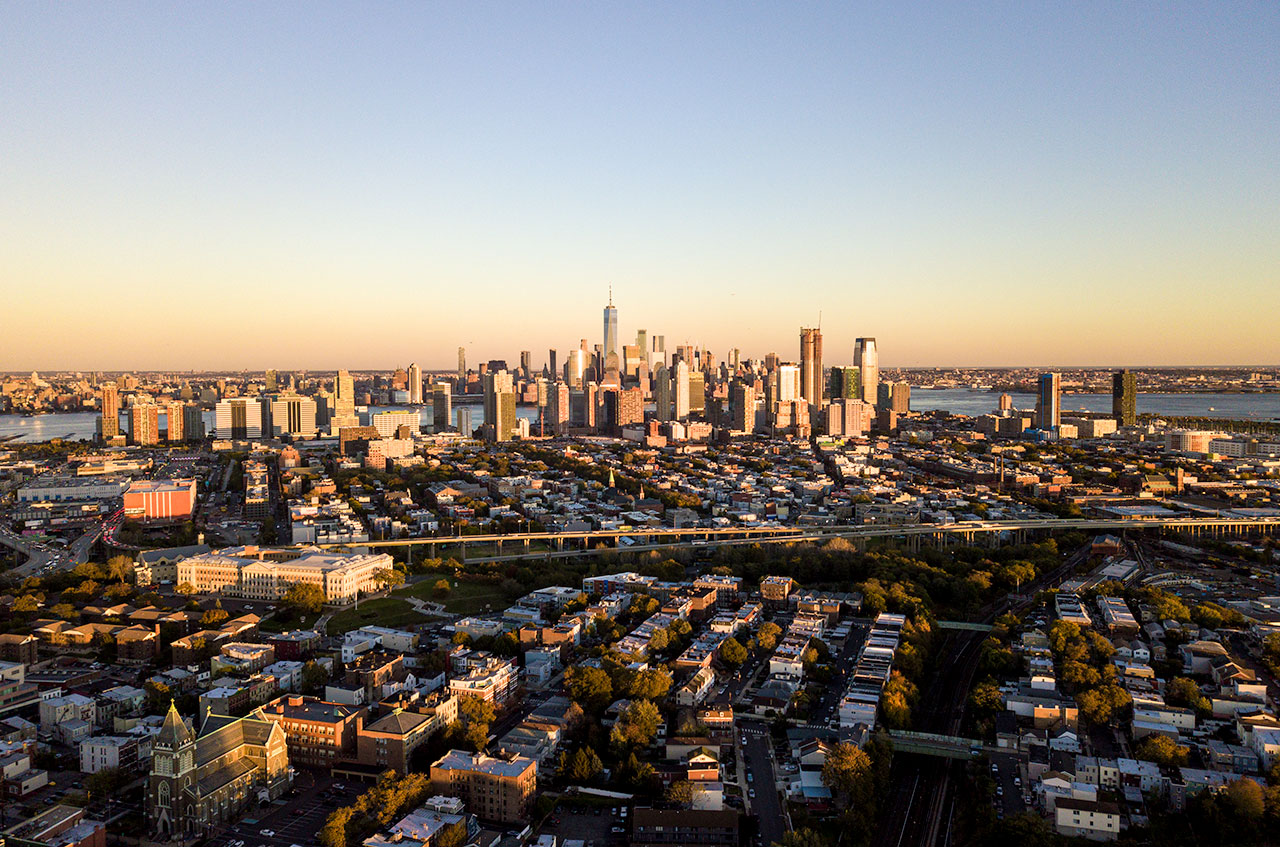 Editorial by Rolando Lavarro, Council At-Large.
In 2019, there were over 5,000 applicants on the waiting list for Jersey City Housing Authority apartments.
Nearly half of Jersey City residents pay more than 30% of their incomes towards housing costs.
Residents earning minimum wage would need to work 130 hours per week to afford a market-rate 2-bedroom apartment.
Jersey City is in a crisis – an affordable housing crisis.
In response to this growing crisis that is pushing out our poor and working families, Mayor Fulop and his City Council allies have introduced an inclusionary zoning ordinance (IZO) that would accelerate gentrification rather than seriously address Jersey City's affordable housing crisis. The proposal before the City Council for a final vote at its October 21 council meeting has more holes than swiss cheese, allowing developers multiple options to avoid building affordable units on-site.
The loopholes in the Mayor's IZO include provisions allowing developers three ways to avoid including on-site affordable units as part of a mixed-income building, namely: (1) buy-out of affordable units; (2) build affordable housing off-site; or (3) create "community benefits." The Jersey Digs October 8 story describes the IZO as well as the opposition to the loopholes.
Mayor Fulop's allies will say this IZO is "a start, and we can build from there." They will make many arguments justifying why these loopholes make sense. The truth, which is supported by the past precedent, is that a developer will almost always choose the loophole rather than house a low-income tenant. Affordable housing produces less rental revenue and a lower return on investment. All of this is not surprising and even understandable coming from developers whose job is to maximize their profits.
However, for public and elected officials, our job is to protect the public interest, to protect the hard-working families of all incomes who make Jersey City what it is today and who put us in office. From that perspective, this IZO is a weak piece of legislation, seemingly selling out the public in favor of developer relationships and profits. It in no way provides an equitable return to Jersey City residents who are granting developers increased density, units and ultimately millions of dollars in profits.
So, on behalf of Jersey City residents, I will propose amendments at this council meeting that will close loopholes; eliminate exemptions; and increase the term of the affordability. The core amendments are:
Tripling the required affordable housing to be built in downtown Jersey City to a mandatory onsite of 15% (as opposed to the proposed 5%). At least double the amount required in other "hot" real estate markets across the City to 10% mandatory onsite.
Closing the "waiver" loophole and eliminating other exemptions, thereby requiring Jersey City to follow the ordinance for all future developments. No more waivers.
Limiting the "parking deck" loophole, that allow developers to escape their affordable housing requirement by building a parking garage or other so-called "community benefits."
Extending the required length of affordability for an affordable unit up from 30 to 45 years.
Requiring developers to pay down to the last cent, by requiring a payment in lieu for "rounding" calculations. For example, when the inclusionary zoning formula requires a developer to build 25.4 affordable homes, the developer must pay for the ".4" in addition to building the 25 homes.
If the council adopts these amendments, we will send a clear message throughout the development community that we want development to continue, but we expect it to be equitable and inclusive… that the benefits of Jersey City's development will be shared by the very people who made this city what it is today – the diverse working-class, immigrant, marginalized minorities, and long-time Jersey City residents.
Please consider signing our petition at https://actionnetwork.org/petitions/JerseyCityIZO.
Related: