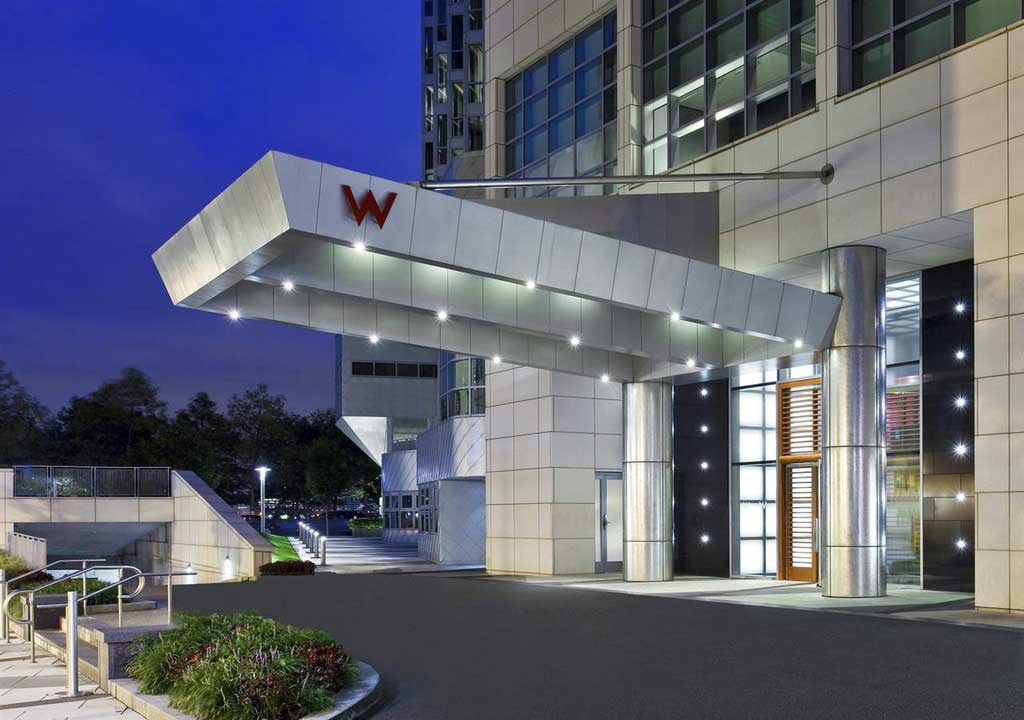 A luxurious home inside one of Hoboken's most sought-after buildings found a buyer in quick order thanks to the pairing of an extensive agent network and a 17-year real estate veteran, the attentive and knowledgeable Irene Barnaby.
Earlier this month, a sprawling apartment on the 20th floor of Hoboken's W Hotel sold for $2.99 million. The buyer worked with Compass agent Irene Barnaby to find the three-bedroom space at 225 River Street that sports unobstructed Hudson River views and three separate balconies.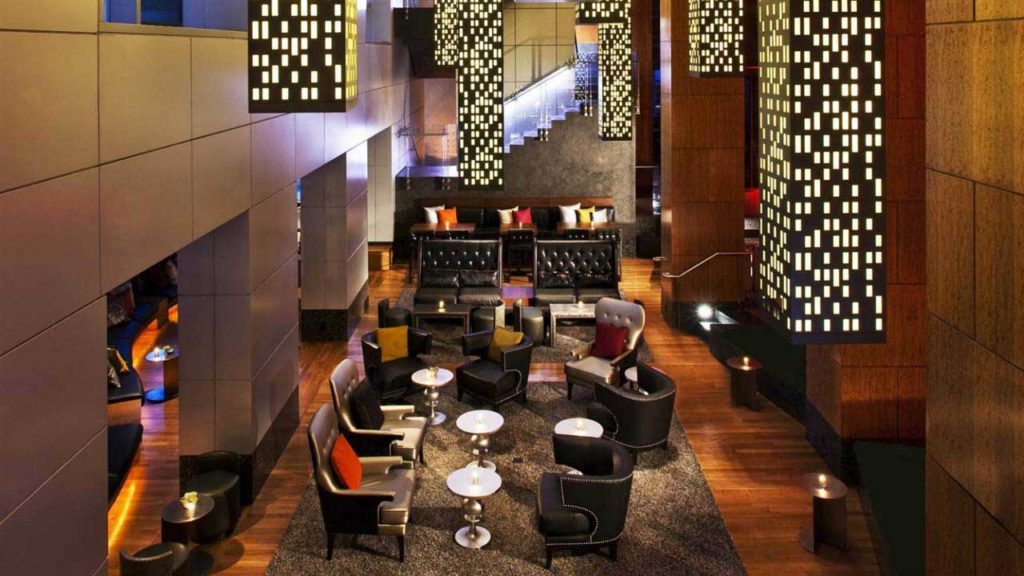 The buyer, who was relocating to New Jersey from California, was referred to Irene through the expansive Compass Agent Network. An eight-hour marathon of showings over two days with the client encompassed over 20 different properties in Downtown Jersey City, Hoboken, Weehawken, and Edgewater before the W Hotel condo was settled on.
Despite the low inventory and aggressive bidding wars throughout Hudson County, Irene was able to secure the client's dream of obtaining the panoramic New York City views found throughout the W Hotel unit. Irene's track record as a New Jersey Circle of Excellence recipient for 14 consecutive years helped facilitate the sale, as she has been the top broker-salesperson at Compass's Downtown Jersey City office.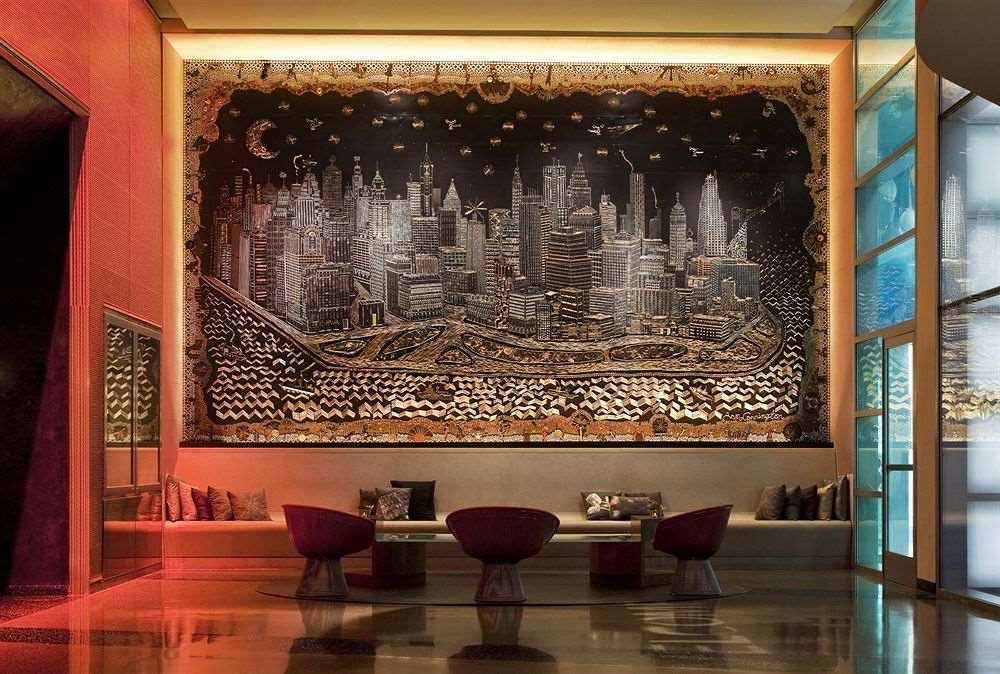 Before her career in real estate, Irene earned a bachelor's degree in international business from Montclair State University before securing an internship at Morgan Stanley. A guest lecture from a developer during Barnaby's senior year of college directly led to her first deal, as she facilitated a $6.1 million land deal with that same developer within her first two weeks as a real estate agent.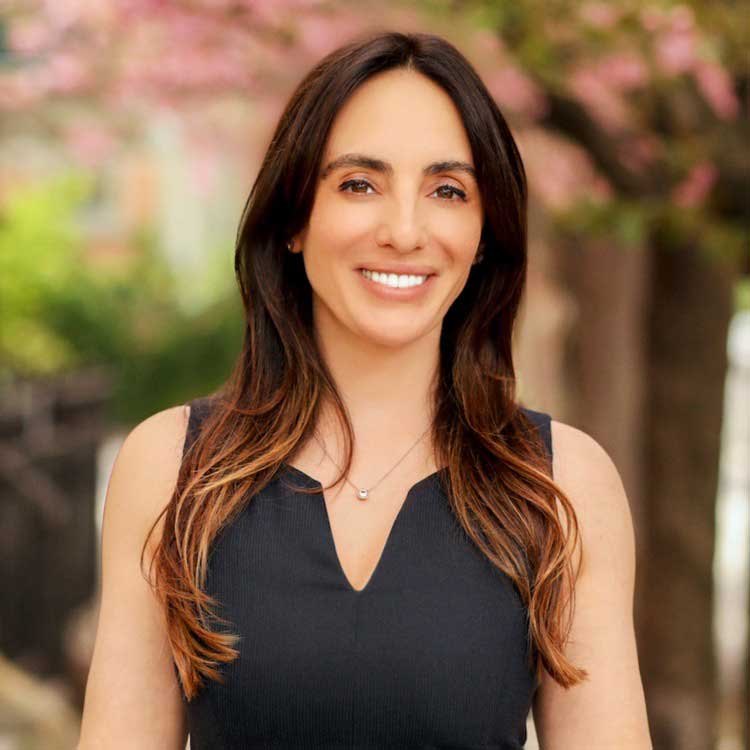 Irene has served Hudson County buyers, sellers and developers throughout her almost two decades in the business, also successfully marketing and selling 13 new construction developments in the area. She has been involved in every part of the process from land acquisition to sellouts and her 800 total transactions have surpassed $500 million over the years.
"Though the numbers can be impressive, I am most proud of the friendships and the bond I form with my clients. They entrust me with the biggest purchase or sale of their lives, and I take that honor very seriously," says Irene. "The warmth I get from my clients feels like they are family."
Up next for Irene are eight resale listings she currently has on the market and the upcoming launch of a 35-unit condo development at 338 Newark Avenue in Jersey City. Barnaby additionally has over $21.5 million in booked business as of the first quarter of 2022.
"Most agents say they prefer to work with either buyers or sellers, personally I love handling both journeys too much to decide. Seeing the buyers' faces light up as they see the one they've been searching for is an incredible feeling. Or helping sellers prepare their homes for the market and creating conditions that yield the highest return on their investment while keeping things fair to all parties – it is a balancing act but my team handles it artfully," says Irene. "In this industry, it is all about a win-win, and being known as a fair and highly capable agent is incredibly valuable."
Irene, a 25-year Garden State resident, has obtained tremendous local knowledge by calling Downtown Jersey City home for the last 17 years. Passionate about historic homes, she currently lives with her fiancé and three dogs in an 1880s-era brownstone in the Harsimus Cove neighborhood.
For more information or a consultation, you can reach Irene Barnaby through her website or at [email protected].