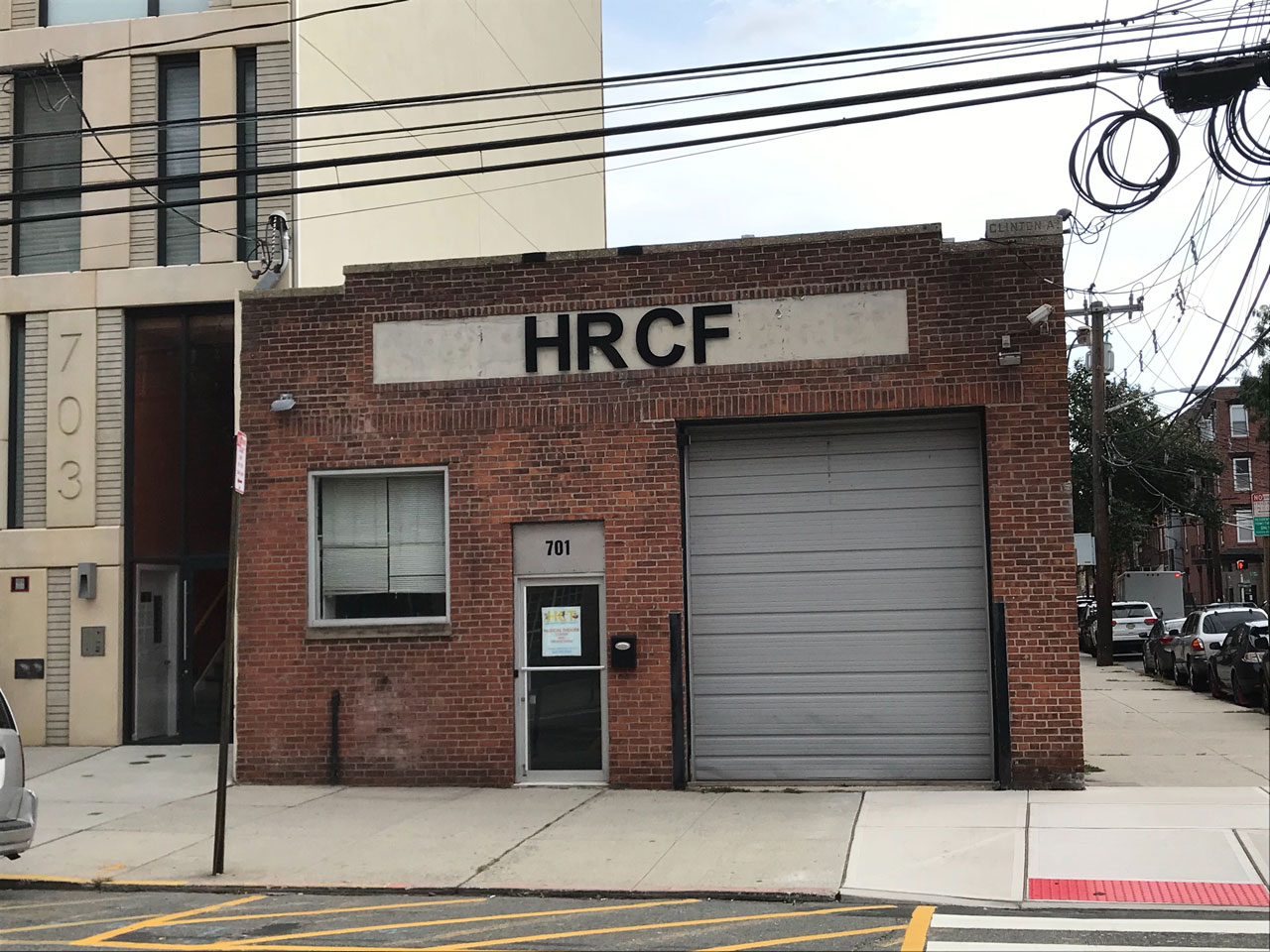 A local theater group just gained approvals to bring a little bit of drama to a Clinton Street corner, as about 2,000 square feet that formerly housed a CrossFit facility will soon be home to acting classes and performances.
Hoboken Children's Theater has been operating in the Mile Square City since 2002 despite being relegated to working out of Hoboken Charter School and All Saints Church in recent years.
Their desire for space of their own led them to submit an application to the city's planning department that would overhaul a brick building at 701 Clinton Street into their main facility.
The city's planning board granted a use change for the property on October 1, which clears the way for construction to begin at the site.
The plans for the property were drawn up by local architect Ana Sanchez and they include classrooms, a performance space that could feature 50 non-fixed seats, and a rear courtyard behind a storage area.
Hoboken Children's Theater was founded by Chase Leyner, who studied both acting and dance under American Ballet Theatre Star Elizabeth Carroll. Her credits include dancing with the New Jersey Ballet along with stints on "All My Children," "One Life to Live," "As the World Turns," and "Law and Order."
The group runs productions for those ages four to adult and has developed shows for Theatrical Rights Worldwide, Broadway Licensing, and Stage Rights. Construction has not yet begun at the property, but a temporary sign has already been placed in the window at the space. No classes run by Hoboken Children's Theater are scheduled at the building through the end of the year, meaning the new digs will likely debut in 2020.
Related: