Two new restaurants, one an established brand and one an upstart, have started construction along Hoboken's main drag and both hope to start serving customers this winter season.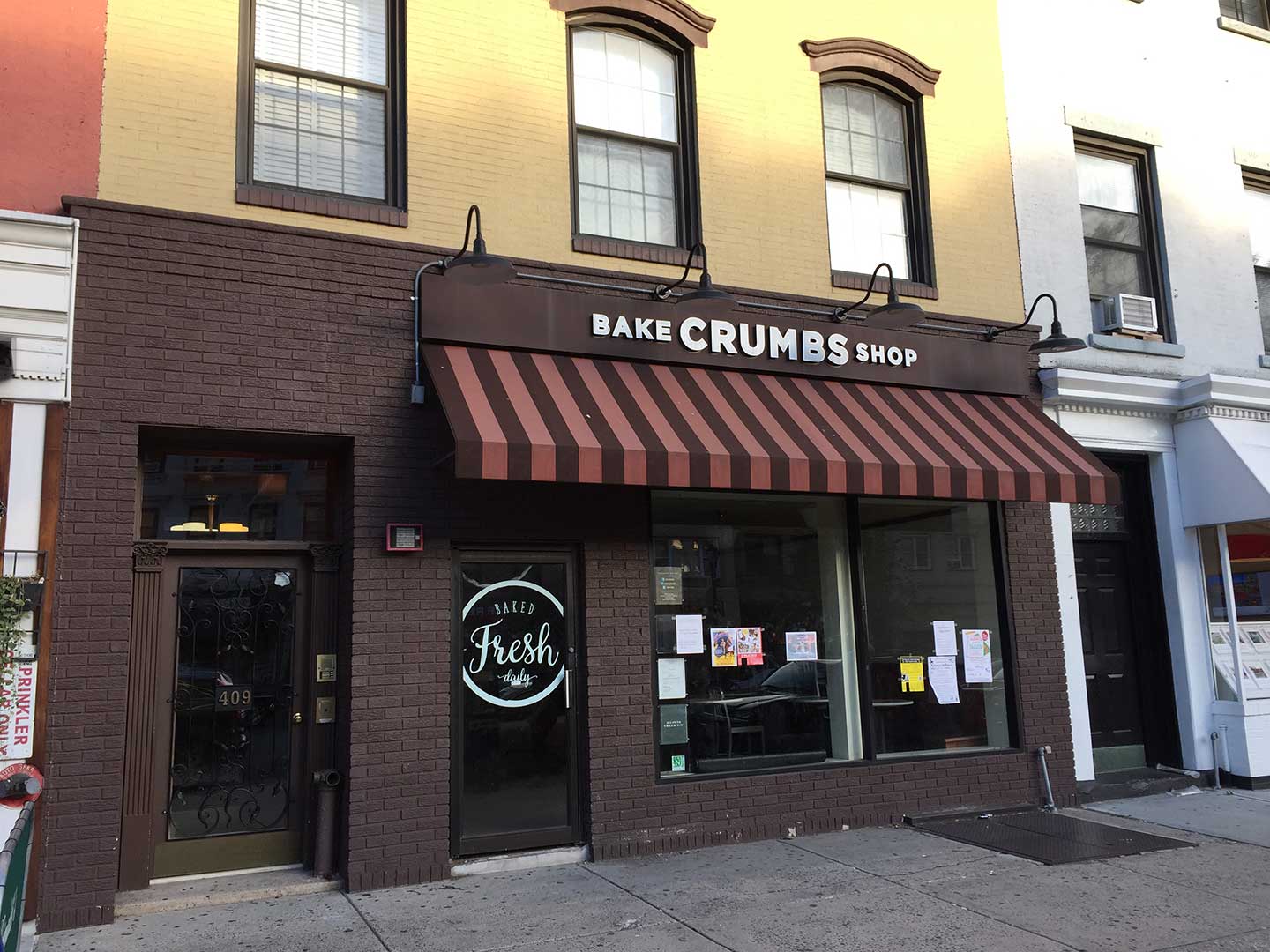 The former Crumbs location at 409 Washington Street will be swapping out the cupcakes for Bluestone Lane Café, an Australian-style coffee and lifestyle brand. The café, which has 13 locations in NYC, Philadelphia and Montauk, is jumping the Hudson and bringing their premium coffee with them, along with a selection of healthy and seasonal food.
Bluestone Lane's signature dishes at their other locations include their Avocado Smash on toast and authentically-made Flat Whites. Marketing Director Andrew Stone says that the final menu for Bluestone's Hoboken location is still to be confirmed, but should include items such as the café's gluten free banana bread with whipped ricotta cheese, their dukkha and squash smash and their "Rainbow Bowl," which consists of quinoa, spinach, cabbage, feta, and dressings topped off with a poached egg.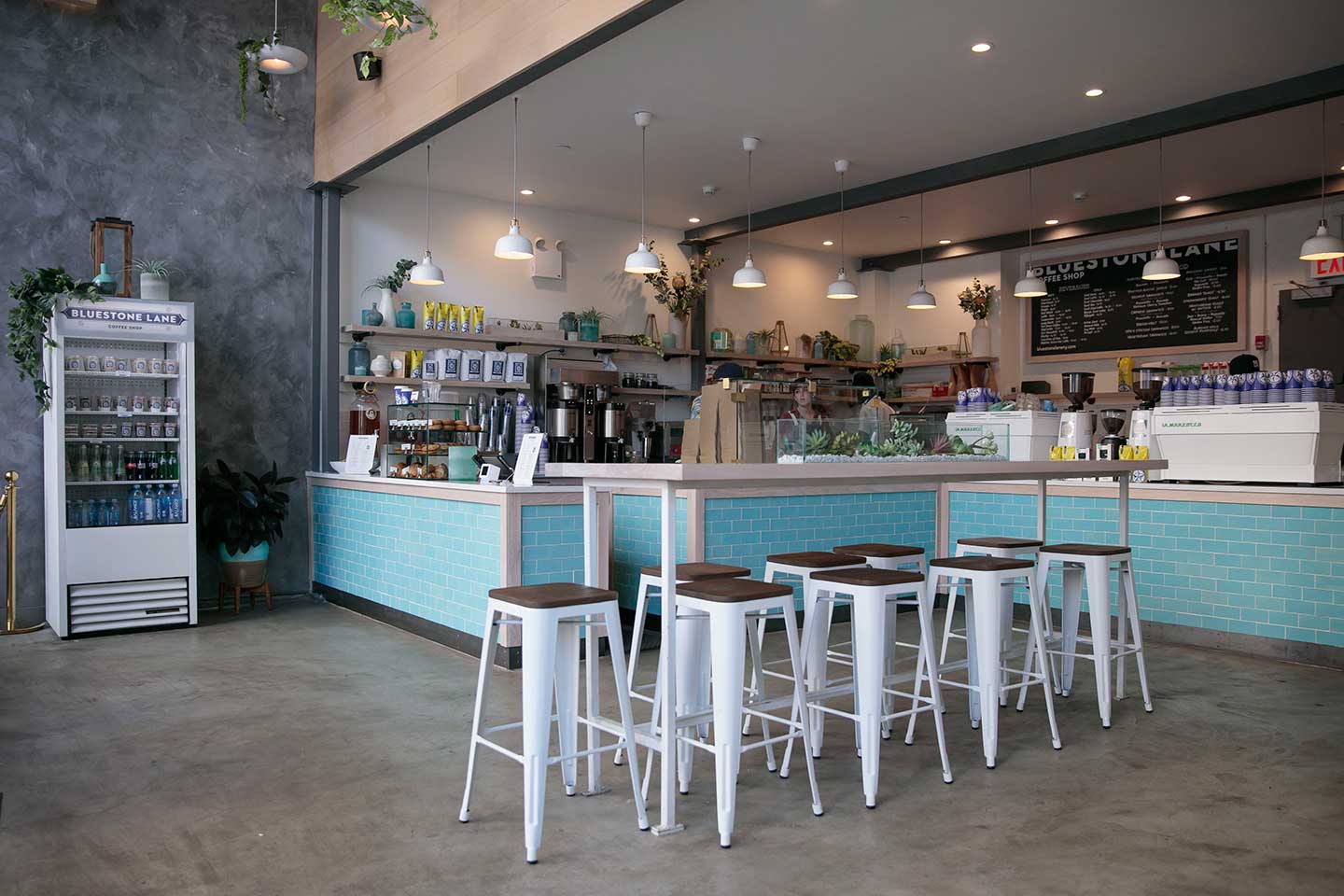 The store will be designed to be consistent with Bluestone's West Village Collective Café location, but with local design cues from the surrounding Hoboken area. The don't have a set opening date, but should open up sometime in the early winter.
Just down the block, a restaurant previously reported on by Jersey Digs now has a name. Makai Poke Company is also aiming to open up in the winter at 521 Washington Street. The "high-end fast casual" restaurant is being classified as an Asian market that will primarily feature raw fish and vegetable bowls.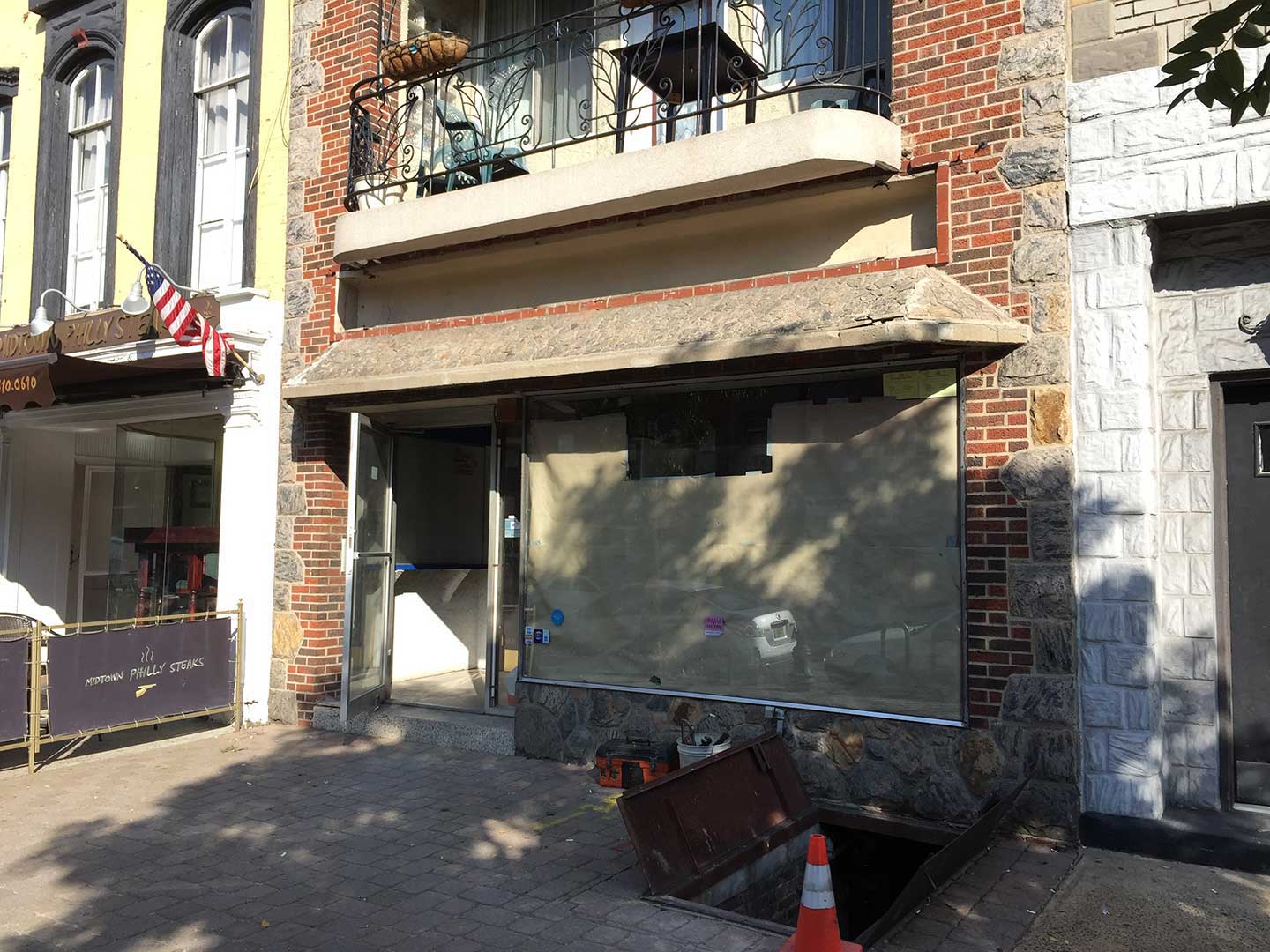 Makai, which means "towards the sea" in Hawaiian, will also serve various Poke bowls, living up to its' name. The restaurant, which will feature outdoor seating, recently launched a website and a Facebook page.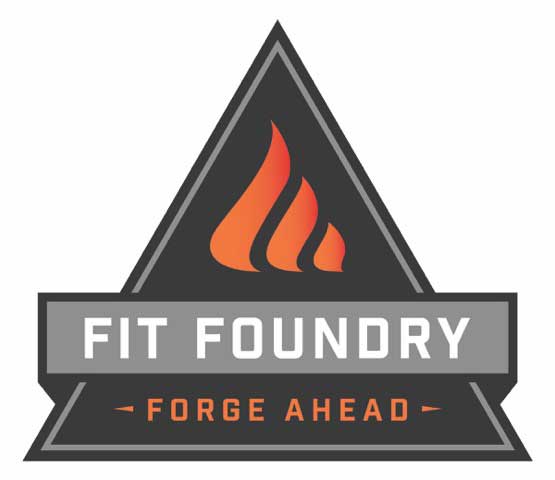 There's plenty of action off of Washington Street as well. Fit Foundry, a new gym under construction at 1416 Willow Avenue, has set a December 1st opening date. Their 8,000 square foot facility will offer large and small group training, 1-on-1 private sessions, and specialty yoga. Some state of the art equipment will be featured at the gym, including two Tour de France bikes that have actual Tour de France courses built into the machines.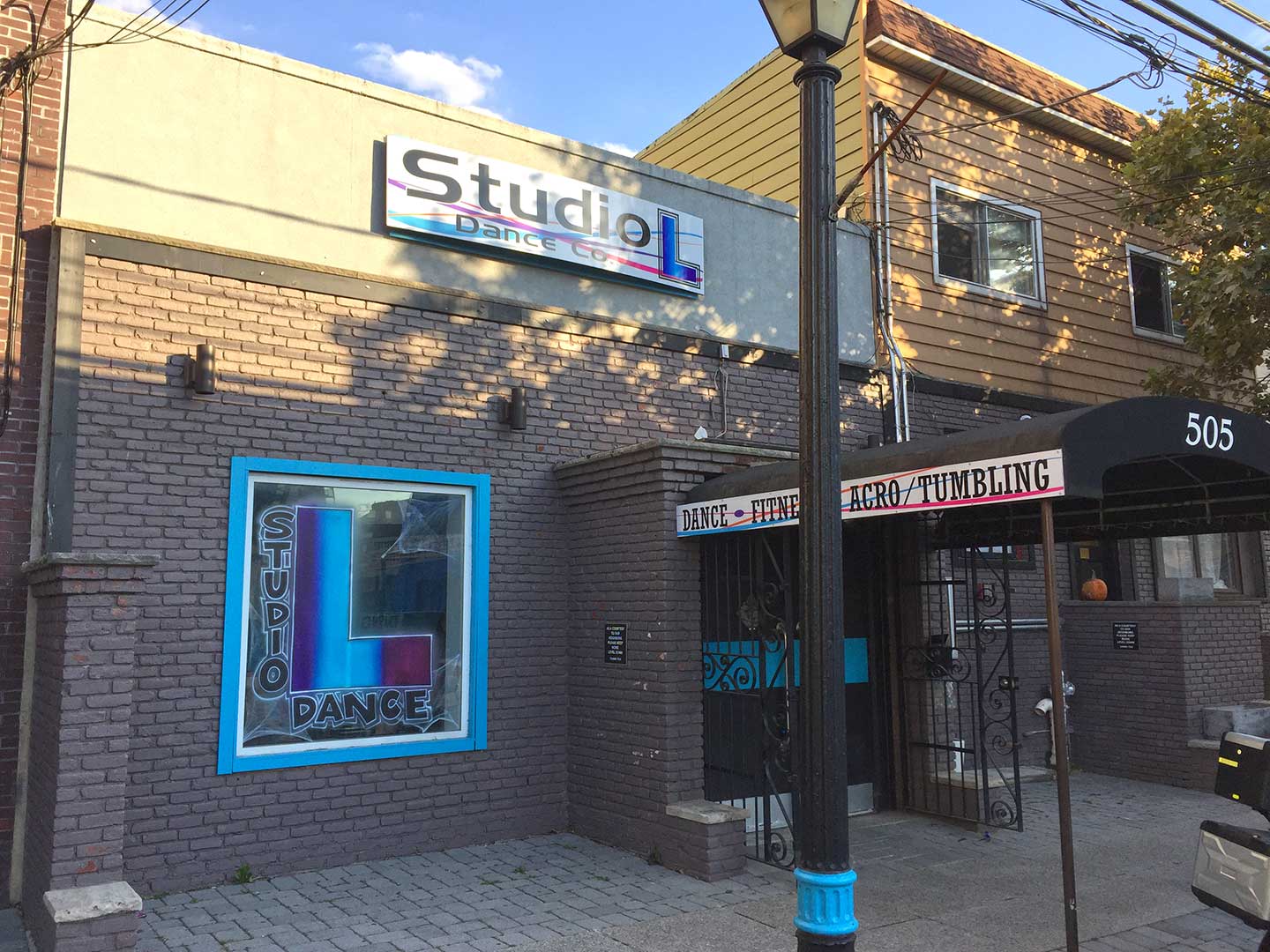 On the west side, Studio L Dance Company opened their doors in late September at 505 Madison Street, the former location of the West Five Supper Club. The dance studio's third location has classes that range from classic ballet to hip hop, which are available to children of all ages.
And finally, Hobokenites with a sweet tooth rejoiced on Tuesday afternoon when Insomnia Cookies opened for business at 56 Newark Street. The store, which will deliver citywide until 3AM every night of the week, is offering a free cookie to all customers who present a coupon that's available on their Facebook page through next Monday to celebrate the occasion.