Home
Tags
University heights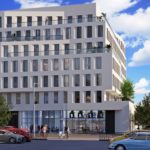 KS Group has been given the go-ahead to revitalize several parcels in University Heights, Newark into a modern residential complex that includes parking.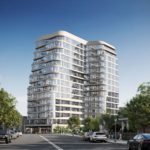 Tona Construction has begun work on a modern 15-story development set to rise in the University Heights neighborhood of Newark.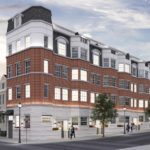 A historic district in Newark will soon be home to a five-story condominium project.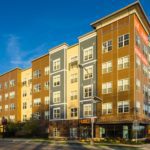 24 Jones, a 152-unit Class A apartment community in Newark, New Jersey was recently sold for $36.5 million.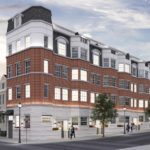 A student housing complex was previously envisioned in University Heights, Newark, but a project called "Summit Street Residences" is now planned.
The Newark development would consist of everything from retail space to a movie room.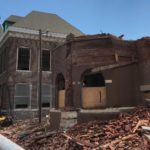 James Street Commons Historic District, whose residents had fought to save the nearby school for over a decade, was named one of the most endangered places in the state.
A decade-long battle to save a landmark in Newark's University Heights nearly ended in demolition. Frantic phone calls to lawyers and city officials managed to stay the wrecking ball in the eleventh hour — for now.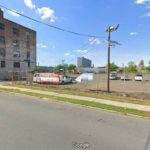 A complex with 212 apartments, commercial space, and community space that is planned for Newark may receive a 25-year tax abatement.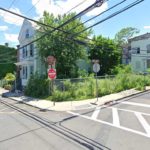 The City of Newark could sell a small University Heights lot to a developer for just over $10,000 as part of a plan to build a student housing complex in the area.