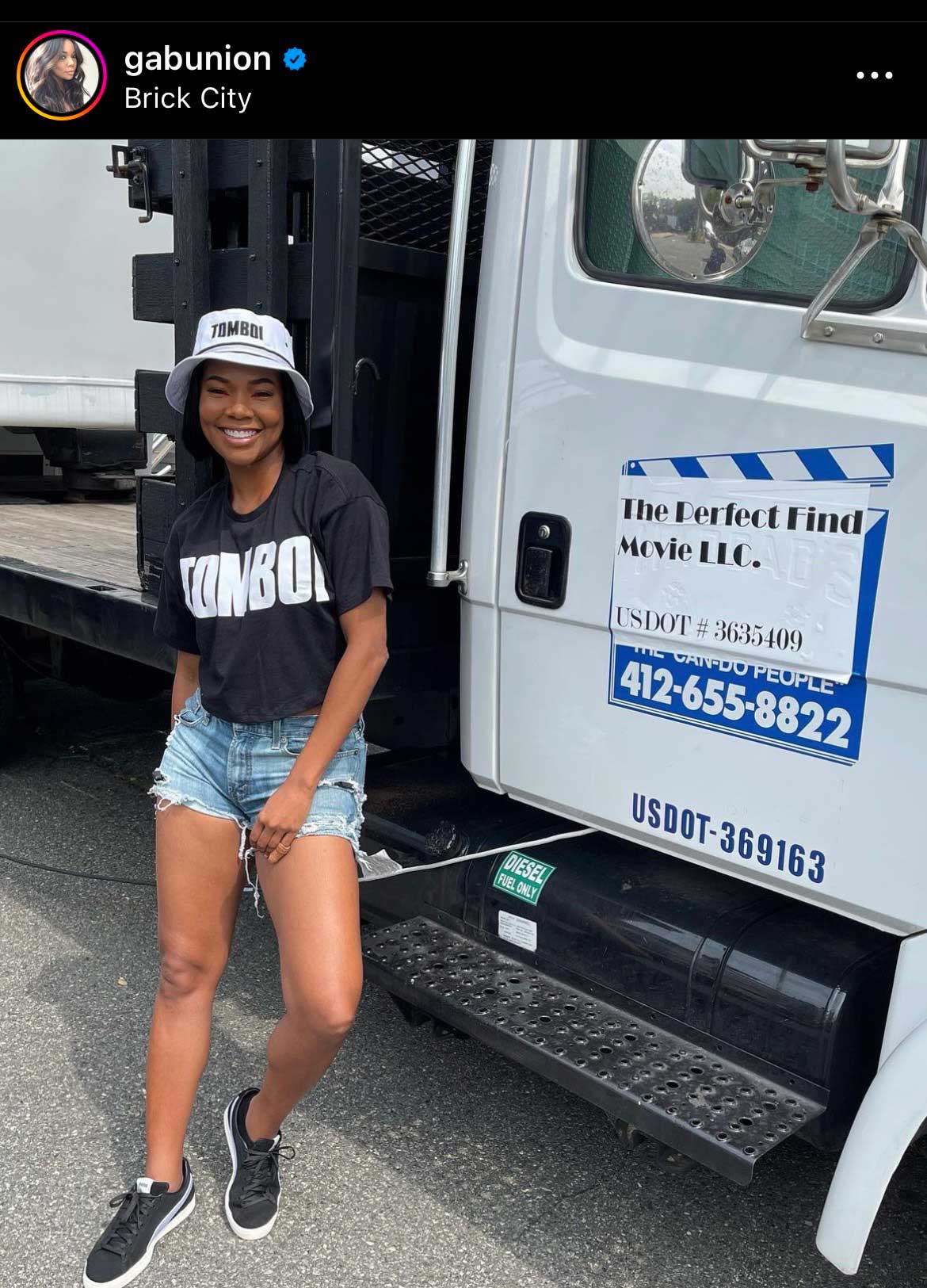 During a break in filming Netflix's "The Perfect Find," shot in Newark, Gabrielle Union-Wade went on a downtown shopping spree, gushing to her 21 million Instagram followers that "Halsey Street is a vibe." It was the sort of advertisement that money can't buy. Suddenly local hotspots like Closet Savvy Consignment and the Source of Knowledge had flocks of new admirers.
The local film industry has been in a frenzy since Governor Phil Murphy extended a tax credit program last year that can save film studios millions of dollars. The announcement incentivized movie studios to take up permanent homes in cities like Lionsgate Film Studio in Newark and 1888 Studios in Bayonne. But shop owners are finding out that the industry's money trickles down to local businesses as well.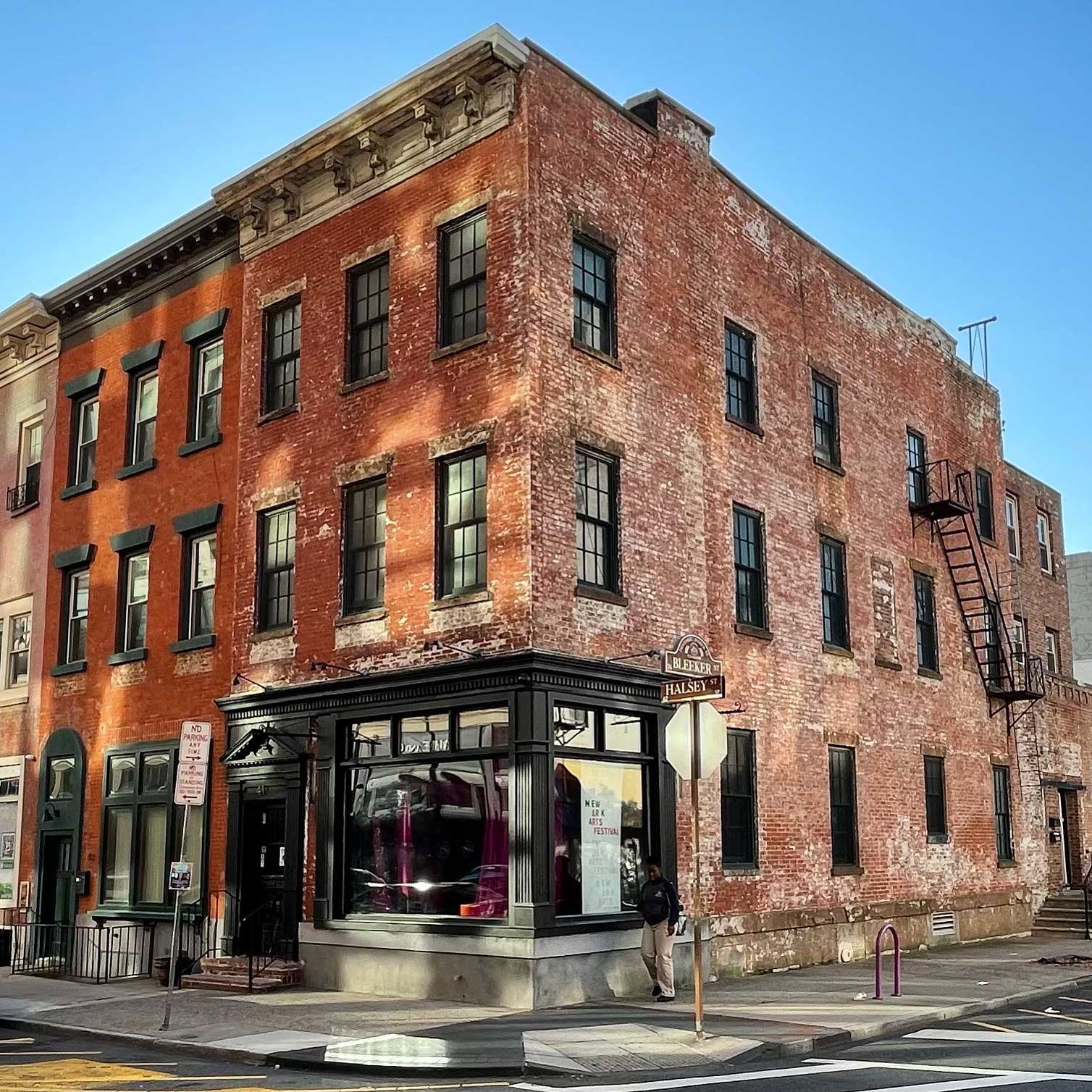 Newark has something that movie studios need — old buildings. Why? Because a backdrop of historic architecture can serve as settings in the past, something producers look for when scouting locations, Joe Marra, production coordinator for the New Jersey Motion Picture & TV Commission, said during the New Jersey Downtown Conference in December. "The Plot Against America," a 1930s-era HBO series based on a Philip Roth novel, was filmed on Newark's Commerce Street.
Historic districts are also a good match for films that take place in foreign countries. The collection of Beaux Art buildings in Paterson's downtown historic district was recently the backdrop for Al Pacino's television series "Hunters," a story set in Warsaw, Poland. Marra also said film scouts look for vacant structures. And what better vacant structure than the many historic warehouses left behind from Newark's industrial roots? 
Newark has long prided itself on being welcoming to film production. Last year, the city doled out 75 film permits. That number seems destined to rise. But the city has not seen the same investment in the historic buildings within its borders that filmmakers covet. What's more inexplicable, some of the most dilapidated historic buildings are owned by the city — the Kaster Mansion is roofless despite its former owner, Denise Lopez, pleading for a second chance to renovate it. The Essex County Jail remains an overgrown ruin despite the call from an NJIT architecture professor to turn it into an interactive museum.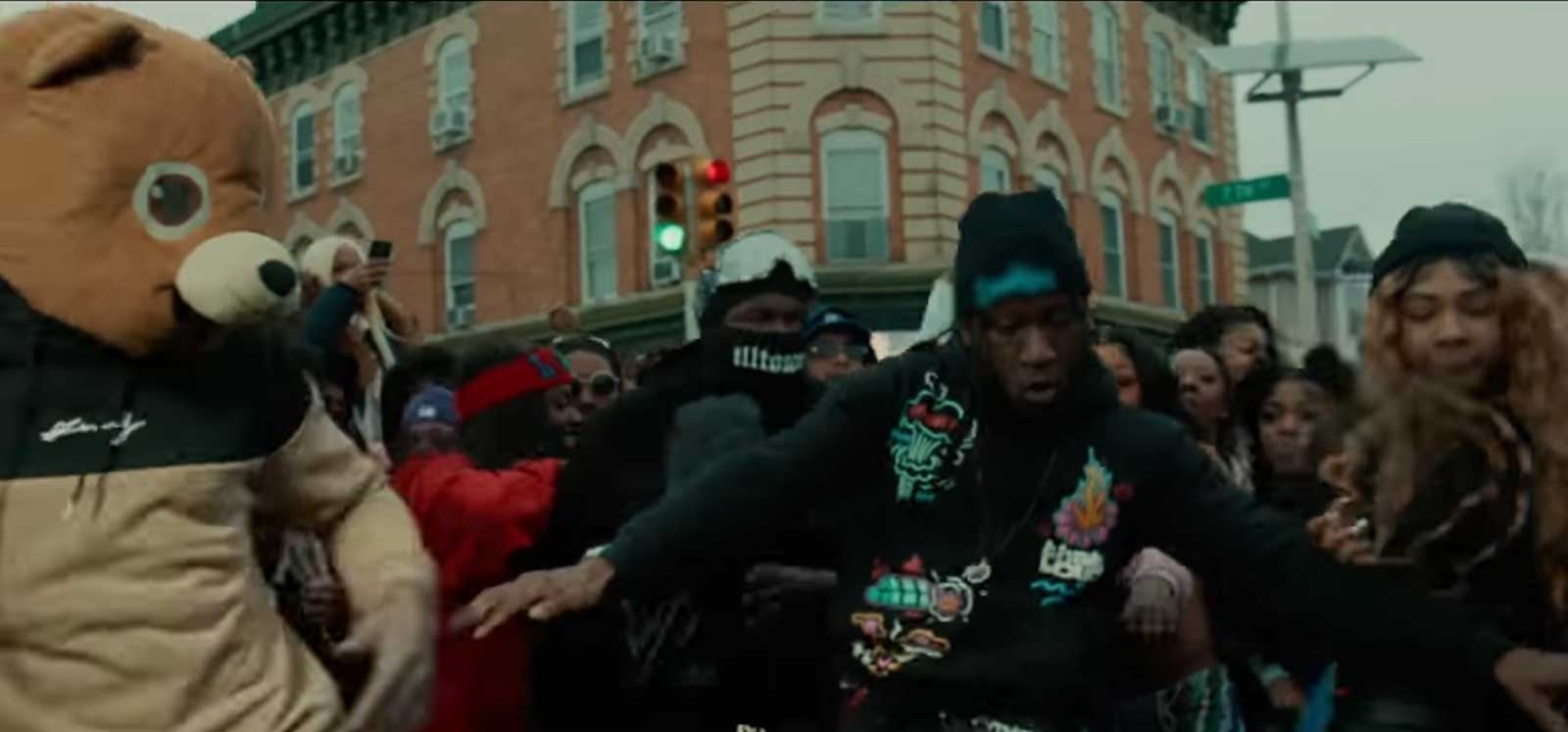 When rapper Coi Leray filmed her recent music video "Players" in Roseville, she used one of the neighborhood's most historic buildings as a backdrop. Every year we see the demolition of the types of structures that are sought after by film studios. An old-fashioned corner store at 293 Madison Avenue was approved for demolition on February 2. A 19th-century police precinct in the Central Ward was demolished last month. An 1895 warehouse in the Ironbound saw a similar fate.
"Historic preservation and film go hand-in-hand," Dallas Film Commissioner Janis Burklund told a real estate blog. "Every time we lose a historic building, I think, there goes another great location."
The new Lionsgate $125 million film and TV production complex is underway in the Dayton section of Newark. State officials believe that the industry could bring upwards of $800 million to local businesses as a result. But if demolitions continue at the current pace, production companies will seek film locations in nearby cities like Hoboken and Jersey City, both of which have better preservation cultures. 
When "The Perfect Find" finished filming, Union-Wade's husband, NBA champ Dwayne Wade, hired Broad Street's black-owned, woman-owned eatery Cornbread to cater the wrap-up party, according to Elizabeth Parchment, Director of Marketing and Chief Diversity Officer of the NJ Motion Picture + TV Commission. If demolition continues at its current pace, what will be left? Lost forever will be opportunities for local small minority- and women-owned businesses to profit from the industry.