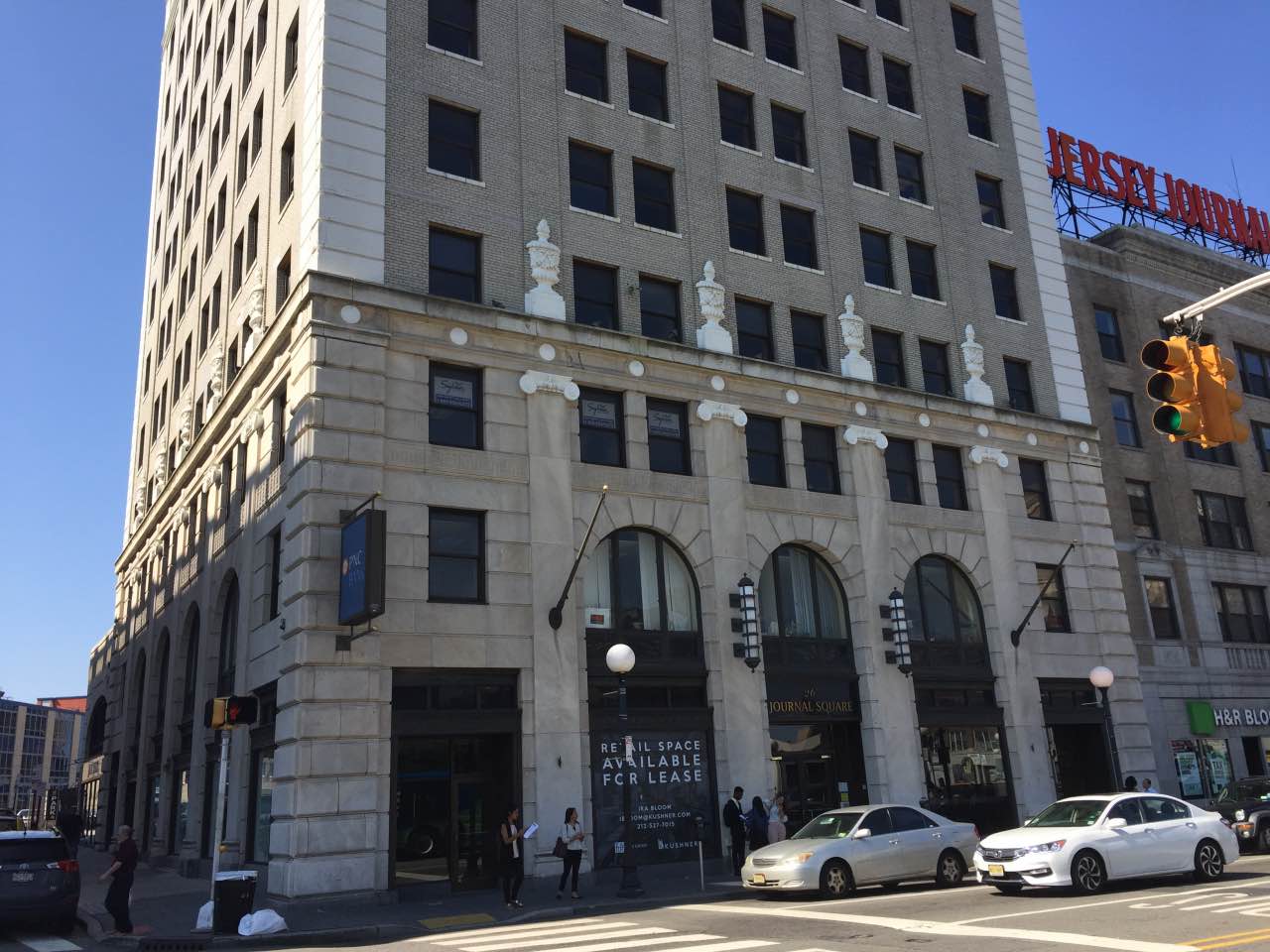 Just over two years ago, three local Hobokenites named Gonca, Fusun, and Arzu Esendemir opened up Flatbread Grill at 517 Washington Street. Now, the sisters are expanding their business into Jersey City, picking a spot in the burgeoning Journal Square neighborhood to open their second location.
Flatbread Grill, initially founded in Montclair back in 2007 before moving to Hoboken in 2015, is the creation of the aforementioned Esendemir sisters, who grew up in the Mile Square City and worked at Turkish restaurants in Hoboken and Bayonne owned by their parents. Their current Mediterranean-flavored eatery features 'Flat Top' platters of grilled meat and veggies, pita pockets, melts, salads, and smoothie options, plus original recipes like what they dub Thumb Bread, which is inspired by a traditional Turkish bread known as tirnakli pide.
The restaurant has taken off since its opening, and recently partnered with Hudson Pride to create a Rainbow Hummus that donated 25% of all revenues from sales to the Hudson Pride Connections Center. Their next move will lead them to 26 Journal Square, as Flatbread Grill has signed on to take up residence in one of the two storefront spaces in the building.
The property itself was purchased by the KABR Group and Kushner Companies last year. Sunny's Restaurant had occupied the other ground floor storefront in the building for almost 30 years until they recently closed.
Flatbread Grill recently took over Yelp New Jersey's Instagram page for a day and have teased a few new dishes that are in the works for their Journal Square location on their own social media accounts. Additionally, Gonca Esendemir tells Jersey Digs that the company will begin offering franchises this winter.
While a timeline for the opening of the JSQ Flatbread Grill remains fluid, locals can look forward to a quality, home-grown company expanding in the heart of Jersey City sometime soon.