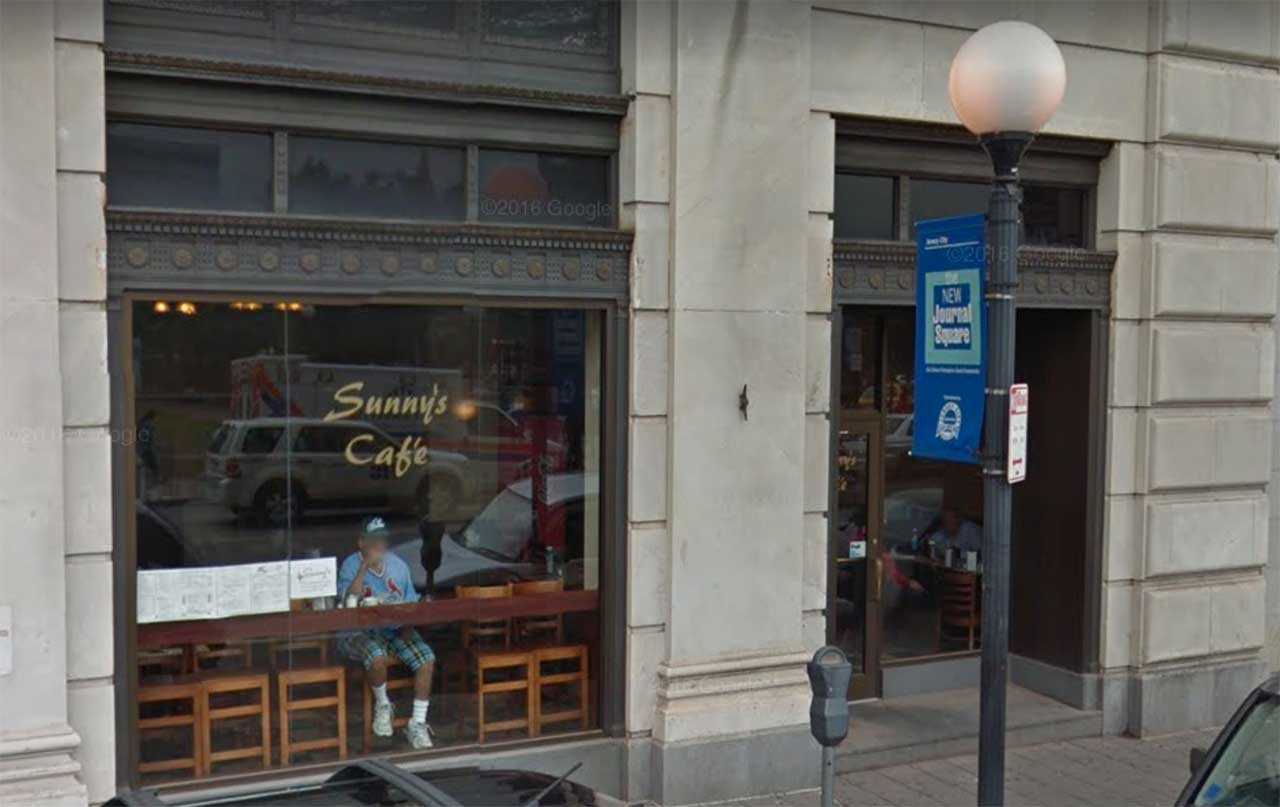 Turkey clubs, bacon and eggs, or coffee at Sunny's Restaurant, at 26 Journal Square, have been a Journal Square tradition for more than two decades, but that tradition is no more. NJ.com reports that the restaurant closed permanently last week when, according to the owner, landlords Kushner Companies and KABR declined to renew its lease.
Owner/operator Alex Parikh had run the 40-seat diner for "25, 30 years," with many of the same customers dining there for the duration. Some of his regulars cried upon hearing that the restaurant was closing, bidding an emotional farewell to affordable eats like a $3.25 egg breakfast or a $3.50 BLT.
The holes-in-the-wall that have long been the neighborhood's bread-and-butter have given way to more upscale eateries and even a Starbucks, and the building's owners have plans to update the building "into a hub for creative firms."
Jersey City Councilman Rich Boggiano expressed concerns about the ability of small businesses to stay afloat as rents in the neighborhood rise. "I want to see Journal Square developed the right way," he said.