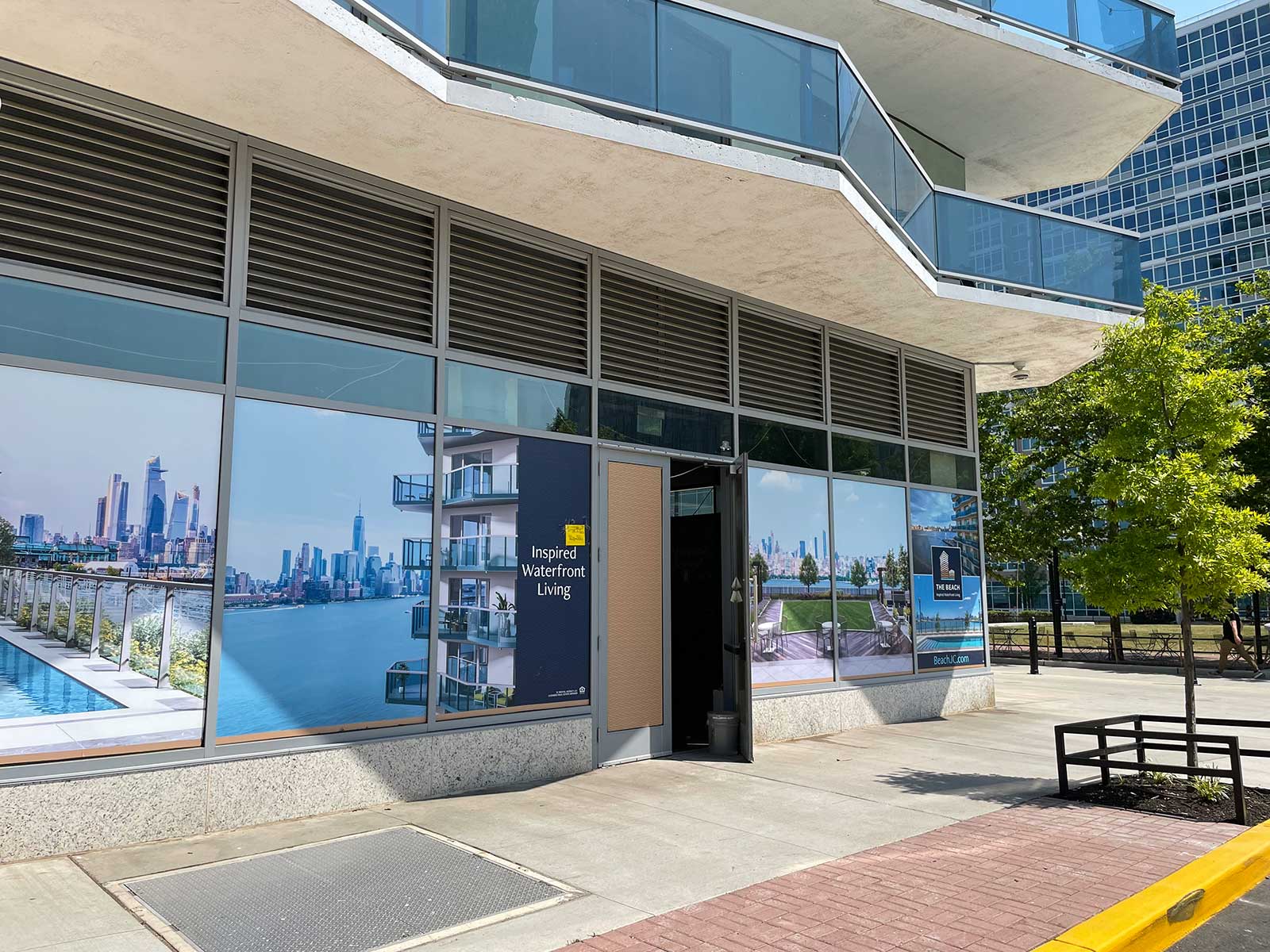 A Queens-based restaurant specializing in northwestern Chinese cuisine is coming to a prominent space near the Hudson River as the rapidly expanding Dunhuang will be bringing their 12th location to Jersey City.
Dunhuang opened their first restaurant on 37th Avenue in Flushing back in 2015 and has since taken New York City by storm. The business operates in several prominent neighborhoods including the Upper West Side, Williamsburg, and Long Island City, also running an outpost inside Grand Central Terminal.
The restaurant's unique fusion between middle eastern and Chinese cuisine will now be heading to Jersey City's Newport neighborhood, as Dunhuang will be opening inside LeFrak's The Beach development. Construction permits have been posted at the storefront along the southwest corner of the development directly across from Newport Green.
Dunhuang's menu includes a variety of small dishes like pita burgers with stewed pork, spicy cumin lamb and spicy beef to start. Their signature offering is an aromatic beef noodle soup from Lanzhou with customizable noodle thickness varieties cooked to order.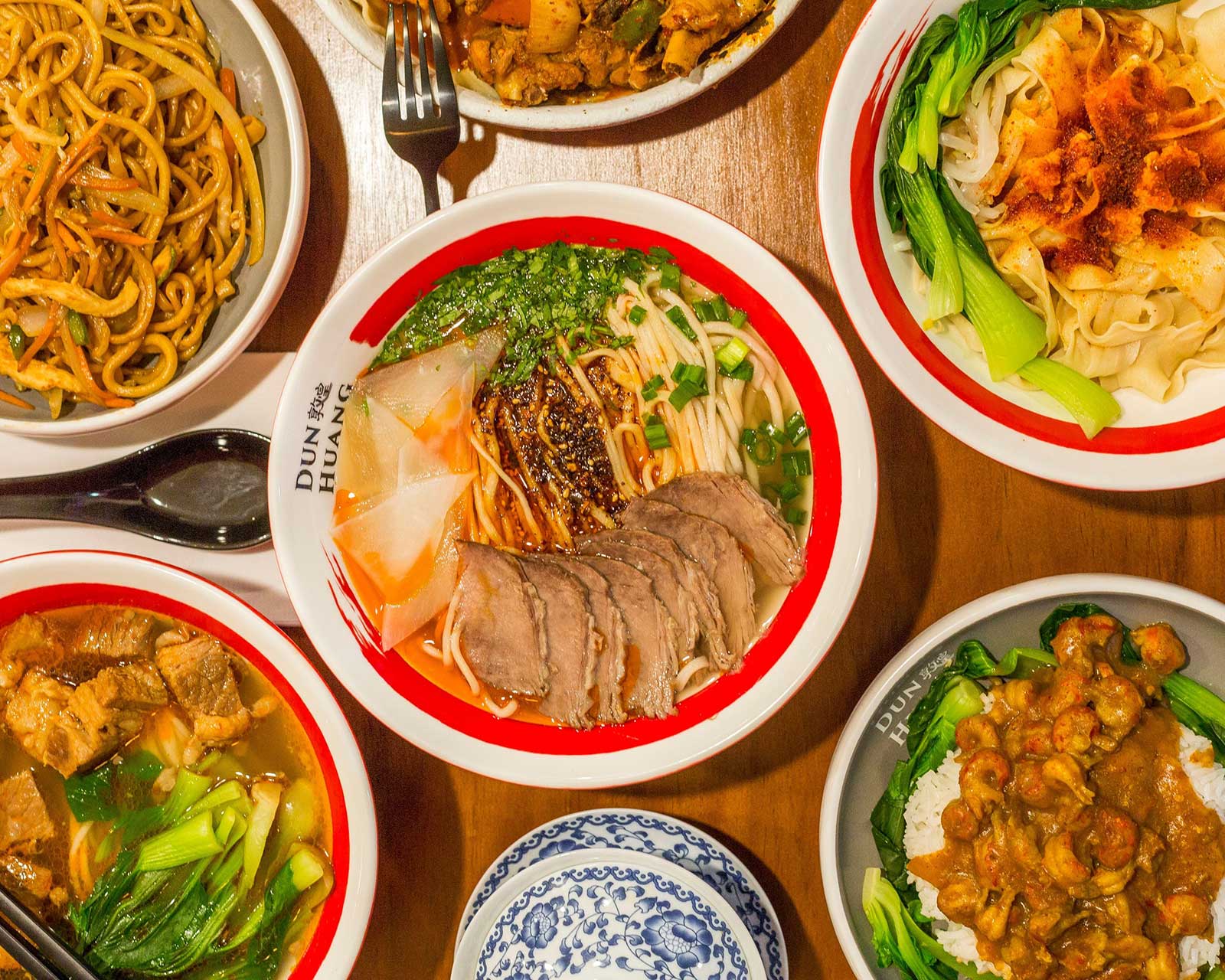 Entrees at the restaurant include a prime lamb braised with green and red peppers and a Big Plate Chicken dish, which is slow braised Xin Jiang style with potatoes and peppers. A few unique desserts like a glutinous rice dumpling in sweet rice soup or traditional Chinese rice cake round out the menu.
To add to the fun, several of Dunhuang's restaurants offer a "Big Bowl Challenge" where customers that finish a super bowl of soup within 30 minutes can win a $30 discount on their next visit. Select locations of Dunhuang also have wine and beer available, but there's no word on whether libations are coming to the Jersey City space.
While the Jersey City outpost of Dunhuang does not have an official opening date just yet, the company's official website lists a Newport outpost as "coming soon." The official address of the future restaurant is 172 River Drive.