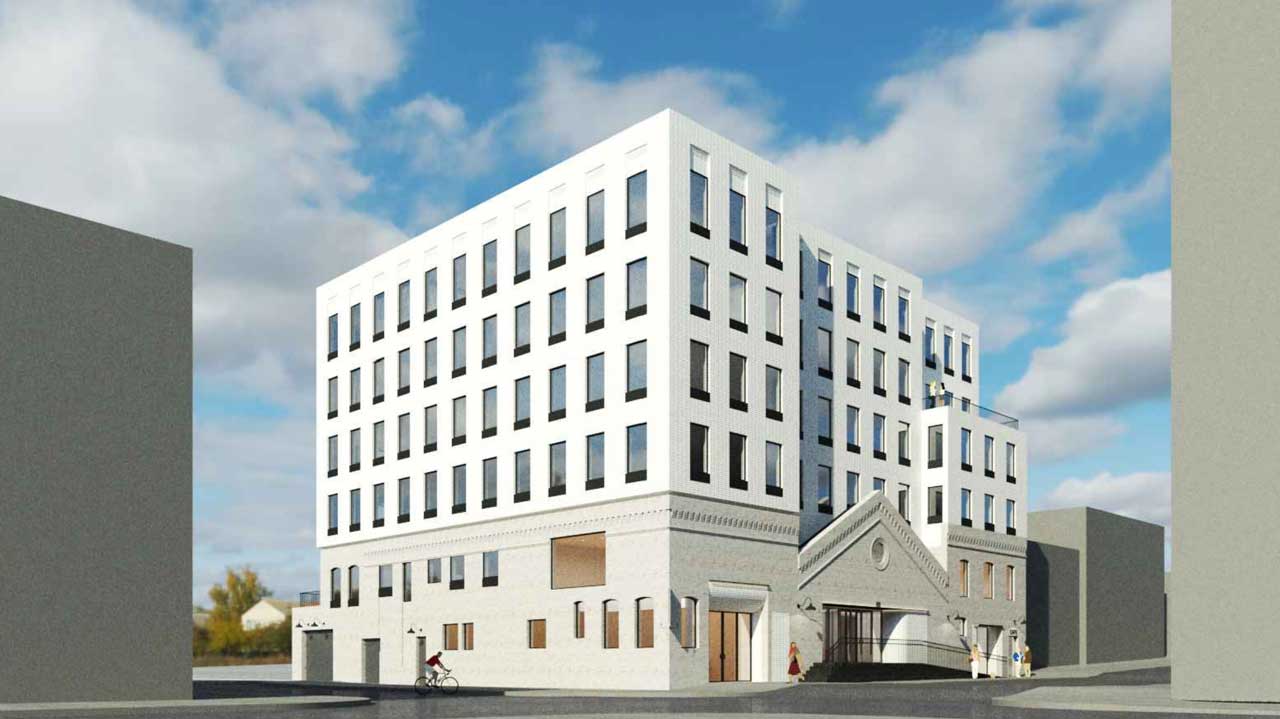 The team behind an Italian eatery in The Heights appears to have another Jersey City neighborhood on the brain and are making moves to bring a new restaurant to a development currently under construction.
Last month, an application was submitted to Jersey City's Alcoholic Beverage Control Board seeking to transfer a dormant liquor license. The "pocket" license is currently owned by an entity called FG HIP LL I LLC and would be transferred to a new company named Buzzella LLC.
The majority owners of Buzzella are listed as Matthew Moschella and Drew Buzzio, who run Corto along Palisade Avenue in The Heights. The BYOB Italian eatery is known for their cozy space and rotating menu, but it looks like the team's latest endeavor will feature a full bar.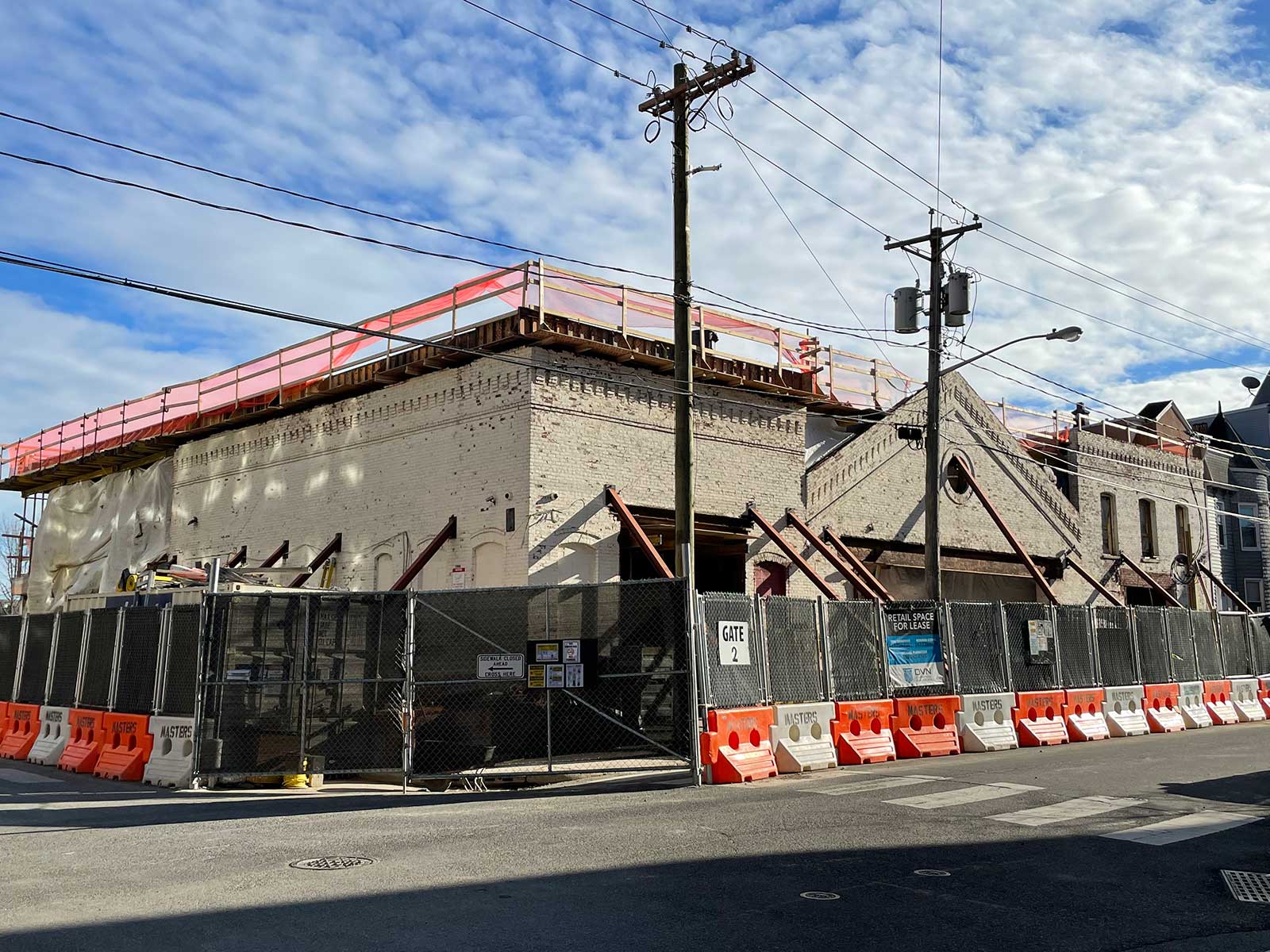 The address the license would be transferred to is 66 Monitor Street, a parcel home to an adaptive reuse project. Jersey Digs initially reported on the development from Alpine Residential back in 2021 and it gained approval early last year.
Work is underway at the site, which looks to partially demolish but mostly preserve a one-story warehouse while adding a vertical expansion that rises 78 feet. Designed by Brooklyn-based GRT Architects, the first floor of the six-story development includes five parking spaces and two commercial storefronts totaling 3,040 square feet.
A café and restaurant are envisioned at the spaces, which will be separated by a double-height lobby space that keeps the existing gable roof at the warehouse intact. A retail listing for the property describes only the café space as still available, perhaps an indicator that Corto's ownership has already secured the other storefront.
The remainder of the development will consist of 39 residential units, three of which will be designated as affordable housing. In terms of the property's restoration, bricked-up openings at the current building will be restored with new windows and the exterior brick will be restored and painted white.
The ownership team behind Corto has not responded to an inquiry Jersey Digs placed regarding their plans for the 66 Monitor Street liquor license, so locals will just have to wait and see what the team has in store for the property.
For what it's worth, the project's leasing brochure estimates a fall 2023 completion date for the development.