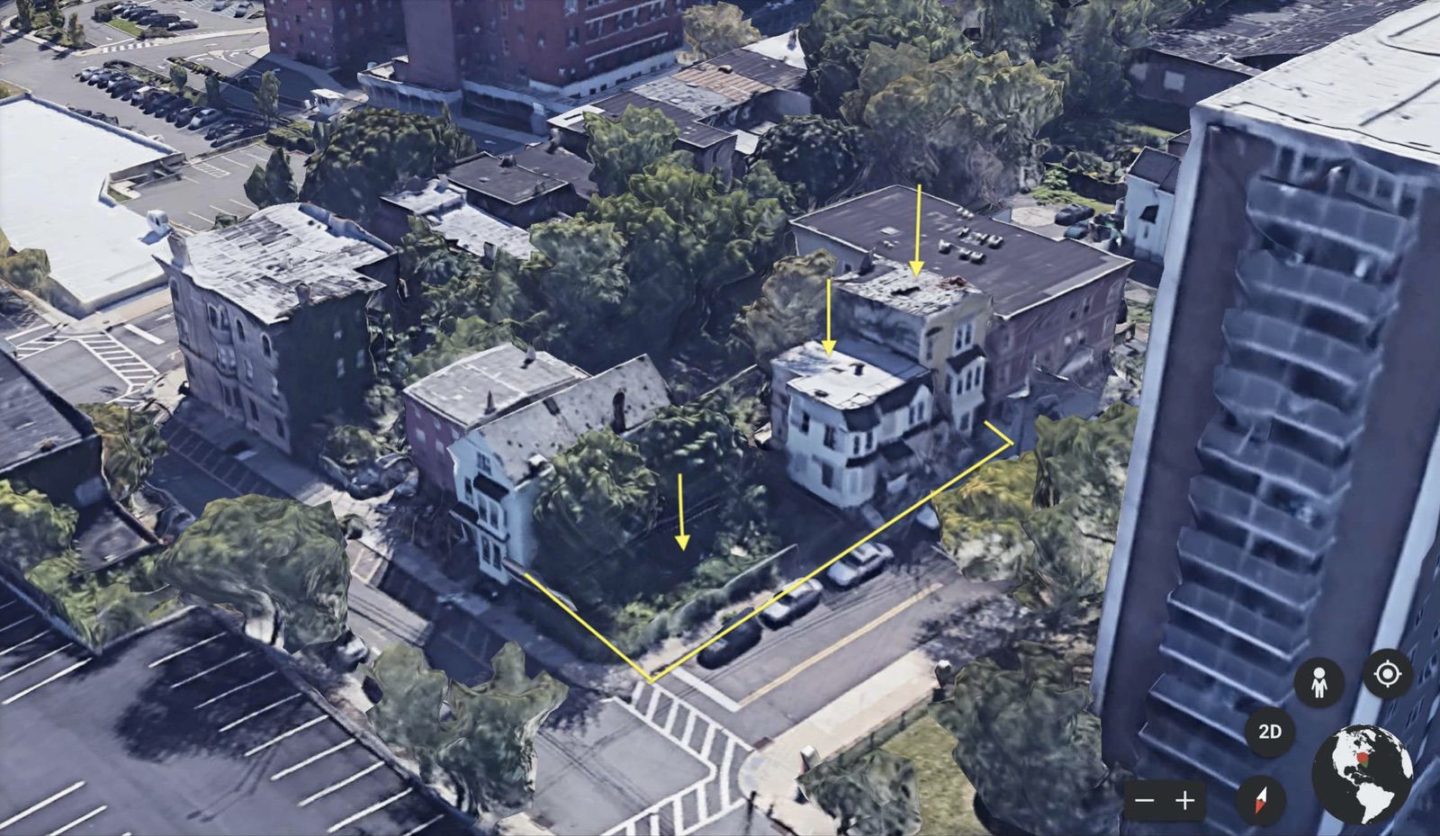 More than a year after a development proposal surfaced involving three properties in Newark's University Heights neighborhood, a different kind of project is now being considered for the same site.
Summit St. Development Group, LLC, which is registered out of an address at the New Jersey Institute of Technology, submitted two applications to the Newark Landmarks and Historic Preservation Commission that involve the corner of James and Summit Streets.
A project summary from the LLC's Shariff James that was provided to Newark's municipal government says that the company is seeking to demolish houses at 8 and 10 Summit Street that are described as "dilapidated" and "abandoned."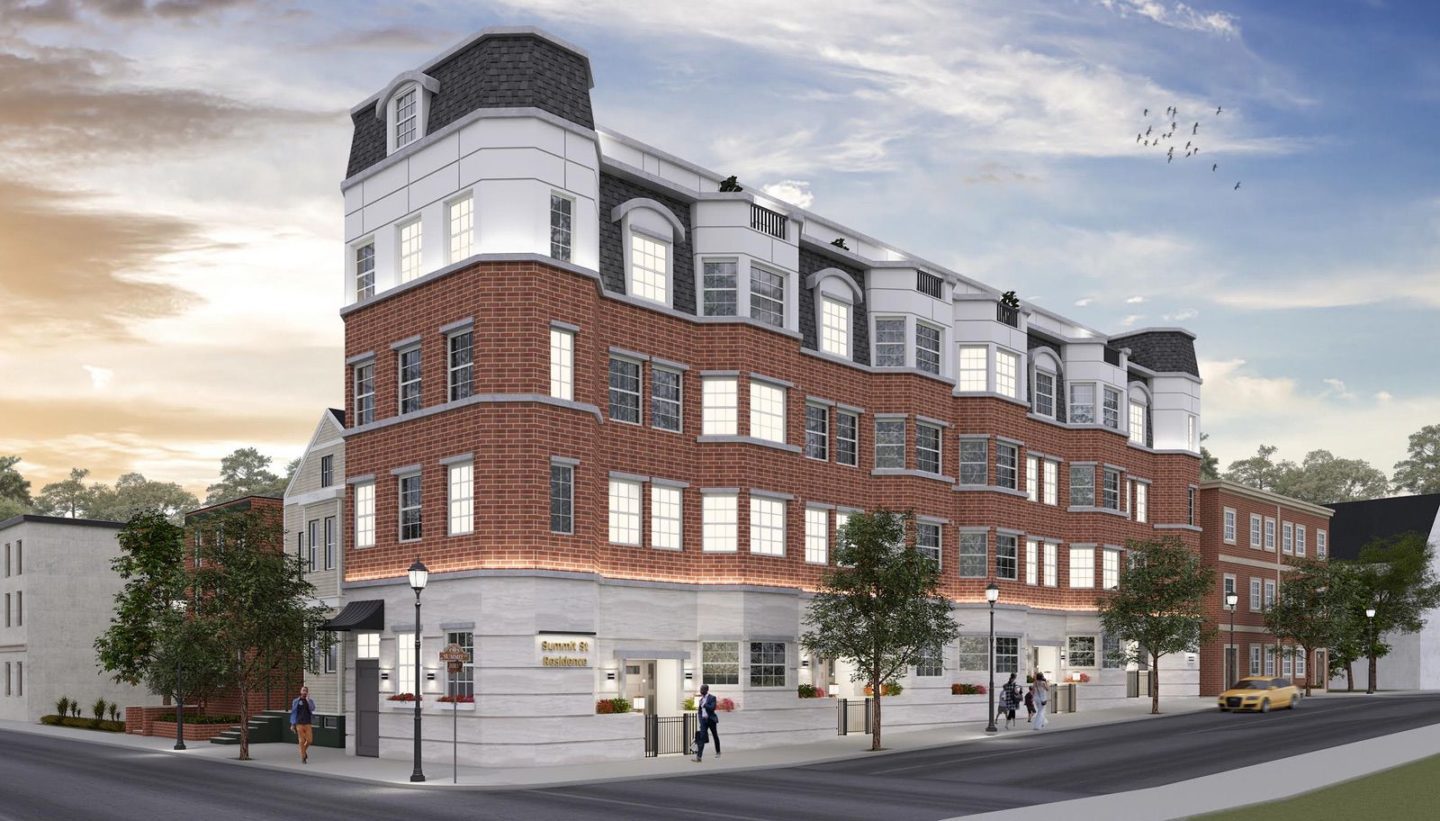 The two parcels along with neighboring 110 James Street would then become home to the "Summit Street Residences," a building that would consist of 14 condominiums. There would reportedly be six one-bedroom units and eight two-bedroom units, some of which would include two stories. A handful of condos would include private balconies.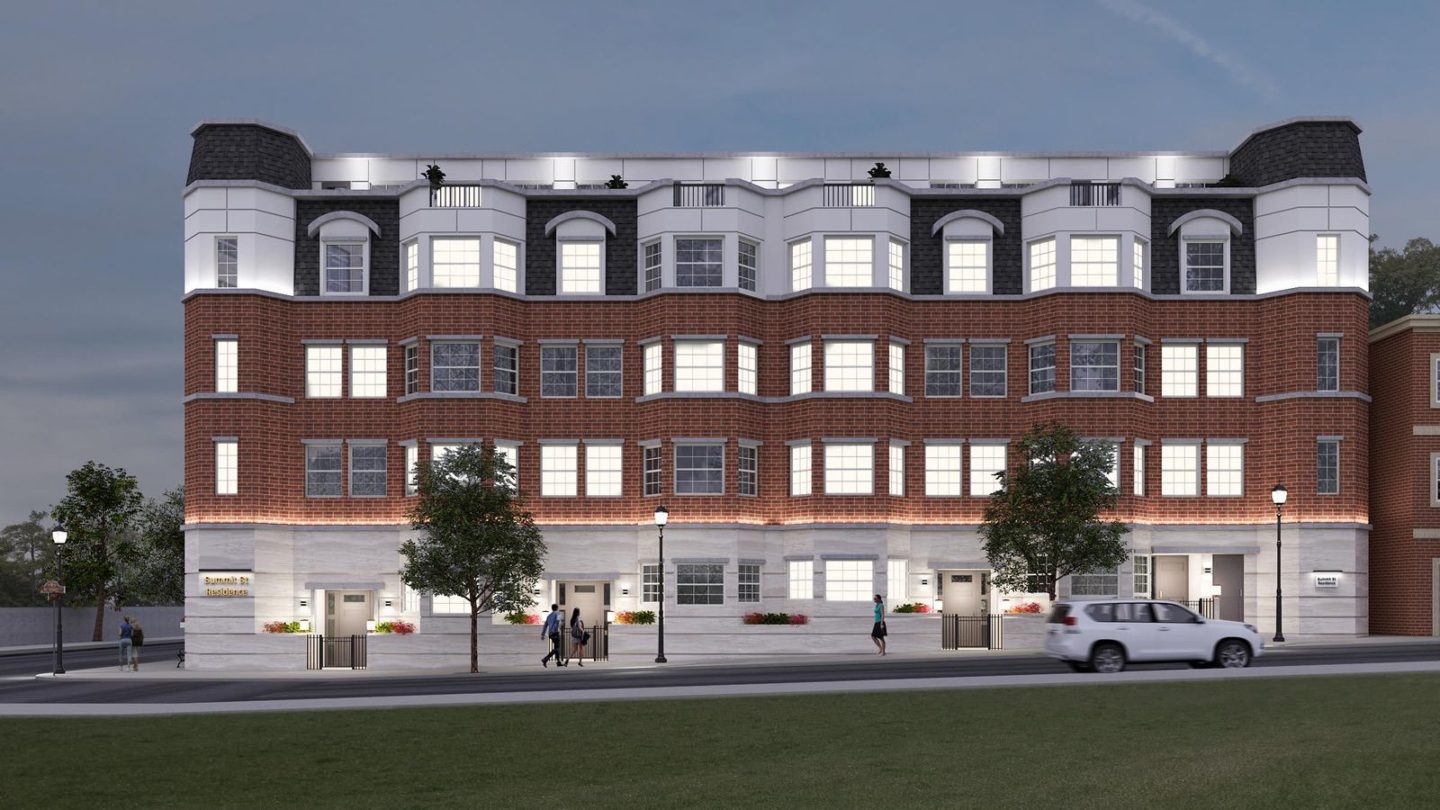 "The building will cater to working professionals that desire to own and live in the Historical Transit area of Newark," the summary says in part. "Despite the complexity and constraints of the site, we believe we came up with a design that reflects a complementary look to the neighborhood with a 2022 market appeal."
The possible pricing of the condos is not yet clear.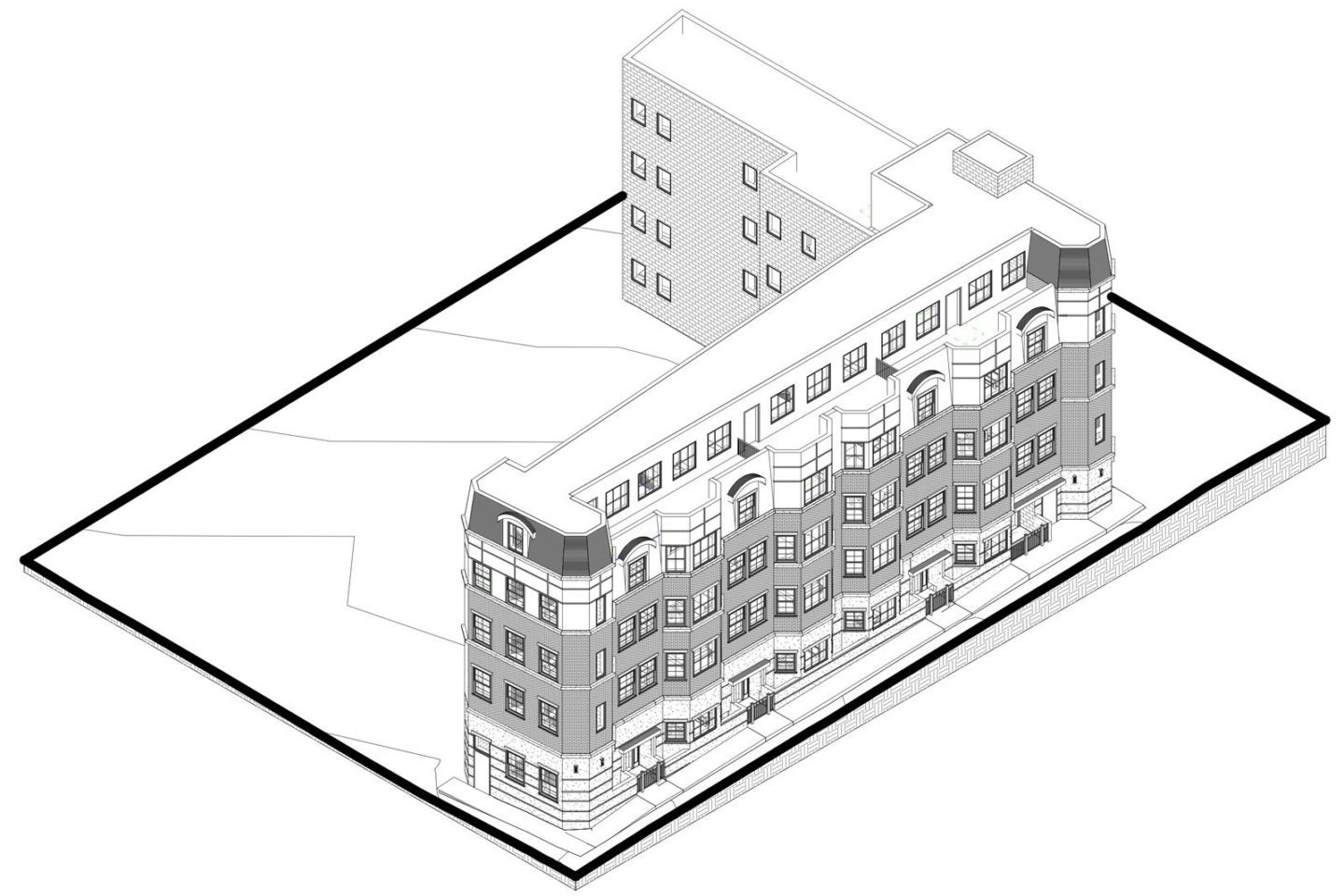 A proposed resolution that was introduced by the Newark Municipal Council in late 2020 called for having the City of Newark sell its tract at 110 James Street to another firm registered out of the NJIT campus called Mission Realestate Projects, LLC for $10,459. At the time, a student housing complex with 15 units was envisioned.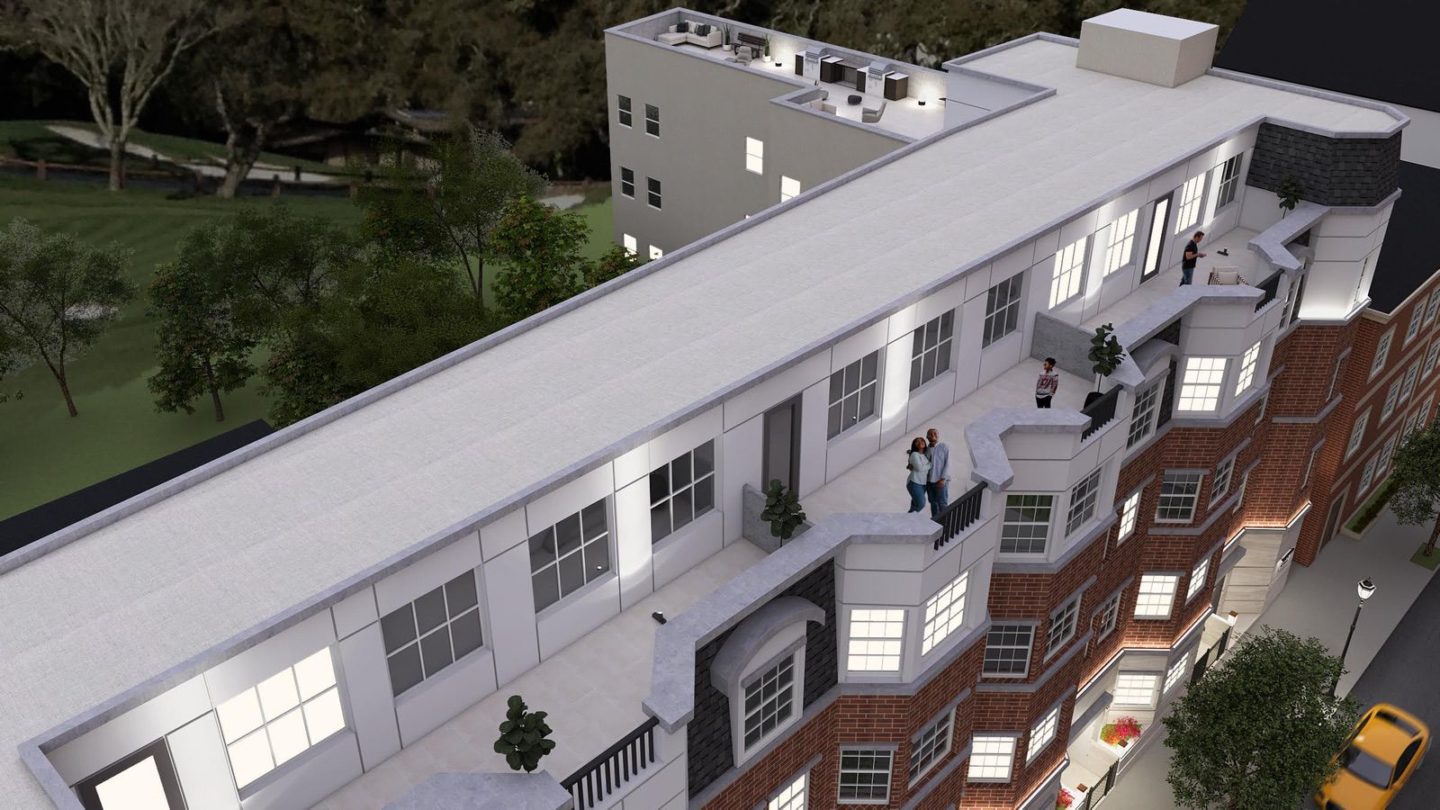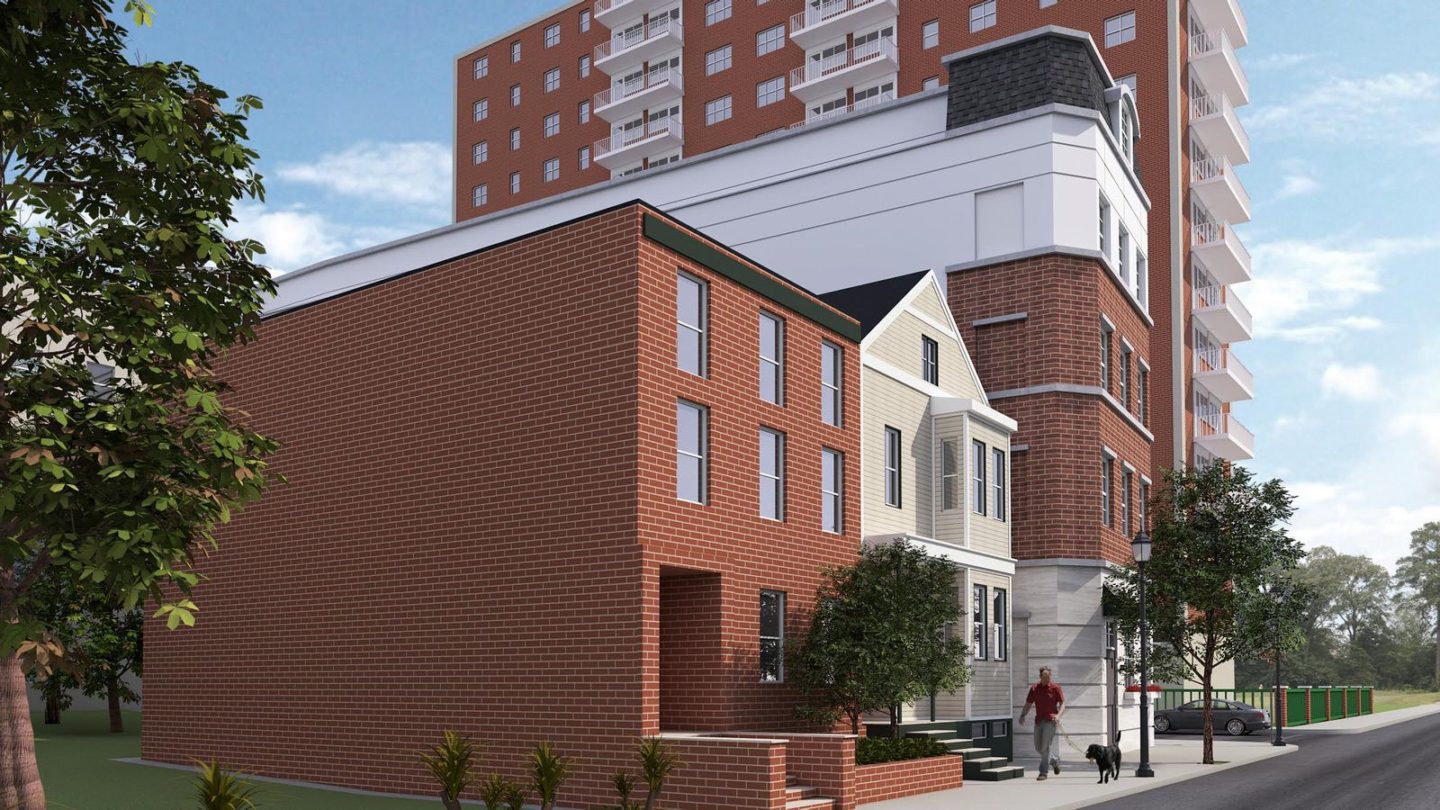 Since the three lots sit within the James Street Commons Historic District, the commission will need to make two decisions, one of which includes the demolition of the two existing structures while the other will involve the latest development proposal. A Zoom hearing has been scheduled for Wednesday, January 5 at 6:00 p.m.
Note to readers: The dates that applications are scheduled to be heard by the Newark Landmarks and Historic Preservation Commission and other governing bodies are subject to change.