Home
Tags
Taylor Architecture & Design
Tag: Taylor Architecture & Design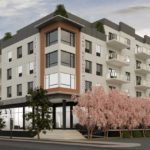 Plainfield, which has embraced transit-oriented projects in recent years, recently greenlit a plan to build a modern complex near the Netherwood train station.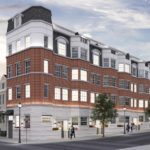 A historic district in Newark will soon be home to a five-story condominium project.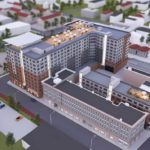 The four-pronged project looks to transform the entrance to Plainfield's downtown by adding 367 residences and 32,000 square feet of retail space.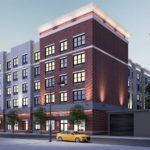 The Plainfield Planning Board recently approved a proposal for a new apartment building in the TODD South Redevelopment Area in Plainfield, New Jersey.
The East Orange Planning Board recently approved a development in the Arts and Culture District of the Transit Village District Redevelopment Area.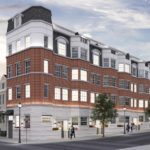 A student housing complex was previously envisioned in University Heights, Newark, but a project called "Summit Street Residences" is now planned.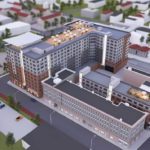 The sprawling plan to revitalize several parcels along West Front Street includes over 32,000 square feet of commercial space and features two rooftop restaurants.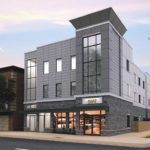 A building from the same developer as Lofts at Lincoln Park is being proposed near University Hospital in Newark.