Home
Tags
110 James Street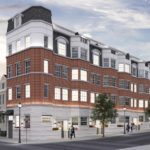 A historic district in Newark will soon be home to a five-story condominium project.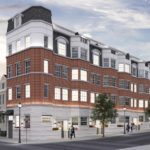 A student housing complex was previously envisioned in University Heights, Newark, but a project called "Summit Street Residences" is now planned.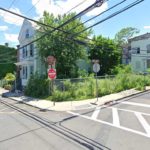 The City of Newark could sell a small University Heights lot to a developer for just over $10,000 as part of a plan to build a student housing complex in the area.