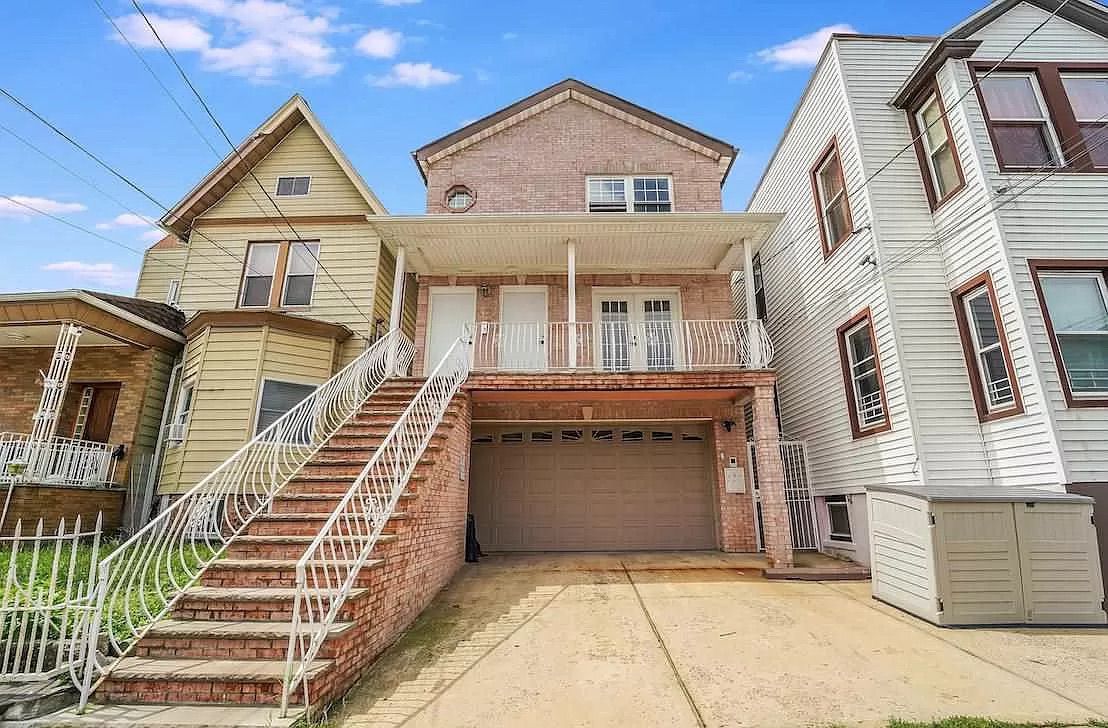 Homeowners and investors throughout Hudson County are meeting the demands of buyers and capturing value in the process by converting multi-family homes into condominium units. The conversion process, which is increasingly common in Jersey City and Union City, breaks up larger, usually two or three-family rental buildings, into individual condo units that are then updated and sold individually to homeowners.
The process has its benefits, including reduced new construction development in the area, maintaining the existing character of the neighborhood, and most importantly updated, code-compliant homes that meet today's safety standards.
With the rise in real estate prices over the previous decade, these condo conversions increase homeownership by taking a larger building, which would mainly be owned by investors due to the size and price, and puts the units into the hands of homeowners.
Over the last year and a half, a three-family home at 113 38th Street in Union City went through the conversion process. The existing three-family home was subdivided into three condominium units which were then completely renovated, brought up to code, and listed for sale.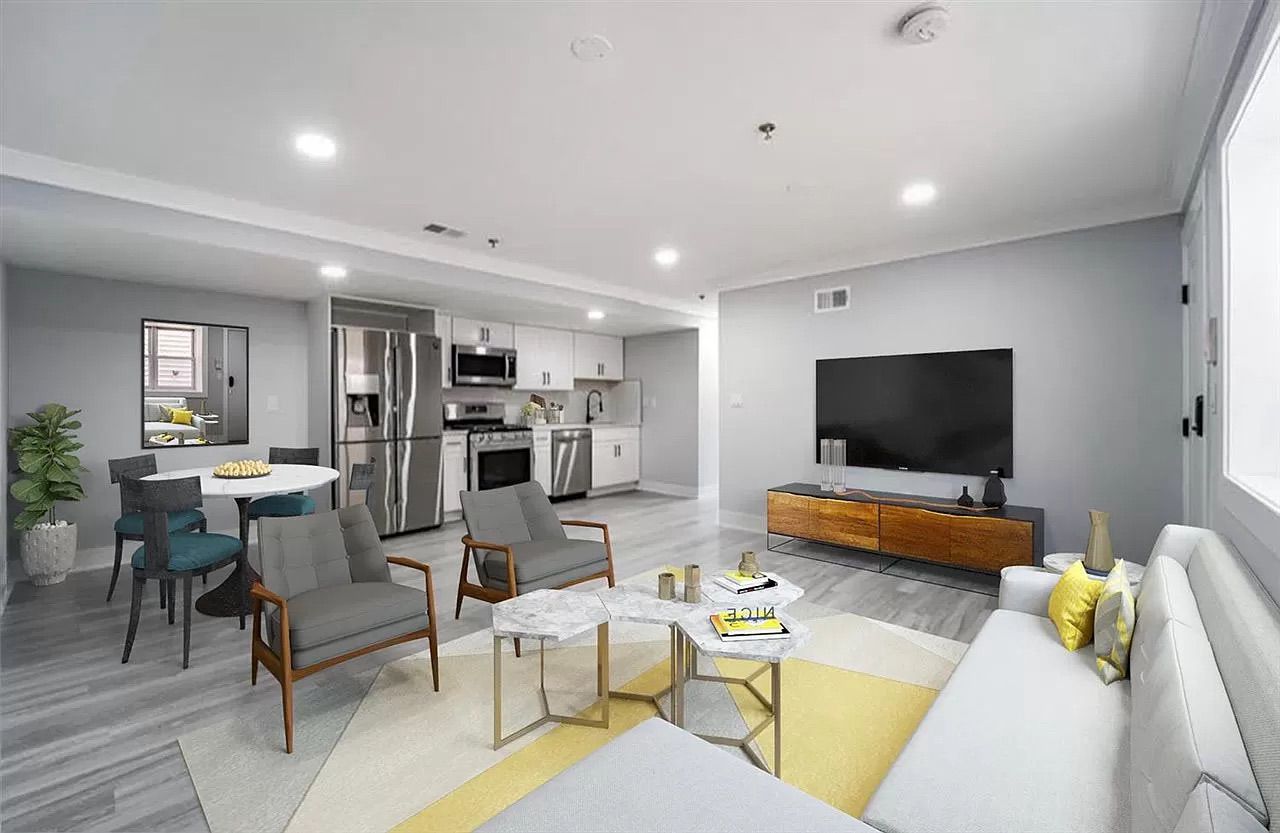 Navigating the conversion process can be daunting. In addition to varying local, state, and federal rules, there are also numerous specialists to deal with, including attorneys, city agencies, surveyors, contractors, and more.
For the uninitiated, having an expert to guide you through the process is invaluable. That's why the owners of a three-family home at 113 38th Street in Union City tapped Michelle Mumoli of Compass when they decided to convert their property.
A Newark-native and daughter of immigrant parents, Michelle offers her clients more than just transaction assistance, she has an extensive network of attorneys that are well-versed in condo conversions and contractors/builders that are tried and tested in Hudson County.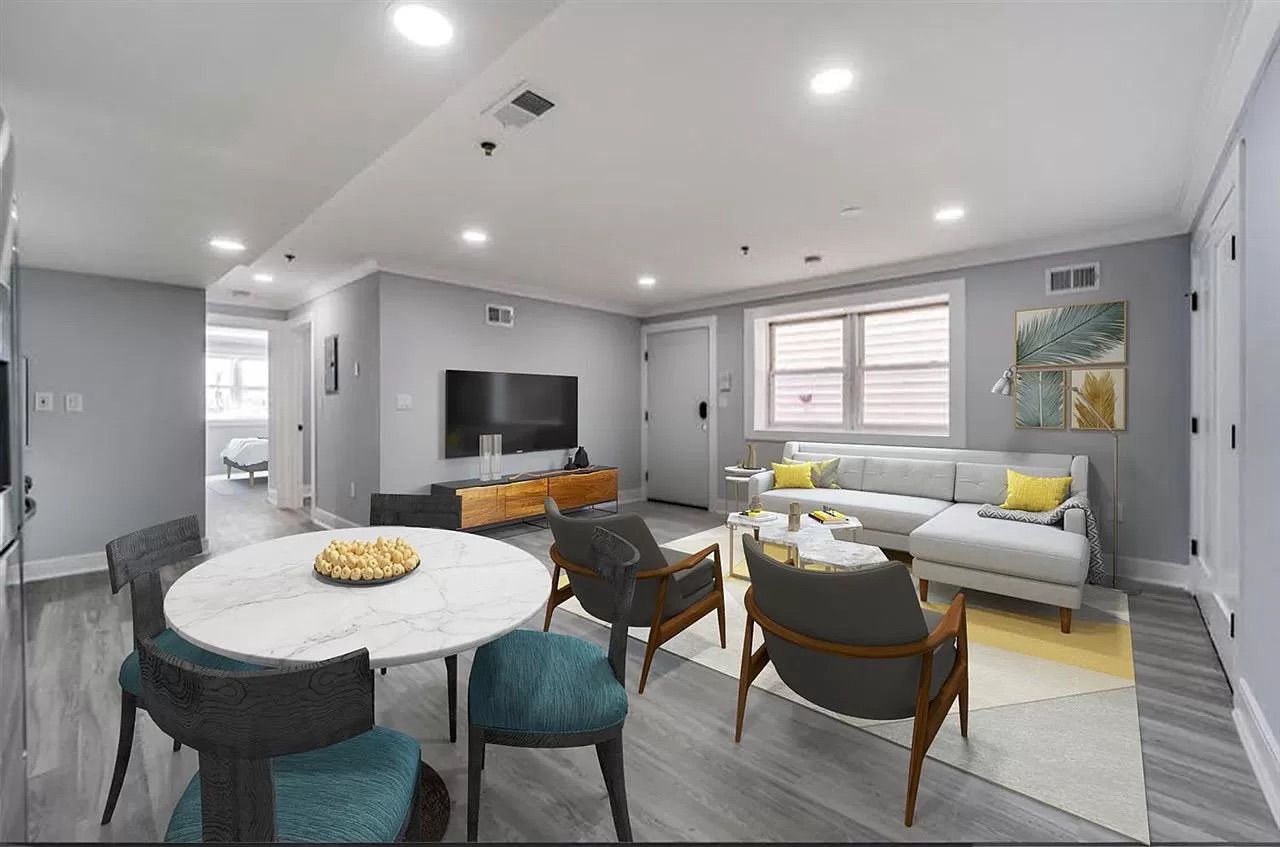 The Union City project took 18 months from inception to closing. Michelle worked with the clients from advising on layouts, design, and finishes in the beginning, then pre-marketing the homes and eventually settling the transactions. Construction and renovations were handled by VCM Group of Kenilworth, NJ.
"Consultations begin with working alongside architects and designers, then moving into impactful coming soon marketing that helps the projects garner interest and propel it to the closing line with the greatest care as well as ethical transparency and of course honest advice throughout the entire process," Michelle told Jersey Digs.
Michelle got her start in real estate at an early age when her parents realized their American dream of owning real estate, in particular, owning multi-family buildings that she helped to manage.
"It's from my parents' experience in their real estate investments that I am able to identify a good real estate find when I see one and I'm not afraid to share it," Michelle said. A proud graduate of New Jersey City University, Michelle has called Jersey City home for the last 17 years and has been introducing buyers and investors to Jersey City, Newark, and beyond long before they became hot spots.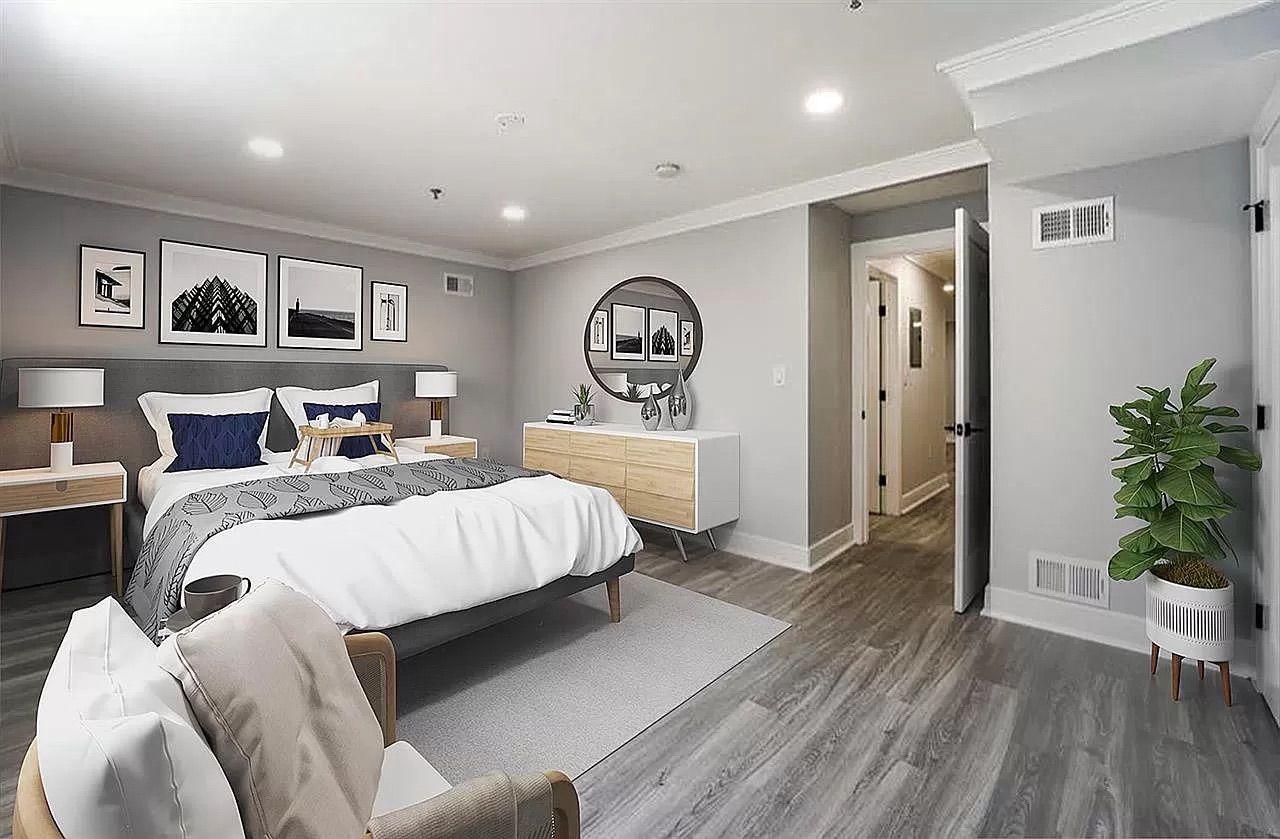 Two of the converted units at 113 38th Street were sold by Michelle, one at 10% over asking. The remaining home, listed for $319,000, is completely renovated, spans 857 square feet, and features two bedrooms and one bath.
Kitchen finishes include white shaker cabinets paired with calacatta quartz countertops and stainless steel appliances. An open floorplan and large windows create a bright and airy living space. LVT flooring runs throughout the home. The home also enjoys access to the quiet, shared yard. For more details, visit the listing here.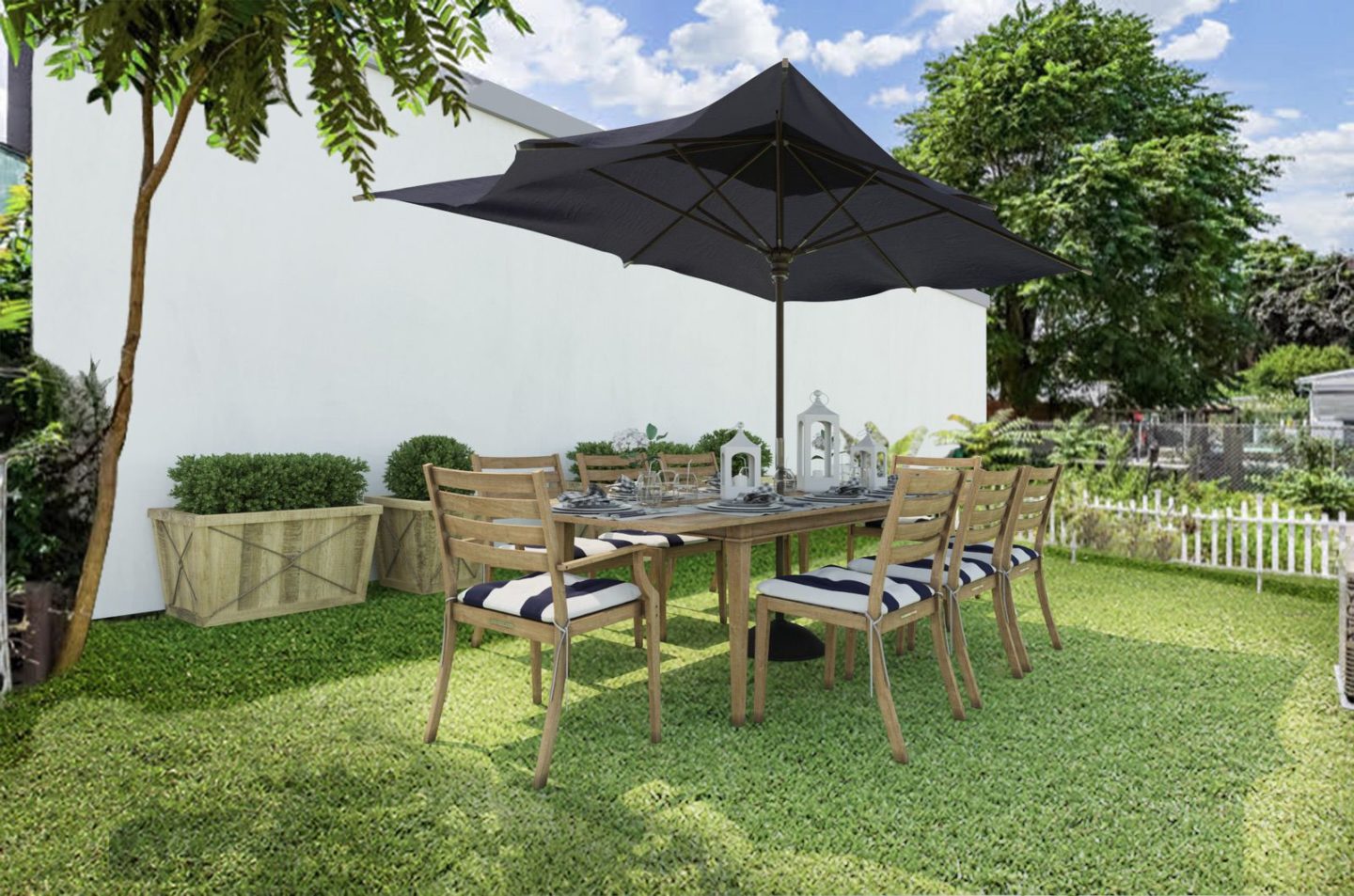 Michelle Mumoli is a licensed broker/salesperson at Compass, an NJAR Circle of Excellence winner from 2016 to the present, and has had $300M in sales over her eight-year career.
For more information on the condominium conversion process contact Michelle at 917-268-8916. You may also visit her on Instagram at @michellemumolirealtor and at her website michellemumolirealestate.com.