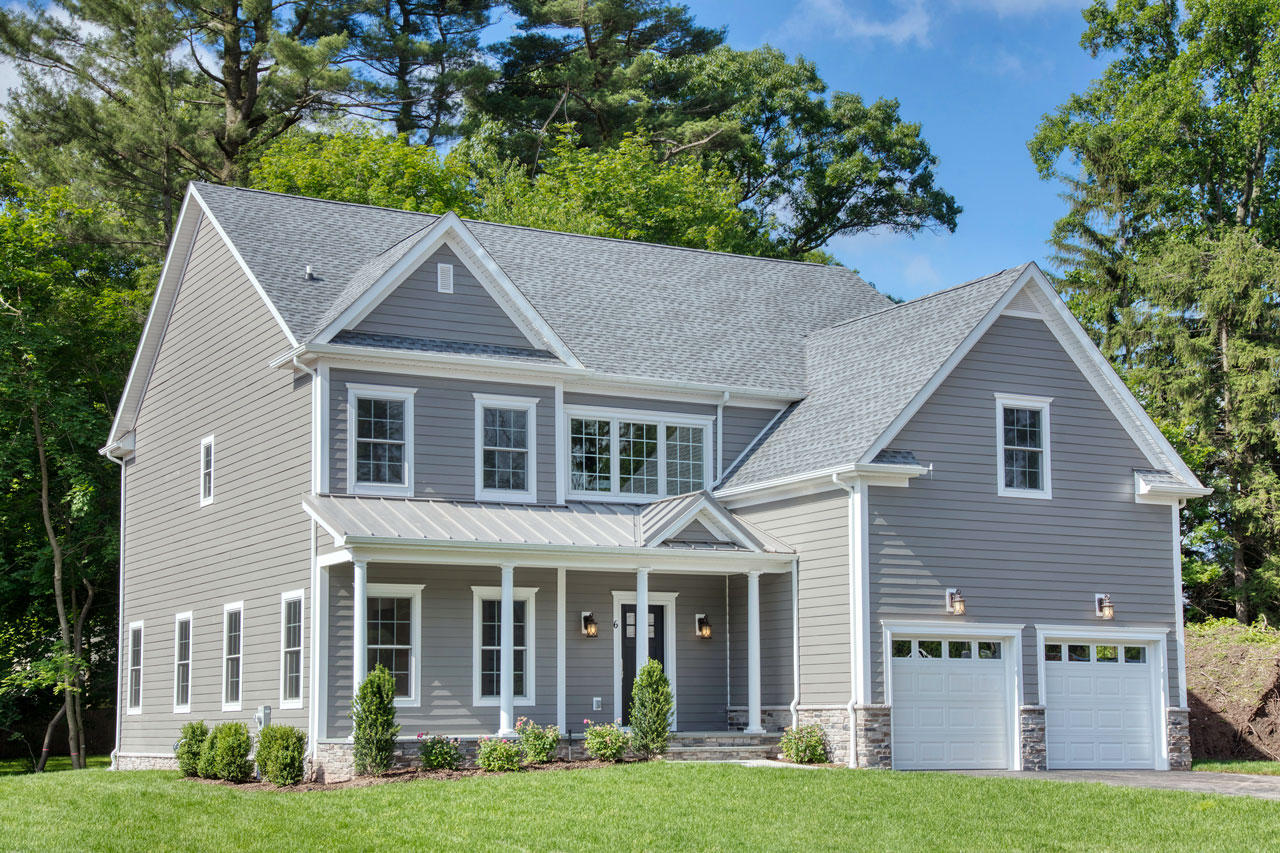 It's an age-old dilemma — city or suburb? The convenience of city living versus the space and slower pace of the suburbs. Some degree of compromise is usually required. The Collection at Montclair, however, has brought to market a brand new boutique offering that hits that elusive sweet spot.
Comprised of only eight single-family homes, The Collection was developed by BNE Real Estate Group and promises the best of both worlds. Situated on a quiet residential street not far from the restaurants, cultural attractions, and transportation options that distinguish downtown Montclair, The Collection offers low-maintenance new construction that is already experiencing strong initial sales activity.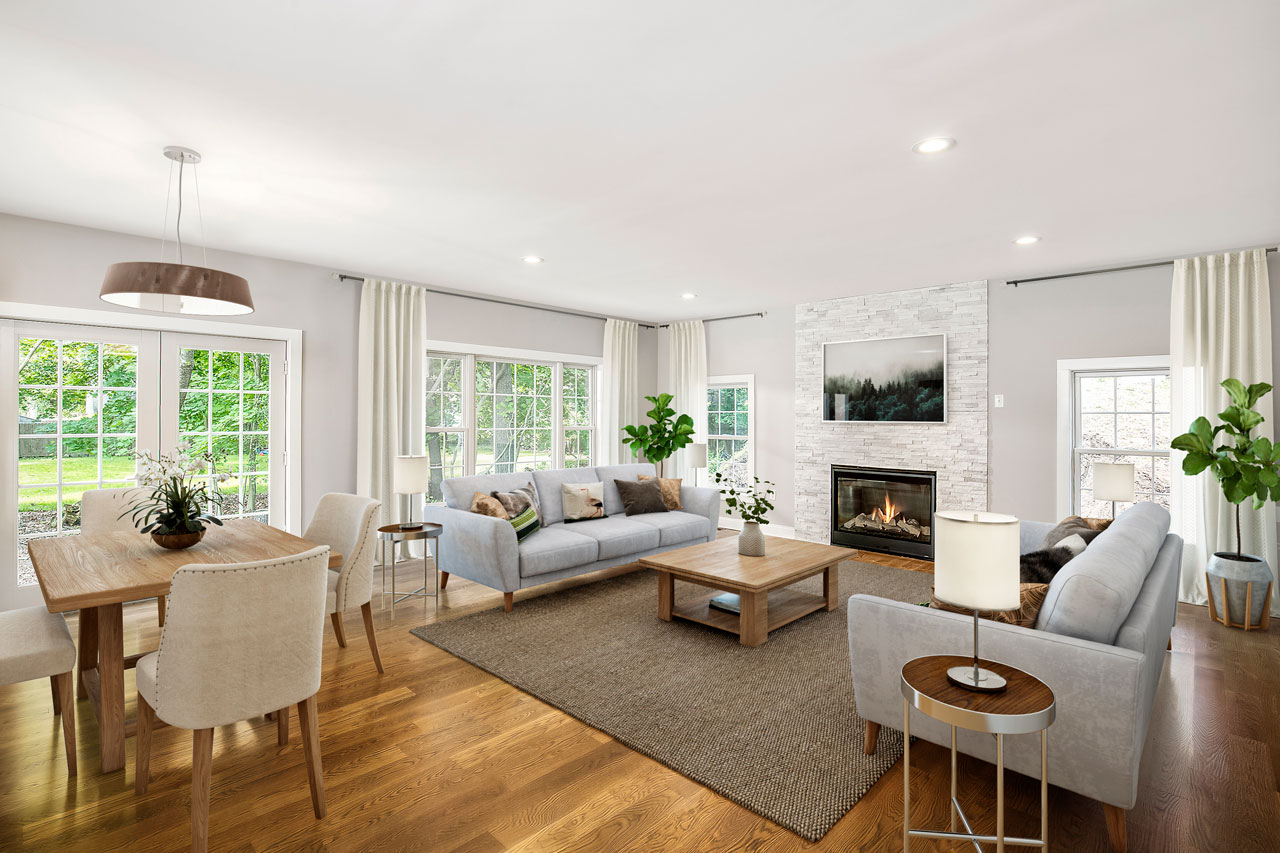 Buyers are wowed by the expansive floor plan of each home which features four bedrooms and three-and-a-half baths across up to 3,529 square feet. Three different home design options are available as are customization opportunities. And the real suburban perks include a two-car garage and the option for a finished basement, featuring an additional bedroom and bath as well as recreation space.
Light-filled high-end interiors dazzle with hardwood floors and custom millwork throughout. A grand staircase defines the two-story suburban experience while contemporary finishes recall downtown city living.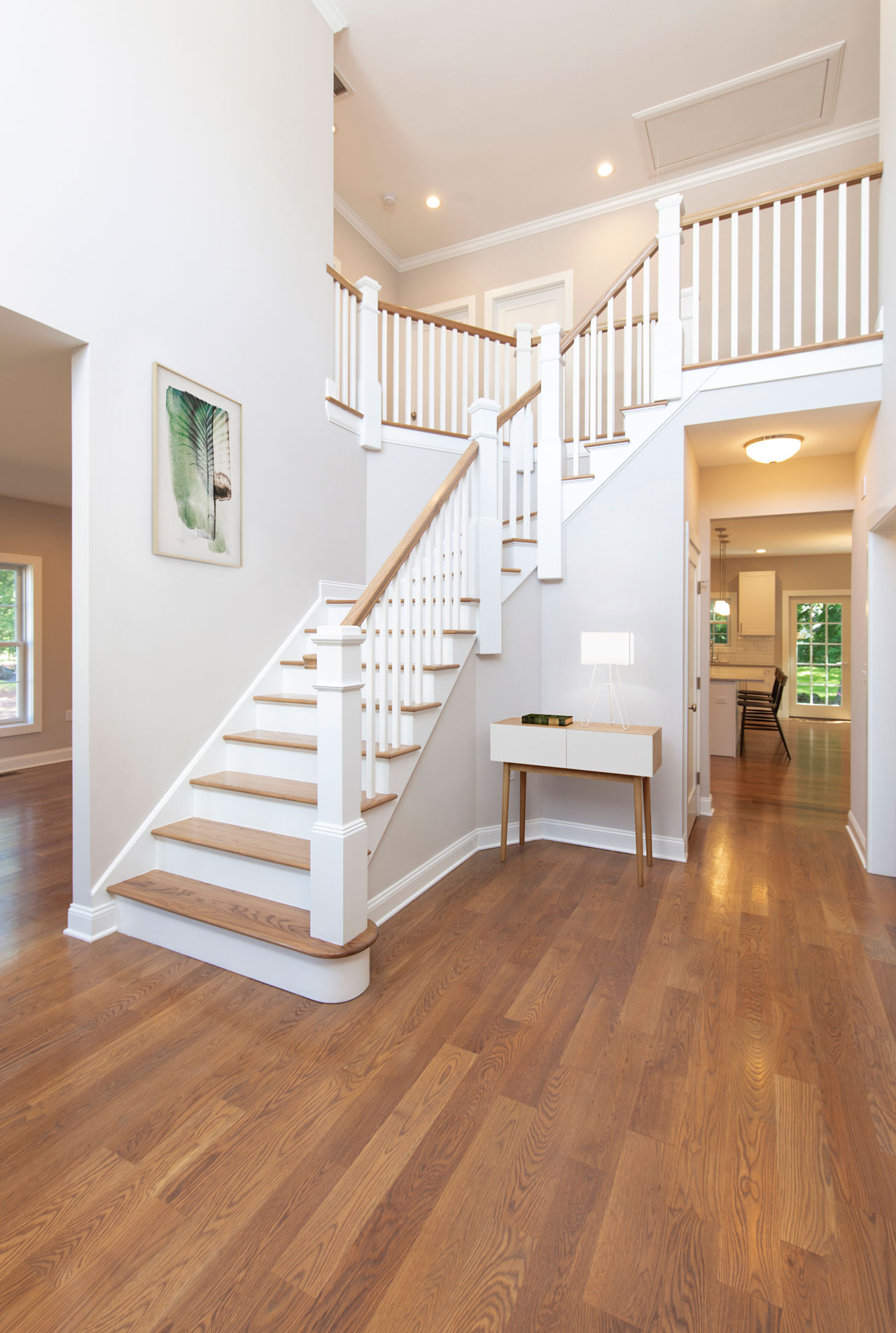 An enviable window line brings the beautiful outdoors inside. The kitchen and baths (especially the five-fixture master) are sleek spaces.
Montclair, New Jersey, has long been a haven for urbanites. Tree-lined streets feed into a vibrant downtown and the commute to New York City is easy and direct via NJ Transit train, bus, or car. An idyllic coupling of suburban bliss and urban sensibility, Montclair is a sought-after town to call home, and The Collection makes high-end new construction in this desirable hamlet a reality.
"Montclair is a special town for many reasons," said Jonathan Schwartz, a partner at BNE Real Estate Group in a prepared statement. "It's the kind of town where your kids have space to ride their bikes and play around the neighborhood, but you still have access to amazing restaurants and entertainment options."
"We designed this collection of homes specifically for home buyers who want to be near Montclair's downtown excitement and train access, but are also looking to enjoy a sense of space and privacy," Mr. Schwartz added. "It's an exciting, one-of-a-kind lifestyle opportunity to live 'new' in a township that continues to build on its reputation as a real estate hotspot, one that we are thrilled to be a part of."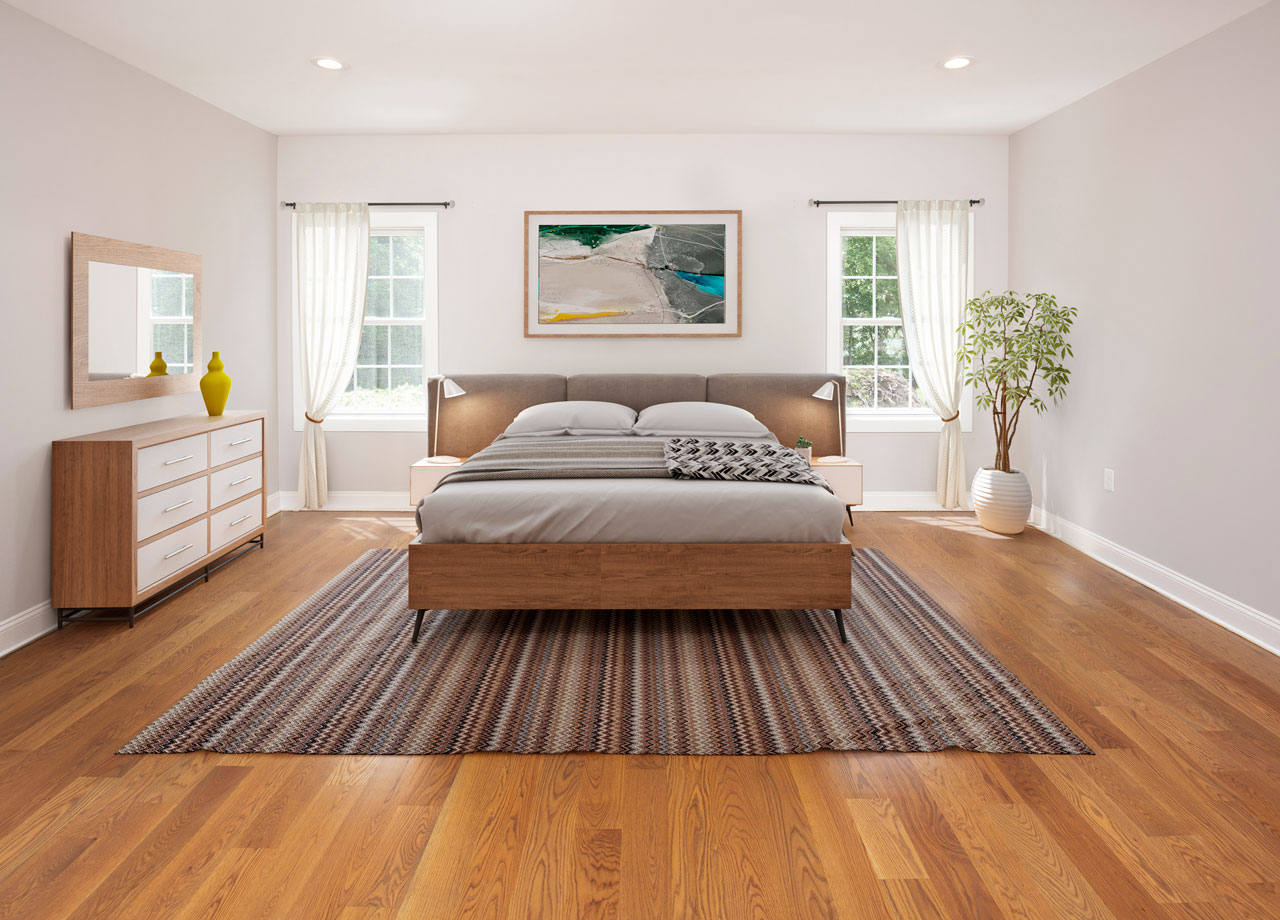 The Collection at Montclair is sparking the interest of Jersey City and Hoboken residents seeking more space but the same kind of urban lifestyle. Residents enjoy not only a quick commute but also the benefit of Montclair's very own downtown hub of restaurants, cafes, bars, and esteemed cultural institutions, including The Montclair Art Museum, The Wellmont Theater, and numerous art galleries, as well as the renowned Montclair Film Festival, which is held annually. Nearby parks also offer sports fields, hiking, biking, and countless other outdoor activities and amenities.
The enhanced value per square foot also cannot be overstated. With prices ranging from $875,000 to $1,099,000, The Collection at Montclair really does hit that sweet spot.
The Collection at Montclair is located at 44 Pleasant Avenue, just a short drive or bike ride from downtown Montclair and the Bay Street train station. To learn more, or to arrange a private appointment, visit TheCollectionMontclair.com or call 973-746-1232.