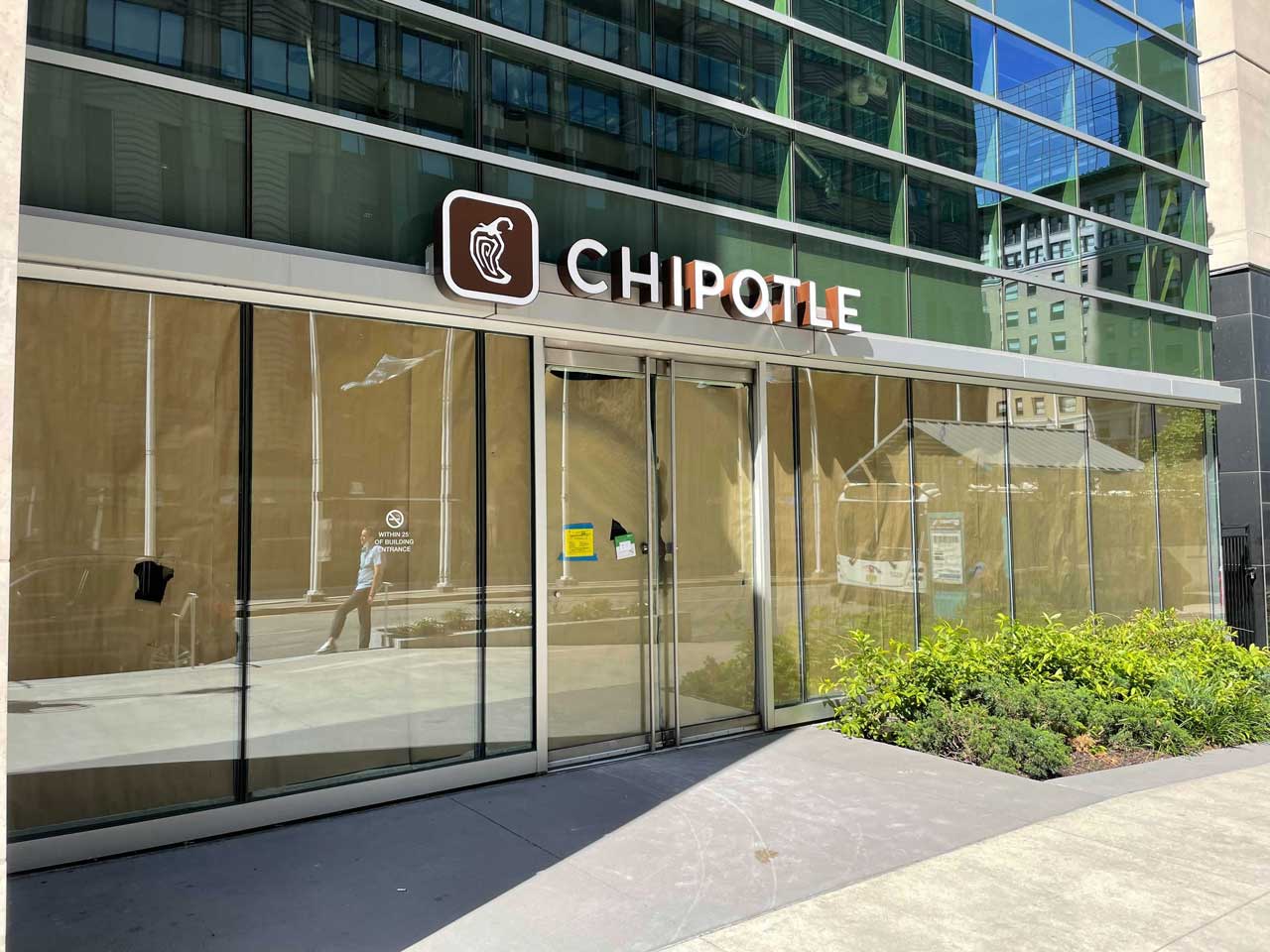 One of the largest fast-casual chains in the country will be bringing a new outpost to a block near the Hudson River just as the surrounding office buildings get set to welcome back in-person work.
Signage has already gone up trumpeting Chipotle's impending arrival at 30 Montgomery Street. The property is just a short walk from the Exchange Place PATH station and was formerly occupied by B. Good, which opened in early 2019 before closing both its Montgomery Street location and a Newport spot along Washington Boulevard last year amid the COVID-19 pandemic.
Chipotle has over 2,700 locations throughout the United States, growing significantly since founder Steve Ells opened the first outpost in Denver back in 1993. The restaurant serves Mission-style burritos along with tacos, burrito bowls, and salads. Chips and guacamole round out the menu at Chipotle, which prides itself on real, fresh ingredients.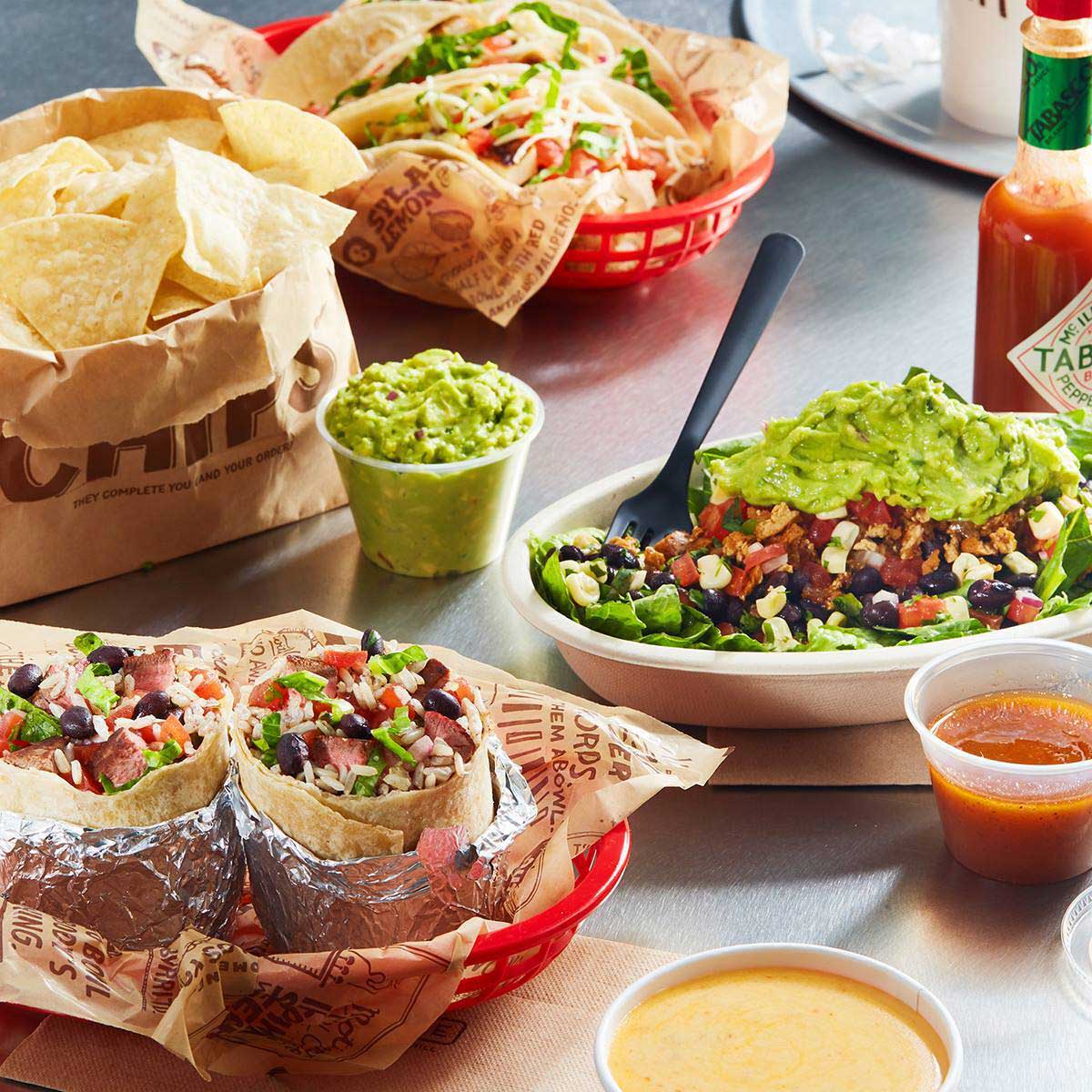 The upcoming location will join two other Chipotle outposts in Jersey City, the first of which opened at 525 Washington Boulevard back in 2016. A more recent location in Journal Square popped up two years ago.
Chipotle recently made headlines after they hiked their prices by about 4% to cover the cost of rising wages. The company has publicly committed to raising their employees' salaries to $15 an hour by the end of June amid a nationwide labor crunch that has looked to find new ways to attract restaurant and hospitality workers.