The proposed Chipotle in Hamilton Township, Mercer County would include a drive-thru if approved.
One of the largest fast-casual chains in the country will be bringing a new outpost to Jersey City.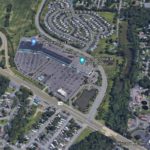 A new Chipotle Mexican Grill location could be coming to Mercer County.
Serving Mission-style burritos and tacos seven days a week, the fast-casual restaurant is now open for business.
The Journal Square neighborhood is set to welcome a new Chipotle Mexican Grill.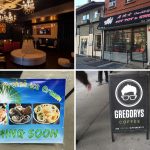 Lots of happenings on the food and drink front in Jersey City. We'll get you caught up on what's closing and what's opening.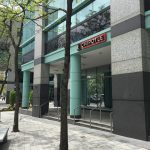 Signs are up at Chipotle's new Newport location. We stopped by today and snapped some photos. It's located at just across from the Newport-Pavonia PATH station.