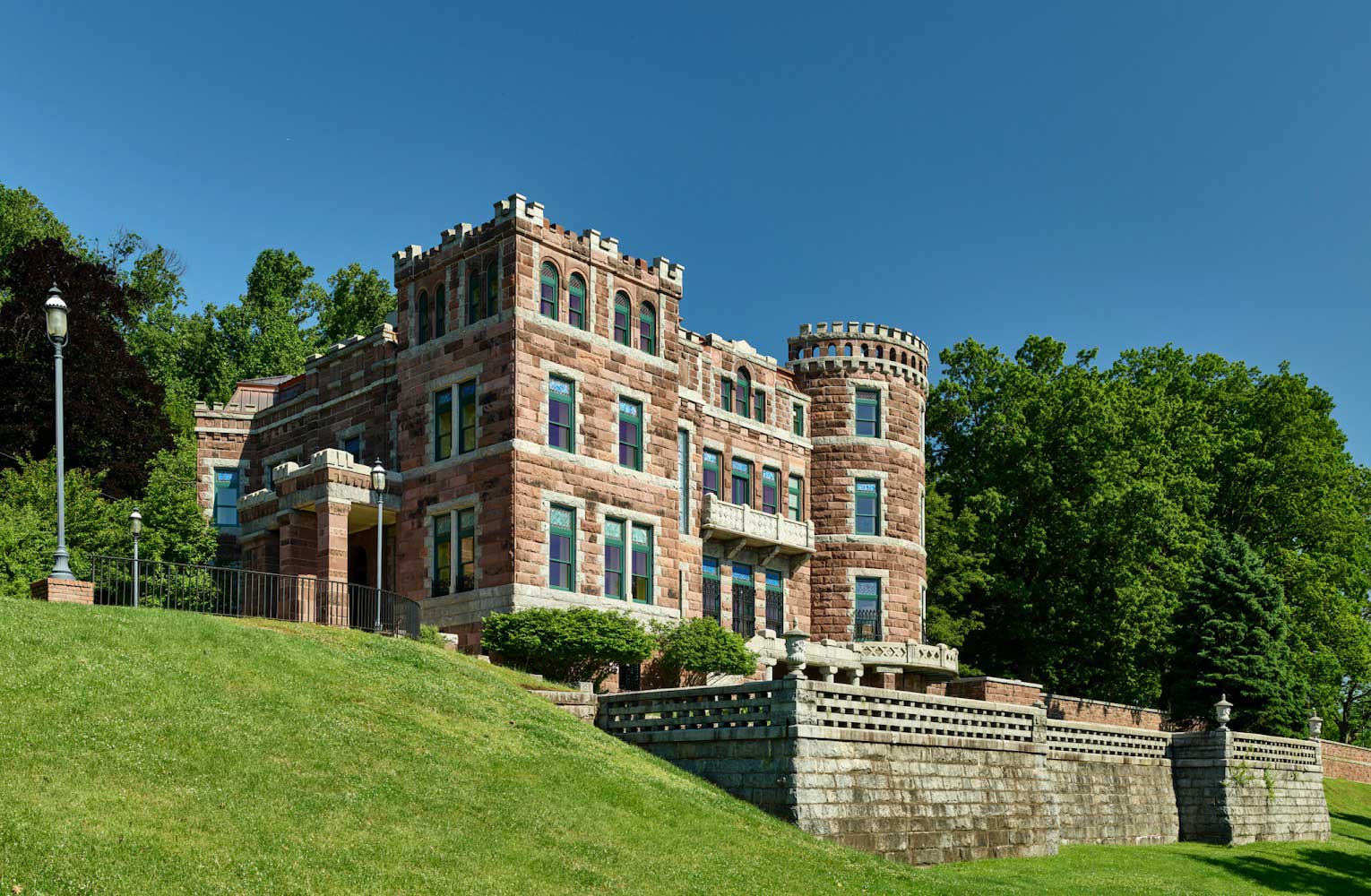 One of Paterson's wealthiest residents unknowingly owned a painting by Leonardo Da Vinci. The discovery was made 40 years after it was sold and proved tragically ironic because selling the artwork for its true value could have saved the owner from financial ruin.
In the 19th century, Catholina Lambert, an English-born silk maker, was one of the nation's premier art collectors, on par with J.P. Morgan. Lambert believed that the Madonna and Child, was a painting by Da Vinci's assistant Andrea Salai and sold it for $1,950 in 1916. Four decades later, it was recognized as a Da Vinci and priced at over $1 million, The Evening Star reported.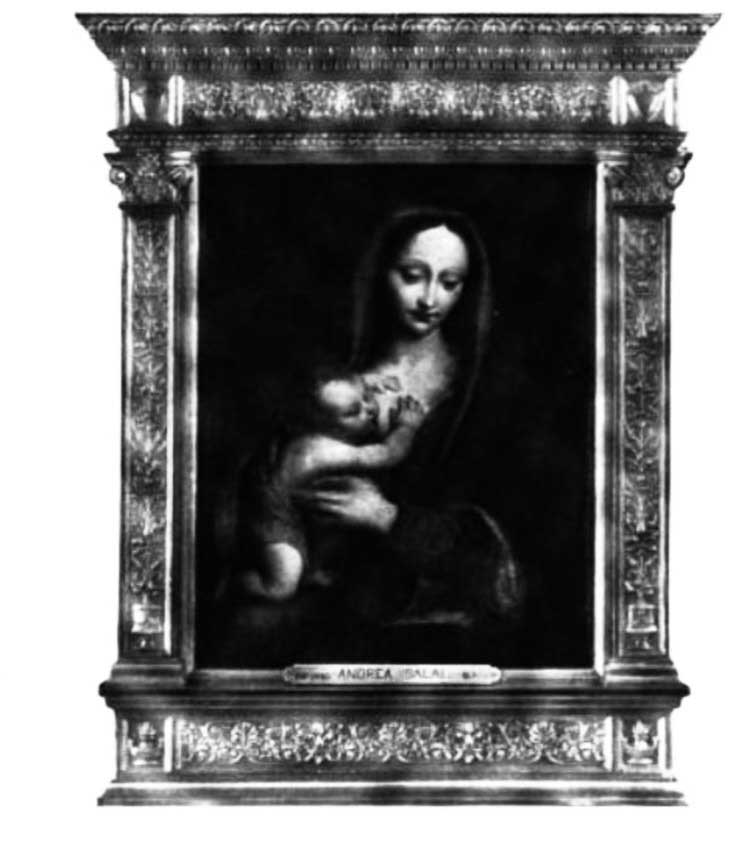 Lambert housed one of the finest Gilded Age art collections inside his home in Paterson, now known as the Lambert Castle, whose two-part restoration reached the halfway point last month. While Lambert's collection no longer exists under one roof — it was sold off in 1916 — his newly renovated mansion is still a destination in its own right.
"It's one of the few intact examples of castellated residential architecture in the country," said Michael Hanrahan, principal at Clarke Caron Hintz, which is charged with the project.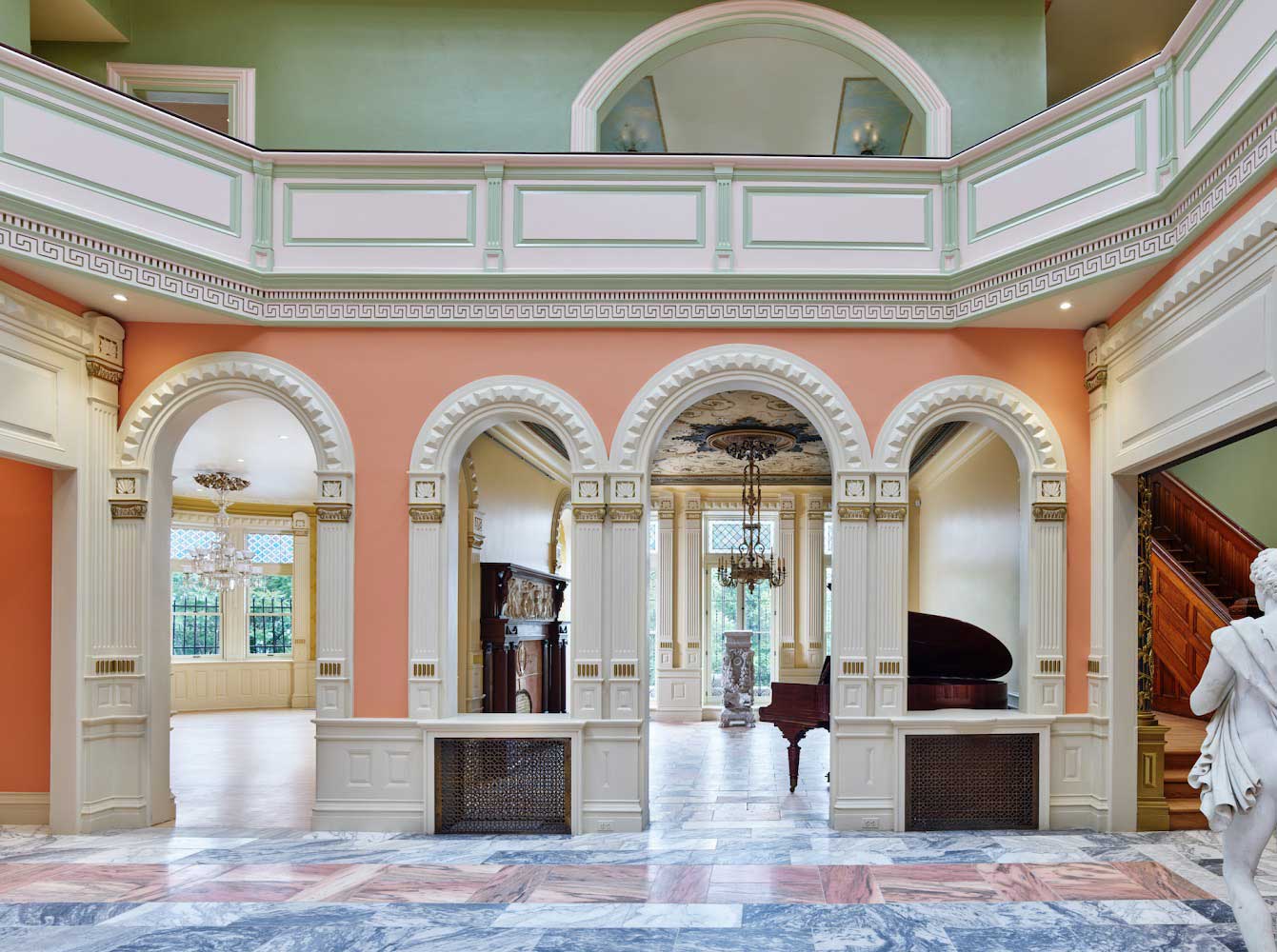 By moving some of the administrative offices to the carriage house, Hanrahan's firm was able to increase the amount of gallery space inside the museum. The castle contains a collection curated by the Passaic County Historical Society that includes sculptures by Paterson's own Gaetano Federici. The grounds, however, remain closed until renovations at the observation tower and carriage house are completed.
In Lambert's day, Paterson was nicknamed "Silk City" and "Lyons of America." On his way to becoming the richest of all the local silk millionaires, Lambert was remembered as ruthless with an "exaggerated sense of his own accomplishments," Dr. Flavia Alaya, historian and author of Lambert's biography "Silk and Sandstone," told Jersey Digs.
"His castle on a hill is symptomatic of that," Alaya said. 
Despite his iron-fisted ways, Lambert had some notion of noblesse oblige and once told a news reporter that he opened up his private gallery to the general public. "I do not believe these pictures should be locked up from the people," Lambert told the New York Daily Tribune in 1902. "I am always willing to let anyone come to my house and enjoy my collection."
Lambert, however, suffered a reversal of fortune and sold off his artworks to make ends meet. It was a huge loss to the City of Paterson. "He had promised to bequeath the collection to Paterson," Alaya said.
The catalogue of the 1916 art auction still exists and reveals the inclusion of such masterpieces as The Virgin Enthroned by Bernard Luini, which is now at the Brooklyn Museum; Titian's The Marriage of St. Catherine, which is owned by the British royal family; and Claude Monet's View of Agentuille, now at the National Gallery in London. 
Paterson may have lost some of the world's greatest artworks, but another Gilded Age art collection still exists within the city's borders. Jenny Tuttle Hobart, the wife of former Vice President of the United States Garret Hobart, donated her 19th-century American and European paintings to the Paterson Free Public Library.