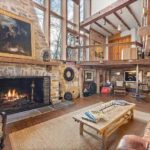 The home at 1826 Route 57 has five bedrooms and two-and-a-half bathrooms.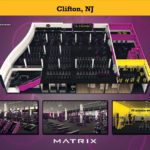 Planet Fitness recently announced two new locations for New Jersey.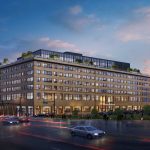 Candy and gum maker Mars Wrigley could be moving over a hundred employees from the Windy City to the Brick City, and expanding its existing presence in the Garden State.