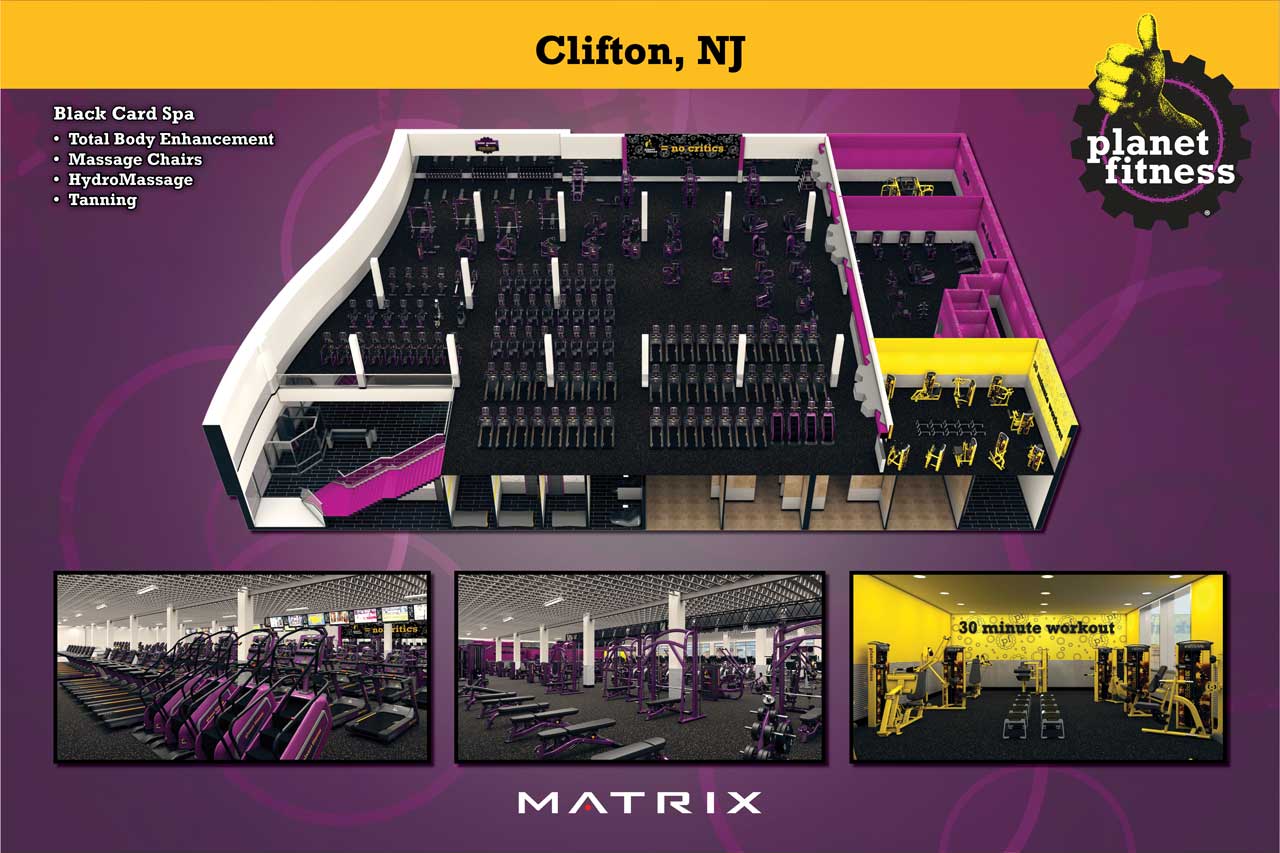 Planet Fitness recently announced two new locations for New Jersey. The new fitness centers, due to open in late December, will be in Clifton and Hackettstown.
The new Planet Fitness Clifton (Bloomfield Ave.) will be located at 1065 Bloomfield Avenue, off Route 3, and will occupy 21,000 square feet of space. It will be the second Planet Fitness to open in Clifton with the first location, Planet Fitness Clifton, situated at 600 Getty Avenue.
Planet Fitness Hackettstown will be located at 1965 Route 57, #13 in Mansfield Plaza, and will occupy 14,000 square feet of space. Both of the new locations will feature Planet Fitness's state-of-the-art amenities and Judgement Free Zone®.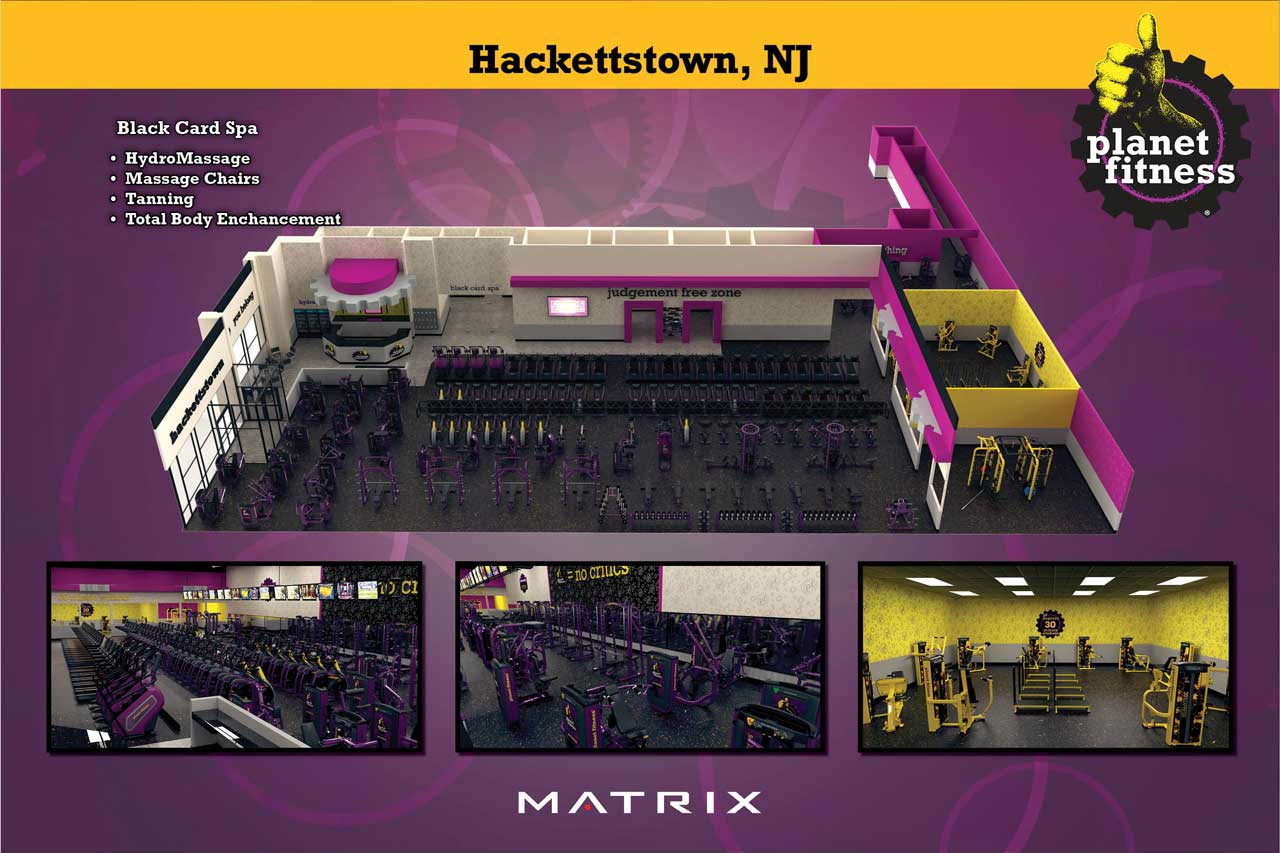 Planet Fitness has over 2,193 locations throughout the 50 states, the District of Columbia, Puerto Rico, Canada, Panama, Mexico, and Australia. There are over 70 locations operating in New Jersey.
With more than 15 million members, Planet Fitness has an introductory special for members to join now via presale until late December before the new New Jersey locations open.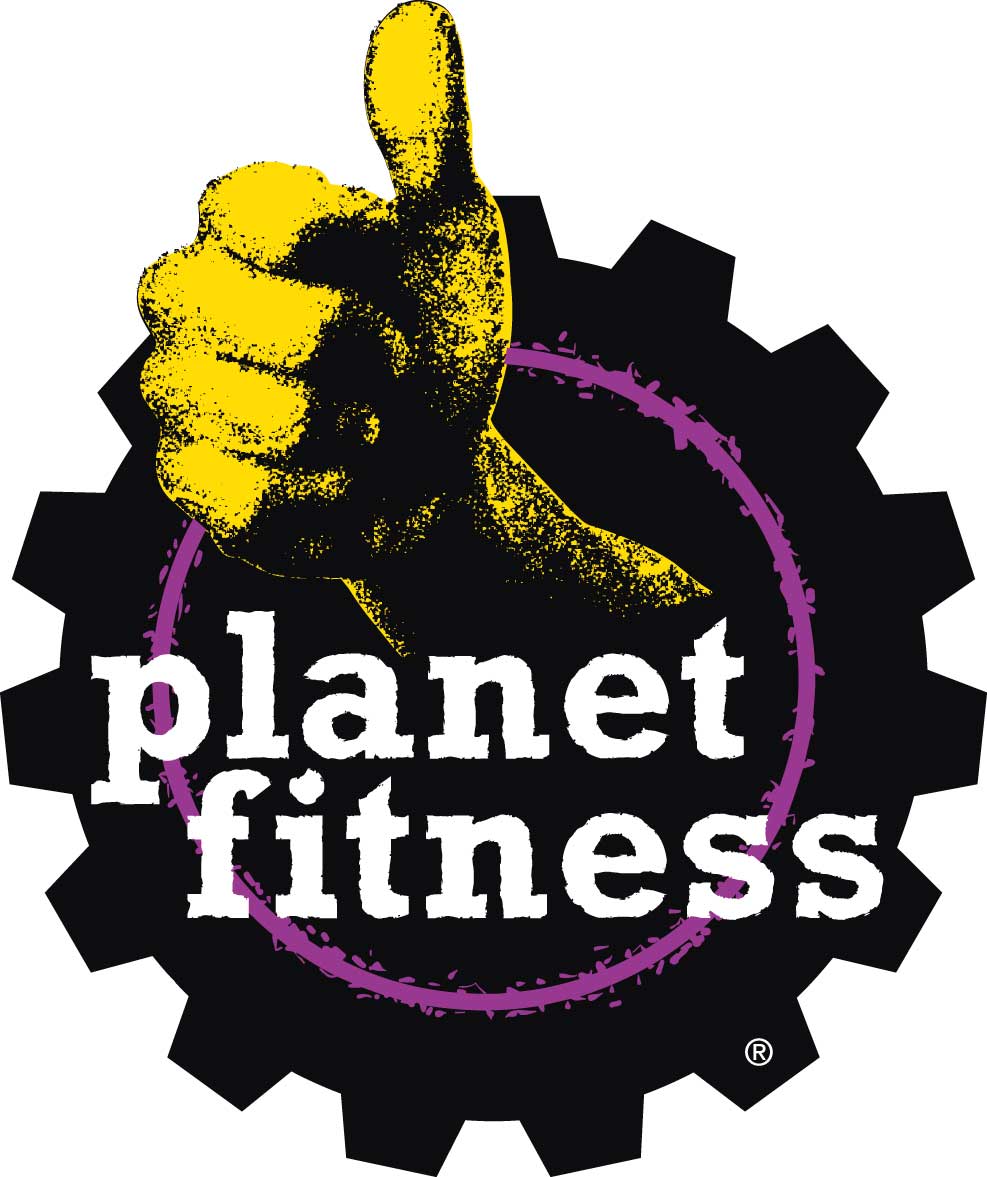 "We're excited to expand our presence in Clifton and Hackettstown," said Shannon Meyers, Vice President of Marketing, PF Atlantic Holdings, LLC, a franchise division of Planet Fitness. "Finding the right gym can be intimidating, but Planet Fitness aims to make fitness accessible, affordable, and Judgement Free for everyone, as well as safe and squeaky-clean with our spacious clubs. We invite everyone to visit our presale offices to learn more about the amazing amenities we have to offer in the new clubs and take advantage of our limited-time presale membership offers."