Home
Tags
Peninsula at Bayonne Harbor
Tag: Peninsula at Bayonne Harbor
Boraie Development has been given the green light on their initial portion of a 12-acre revitalization project in Bayonne.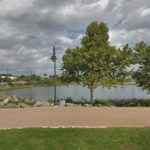 Bayonne has plans to create a bridge so that people can conveniently walk from one side of Route 440 to the other.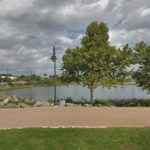 City officials are looking to bridge South Cove Commons to the Peninsula at Bayonne Harbor to better connect Bayonne's fragmented waterfront.