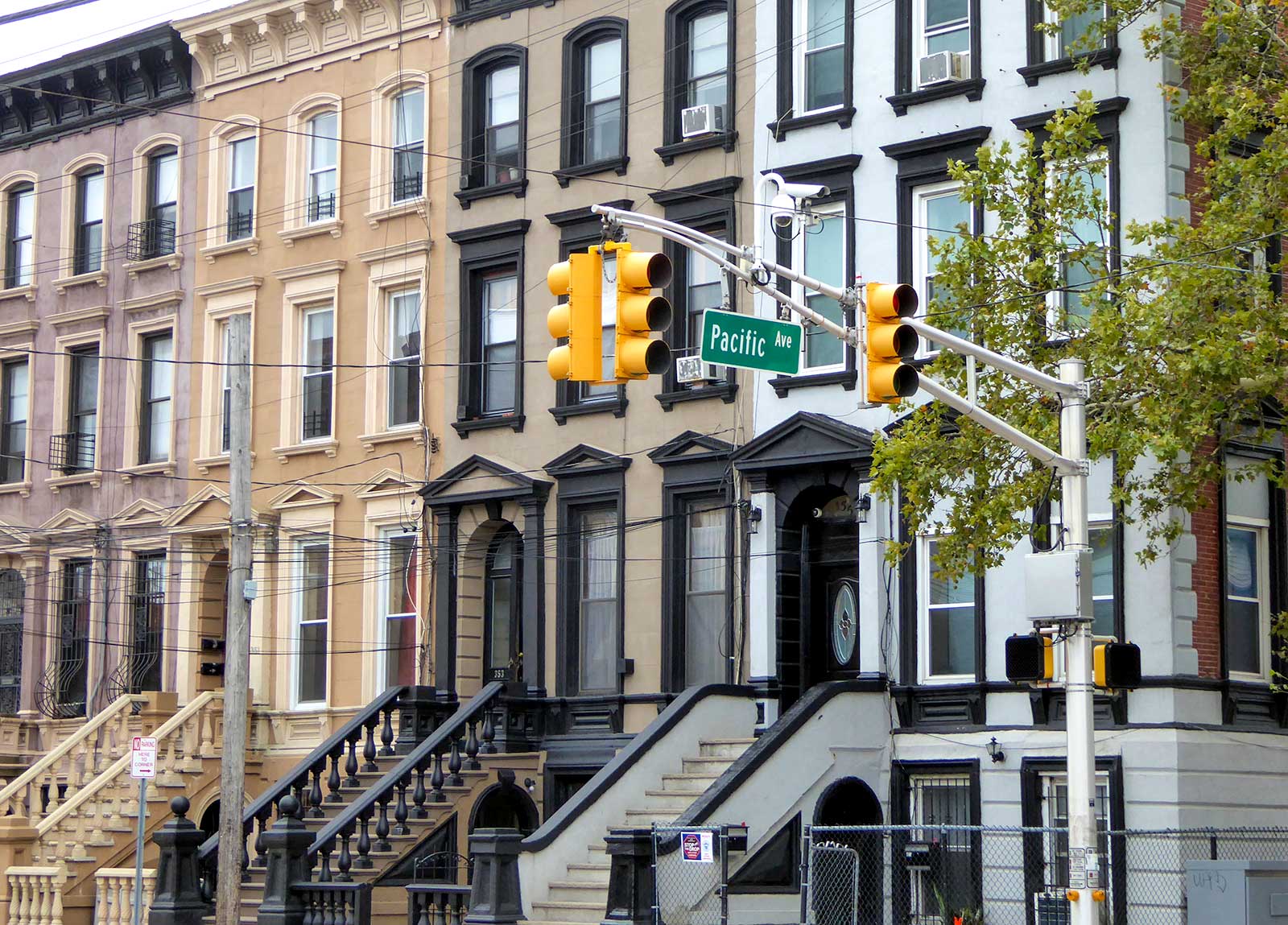 Investing in property can quickly become a stressful experience if you don't have the right support team. It's easy to forget your investment property is meant to work for you – not the other way around – when you are a first-time or smaller investor, which is why it's important to engage a reliable property management team.
You don't need to own a 20-unit building to justify working with a property manager. For smaller investors with one to four investment units, whether it's a single or multi-family property or a condominium unit, property management helps alleviate stress by monitoring your investment for you. It also means you are no longer obliged to be contactable 24/7 by tenants. As a smaller property investor, working with a property management team – like ARC Property Management – that handles the day-to-day management of your property provides you with peace of mind while enjoying the benefits of owning an investment property.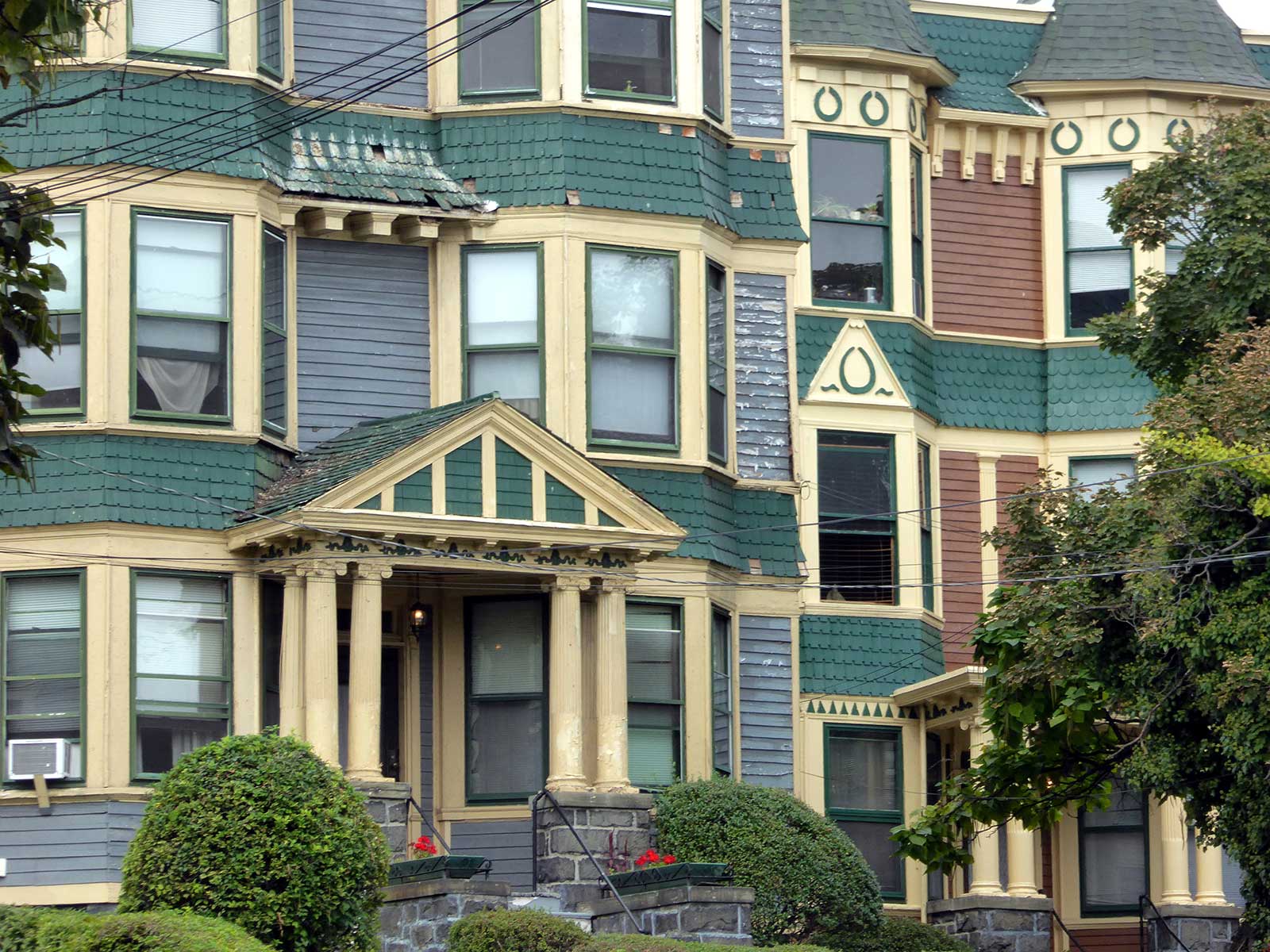 If you're dreading drafting the upcoming lease renewal, tracking your property's income and expenses, marketing your unit, undertaking tenant screening, or conducting inspections, then it's time to consider your options as an investor. While you may feel you can handle it all when things are going smoothly, there will also be situations where your property requires extra attention, such as organizing repairs or renovations, which can be time-consuming and costly. An easier solution to managing your property overall would be engaging an experienced team that can handle everything on your behalf. However, how do you know which property management team is right for your situation?
Led by Founder and CEO Cristo Hernandez, ARC Property Management proudly draws upon Cristo's strong property management experience to offer clients a range of affordable property management services. Cristo's attentive team of property managers and administrative assistants ensures clients' properties are monitored and maintained in top condition, allowing property owners to enjoy a stress-free investor experience. In fact, clients already trust the dedicated team at ARC Property Management to manage $500 million worth of real estate throughout Hudson and Bergen County.
Unlike some companies that have hidden fees and favor restrictive lock-in contracts, ARC Property Management operates on a flat fee model and offers month-to-month options so you can ensure their services are right for you and your investment property.
The team at ARC Property Management also specializes in assisting absentee real estate investors, whether you are out-of-state, overseas, or don't wish to be hands-on with the management process.
As a valued client of ARC Property Management, you'll receive monthly statement reporting, faster tenant placement with security deposit insurance, and access to trusted vendors for timely and more affordable repairs. ARC Property Management's affiliations with painting and repair service providers ensure they receive vendor discounts for repairs, with no additional markups on these prices so investors can easily maintain their investment properties.
Smaller investors also benefit from the additional protection of working with an experienced property management team. You don't need to be an expert in property and rental laws as the team at ARC Property Management handles situations like evictions and non-payment of rent on your behalf. This ranges from filing claims to recapture funds, to offering a security deposit alternative while still being protected – things you would rather not spend your valuable time figuring out.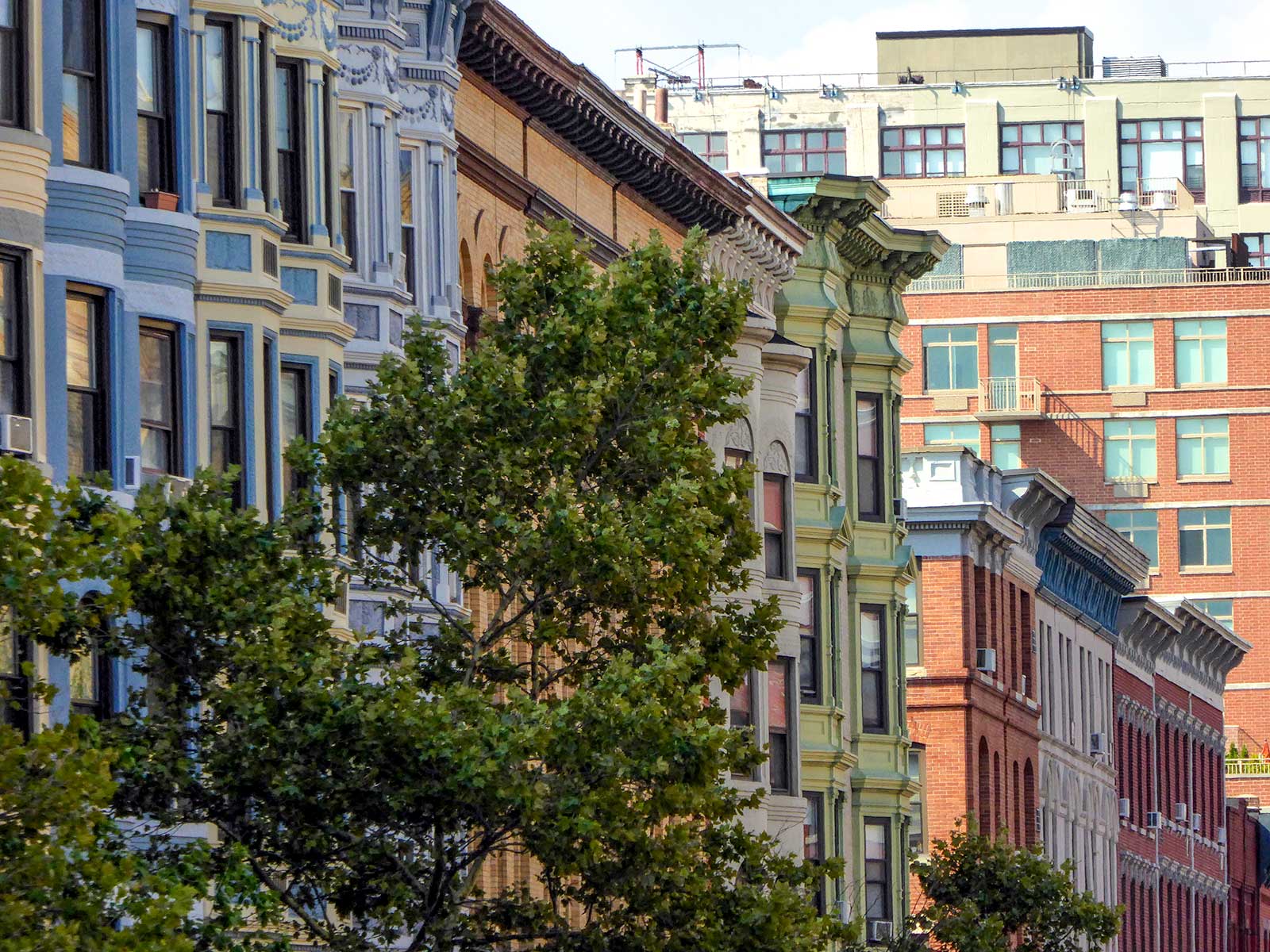 If your investment property is situated in Jersey City, Hoboken, or the greater Hudson County and Bergen County area, it's time to consider whether the hours you spend corresponding with tenants, coordinating repairs and maintenance, and collecting rents could be better spent elsewhere. By working with ARC Property Management, you'll no longer have to think about the intricacies of your investment property as the team at ARC Property Management will undertake the essential tasks, and more, on your behalf.
If you're ready to Assess, Review, and Complete (ARC) all your property needs, Cristo and the team at ARC Property Management are just a phone call away.
For more information on how ARC Property Management can assist you with managing your investment property, please contact them at 551-444-9010 or [email protected]. To book a free consultation with ARC Property Management, you can easily schedule a time here. 
You can follow ARC Property Management to stay up to date via Facebook, Instagram, Twitter, LinkedIn, YouTube, and Google.