Home
Tags
Hampton Hill Architecture
Tag: Hampton Hill Architecture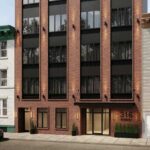 A stalled Jersey City proposal for a parcel near the Martin Luther King Jr. Drive Light Rail Station has been redesigned.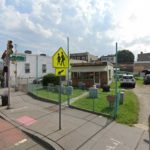 The E. Pompilio & Sons property in downtown Jersey City could soon be demolished to make way for a modern building with a ground-floor storefront.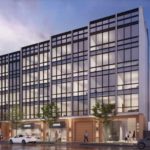 A local company can now move forward with a development along West Side Ave, Jersey City that will add two storefronts to the streetscape.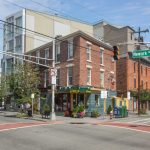 A Jersey City property that has been vacant for almost four years could finally be revitalized while adding a new storefront.
The five-story building would be constructed along West Side Avenue in Jersey City if approved.
The building at the corner of Monmouth and 1st streets in Jersey City could be expanded into a three-story residential project.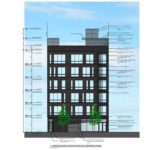 Major changes could be coming to a section of Jersey City's West Side near Lincoln Park. Several properties, including the old Al's Diner site, are the subject of development applications.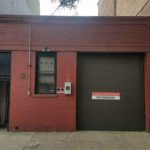 The owner of an old garage on Bright Street wants to convert the building into the "Bright St. Studios."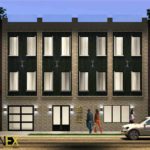 A building on Irving Street in Jersey City that is used for warehousing and commercial purposes could be converted into a 13-unit development.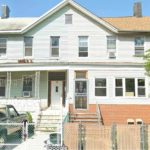 A developer could replace a house at 87 Storms Avenue in Jersey City with a four-story multi-family project.