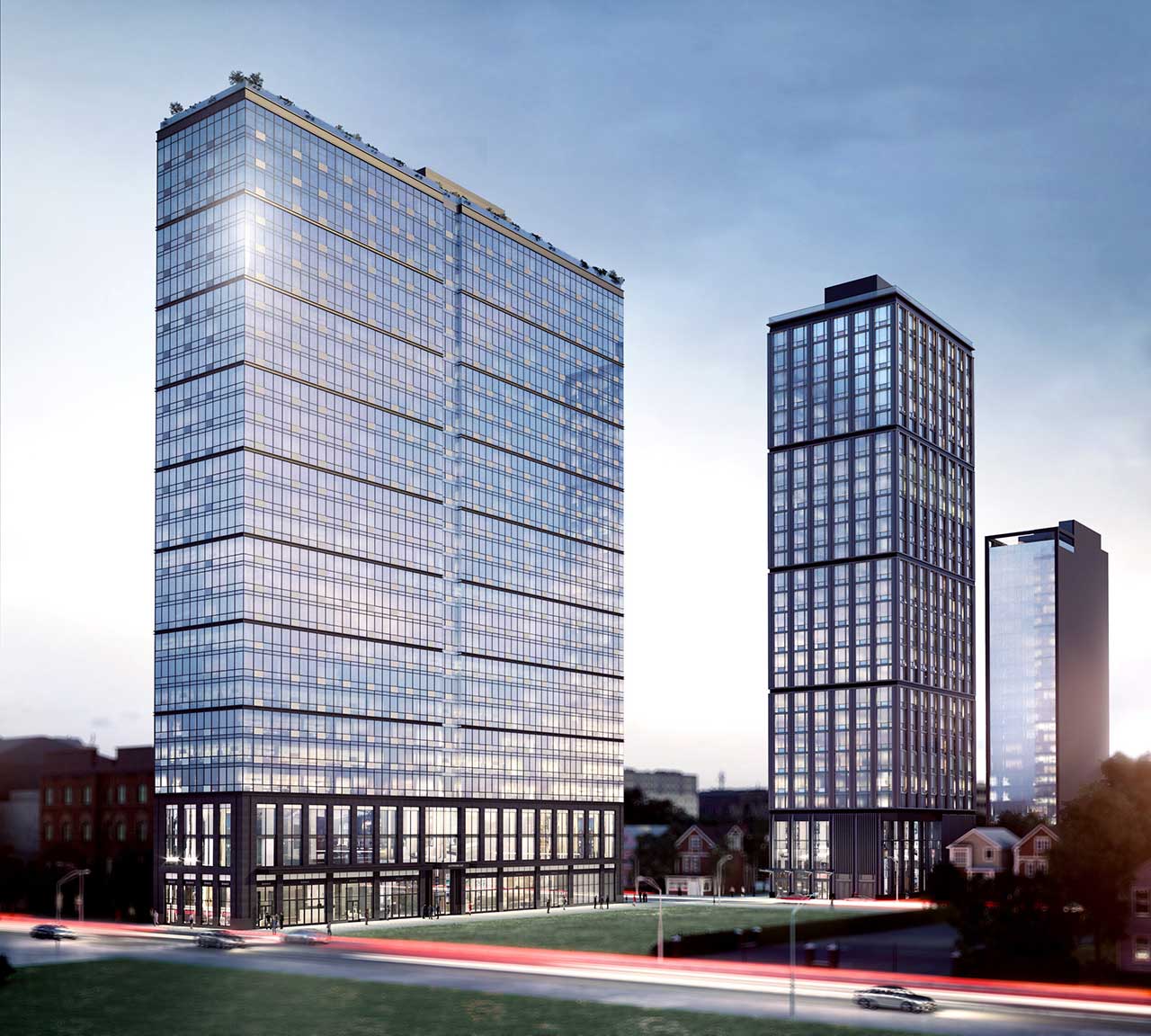 SCALE Lending recently announced the closing of a $96 million combined construction and land loan in Journal Square, Jersey City.
The loan paves the way for the development of up to 811 new housing units. It will fund the ground-up construction of a 235-unit, multi-family development at 26 Van Reipen Avenue, plus the acquisition of 400,000 square feet of fully-entitled land at 626 Newark Avenue, which allows for 576 future units.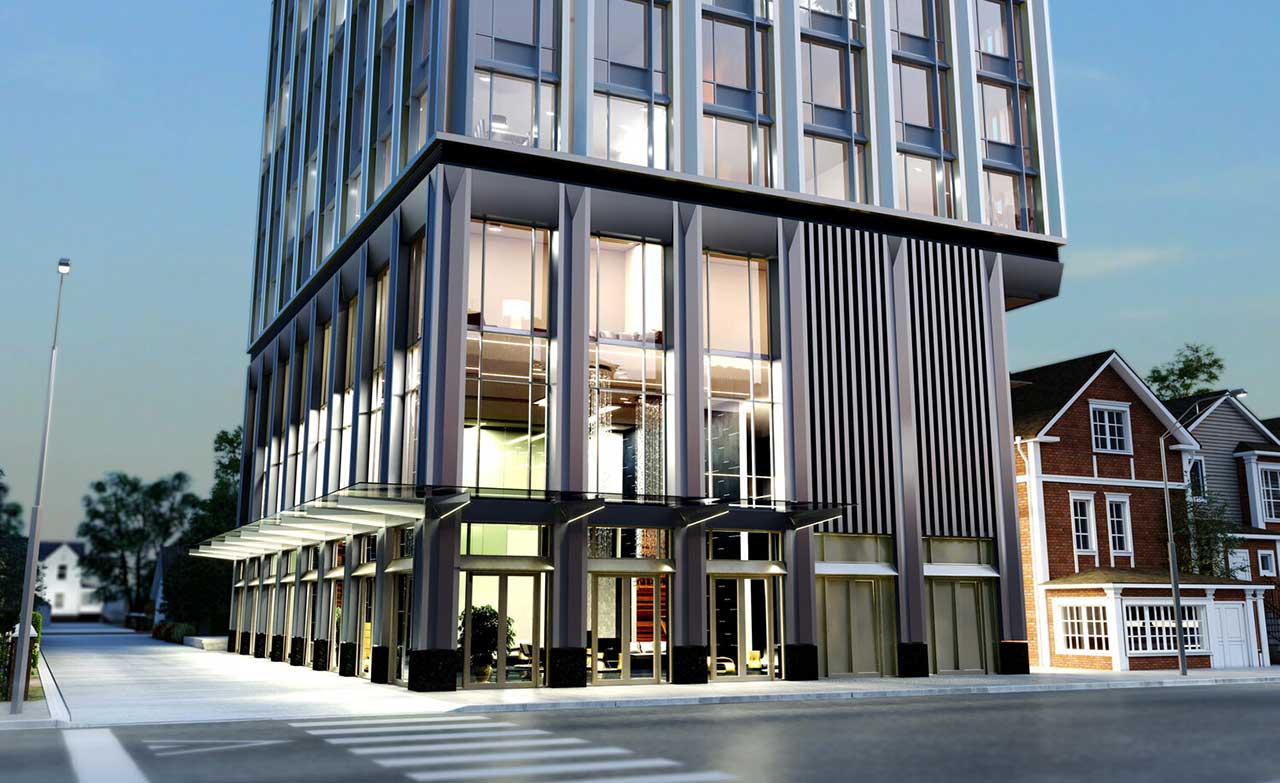 The 235-unit development will be undertaken by Namdar Group with AJD Construction as the general contractor. The development is located in the Journal Square neighborhood of Jersey City. It's situated near an active business district at Journal Square and the PATH train.
"To be able to work again with the Namdar Group, who is an institutional developer with a proven track record in the marketplace, is a great opportunity for SCALE. We believe in working with top tier sponsors on a repeated basis as they grow their portfolios," said Martin Nussbaum, Co-Founder and Principal of Slate Property. "In such a competitive and exciting market, SCALE used its relationships with the borrower and broker to creatively think outside of the box to execute a complex deal structure. This transaction is yet another example of SCALE's continued expansion throughout the New York Metropolitan area."
The financing was organized by Greystone and the loan marks the latest closing for SCALE Lending, a Slate Property Group affiliate.