Construction on a development that replaced a wooded lot in Downtown Newark is expected to wrap up in the new year.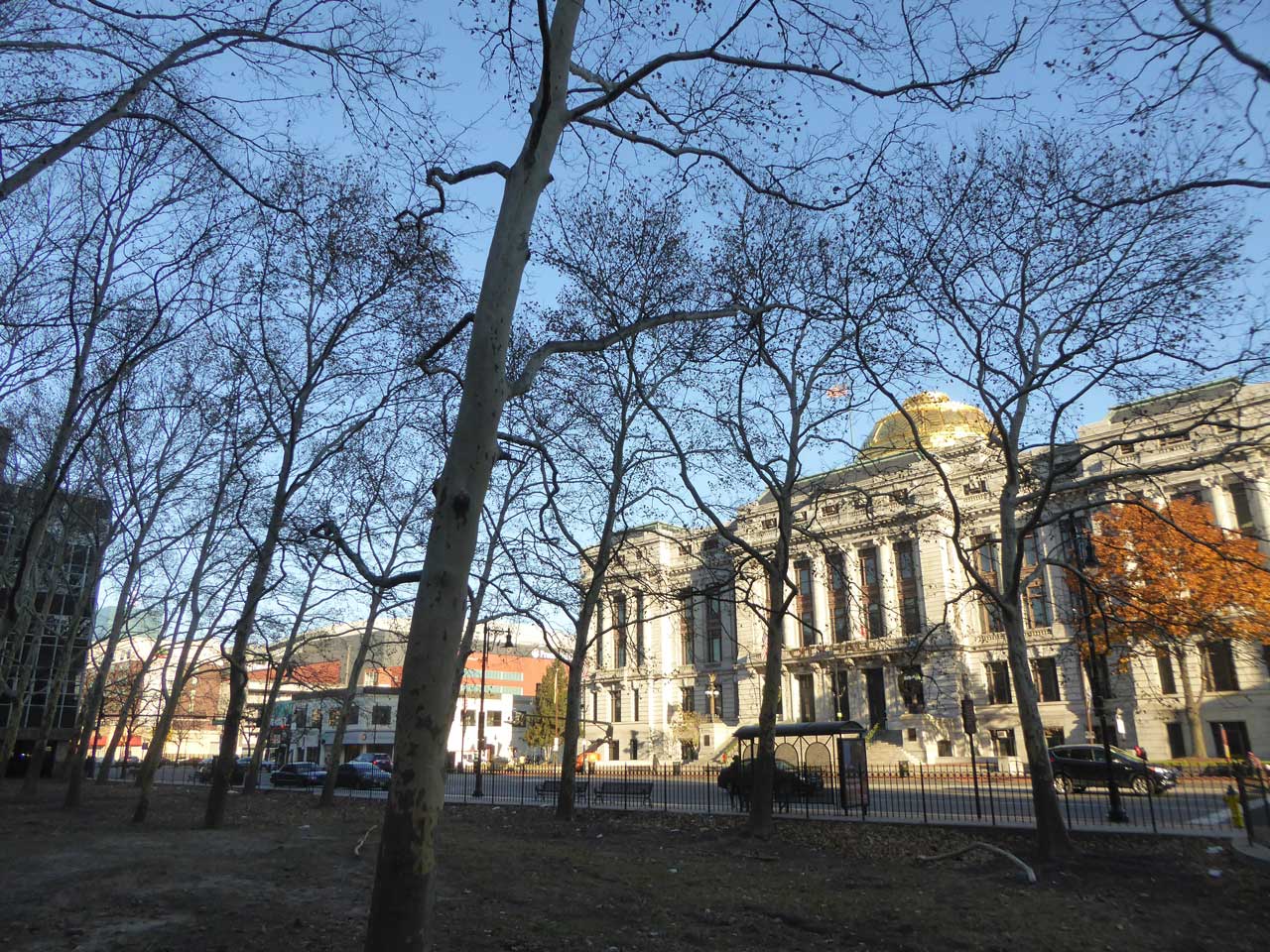 The five-story project at 915-933 Broad Street has topped off and windows have been installed throughout the structure, which is situated at the corner of Hill Street across from City Hall. The development, previously branded as City Hall Apartments, is expected to consist of 84 apartments, an IHOP location, and a Cornbread restaurant. Signs advertising the upcoming IHOP and Cornbread have been posted on the facade of the building.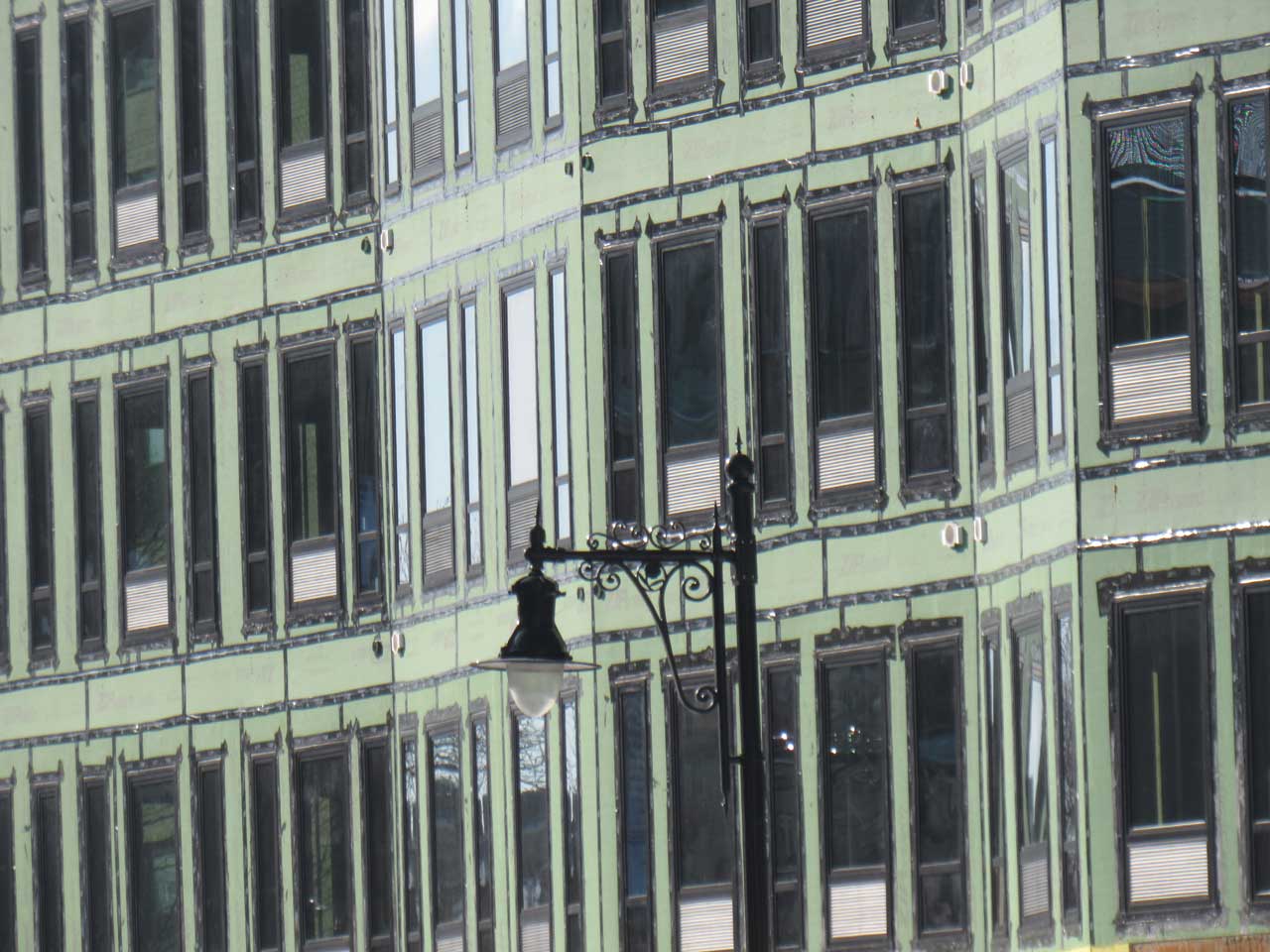 Tara Dowdell, a spokesperson for developer Adenah Bayoh, told Jersey Digs that everything in the development is expected to open in the spring of 2020. The project is now being referred to as 915 Broad Street.
Currently, the premises are owned by Broad Hill Partners, a firm registered out of the Manhattan address of Lettire Construction. The company acquired the previously undeveloped site at the end of 2016 for nearly $2 million from the Newark Housing Authority, an agency with over 12,000 people on its low-income public housing waitlist. In 2018, Day Pitney LLP, which represented Broad Hill Partners at the time, reported that 55 percent of the units at 915 Broad Street would be designated as "affordable housing," in part as a result of federal low-income housing tax credits.
Related: