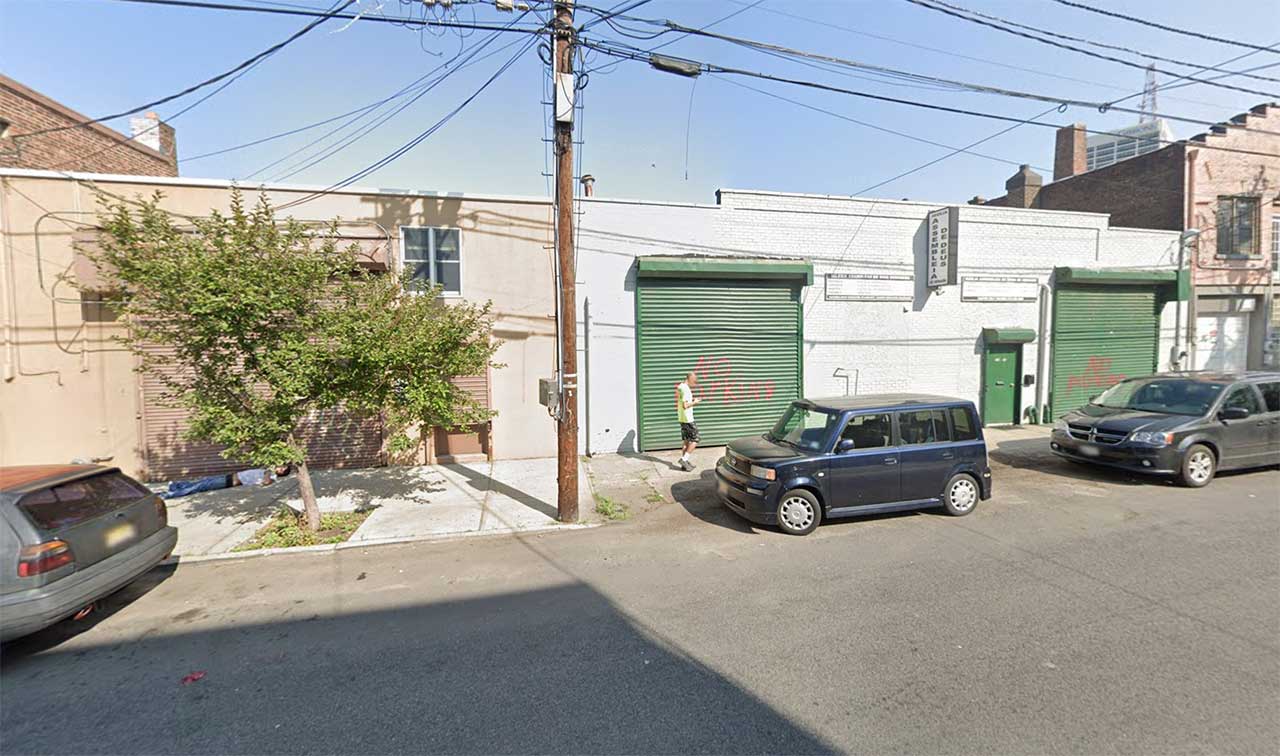 An application to construct an eight-story development in Newark could be approved next week.
A company named 53 Bruen, LLC is seeking approval to bring a mixed-use project to 53-55 and 57 Bruen Street in the city's Ironbound section. The proposed complex would include 56 residential units with balconies along with two ground floor commercial spaces, according to a notice from the developer's attorney.
Site plans from The Nader Group, LLC of Warren County that were released by Newark's municipal government this month show that there would be eight residential units on each of the upper seven floors and that a rooftop terrace is also envisioned. Seven of the units would contain two bedrooms while the remaining 49 would include two bedrooms.
Additional plans from Alex Soffiantini and Associates illustrate that each retail space would occupy just over 2,000 square feet.
Located roughly two blocks from Newark Penn Station, the properties are situated between Lafayette and Hamilton Streets in the East Ward's MX-3 zone. The 53-55 Bruen Street tract has been occupied in recent years by a church known as Igreja Assembleia De Deus De Newark while the 57 Bruen Street parcel previously contained a graphic design agency.
The notice claimed that this project would involve the "demolition of existing blighted structures."
Municipal tax filings show that 53 Bruen, LLC is registered out of 109 Bruen Street. The company is scheduled to go before the Newark Central Planning Board during a Zoom meeting on Monday, August 17 at 6:00 p.m.
Note to readers: The dates that applications are scheduled to be heard by the Newark Central Planning Board and other commissions are subject to change.
Related: