After signing a 30-year lease for a two-story bank building at the corner of Park Avenue and 48th Street in Weehawken, the township intends to start seeking vendors next month to turn the space into a market for artisans and food vendors.
The move is part of a years-long effort that the town undertook to save the building from demolition and create a space for people to gather.
The building was built in 1928 and used by the Trust Company of New Jersey. It still has a walk-in vault in the basement, wood paneling, green rugs, and chandeliers. There's even a sign to buy war bonds in the basement.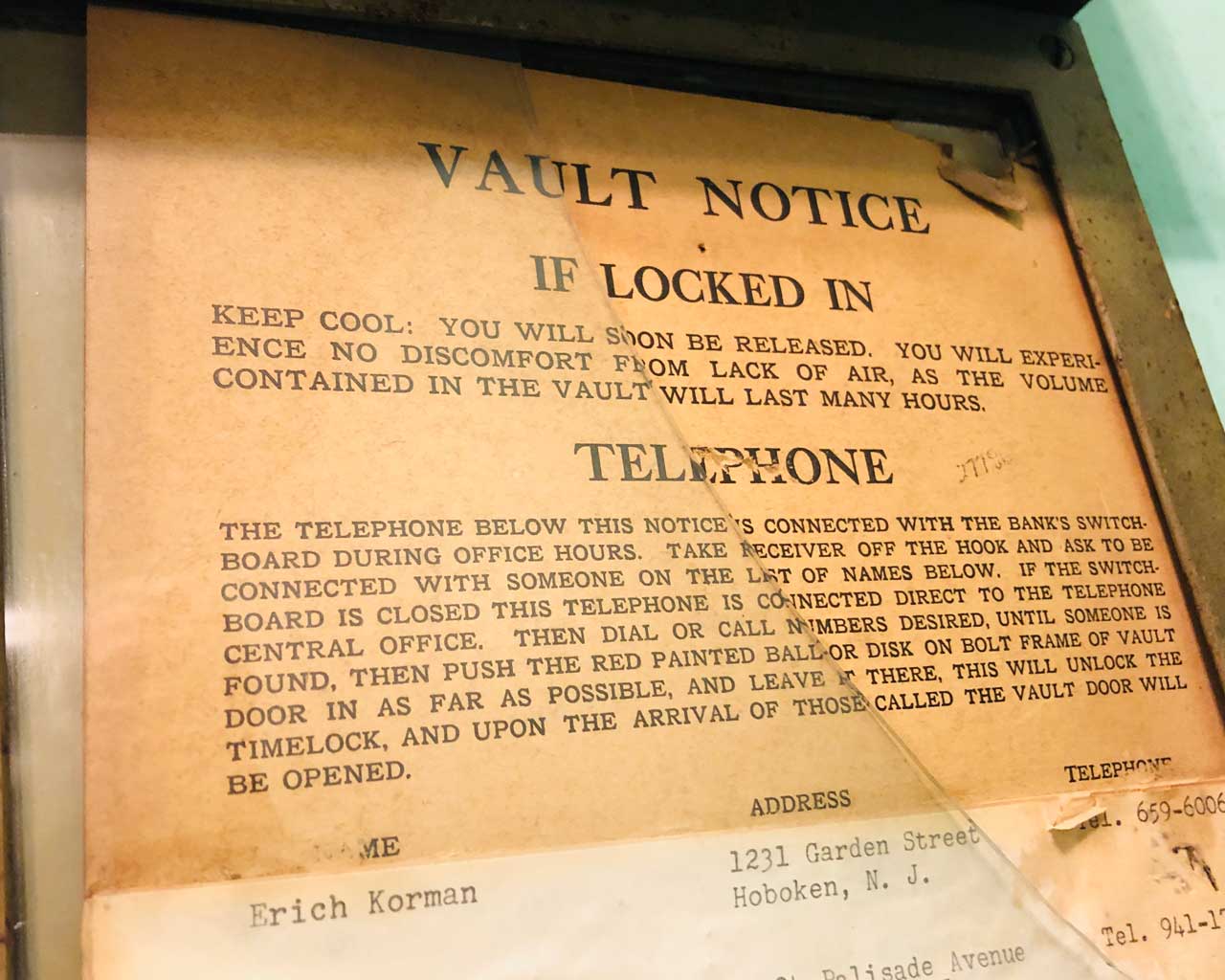 Over the years, the two-story building was sold to different banks, most recently Capital One. Mayor Turner always wanted to use it for the township, especially since it's on a busy corner of Park Avenue. The town lacks a central meeting or strolling avenue like Hoboken's Washington Street.
When developer Mustafa Qouttos bought the space in 2015 and sought to add apartments upstairs, he was considering demolition. The township negotiated. Ultimately, he got permission to add 17 apartments on top of the bank, and he received a 30-year PILOT (payment in lieu of taxes) agreement.
The township signed an agreement to rent the two-story bank space starting at $8,000 per year for 30 years, with an option to extend.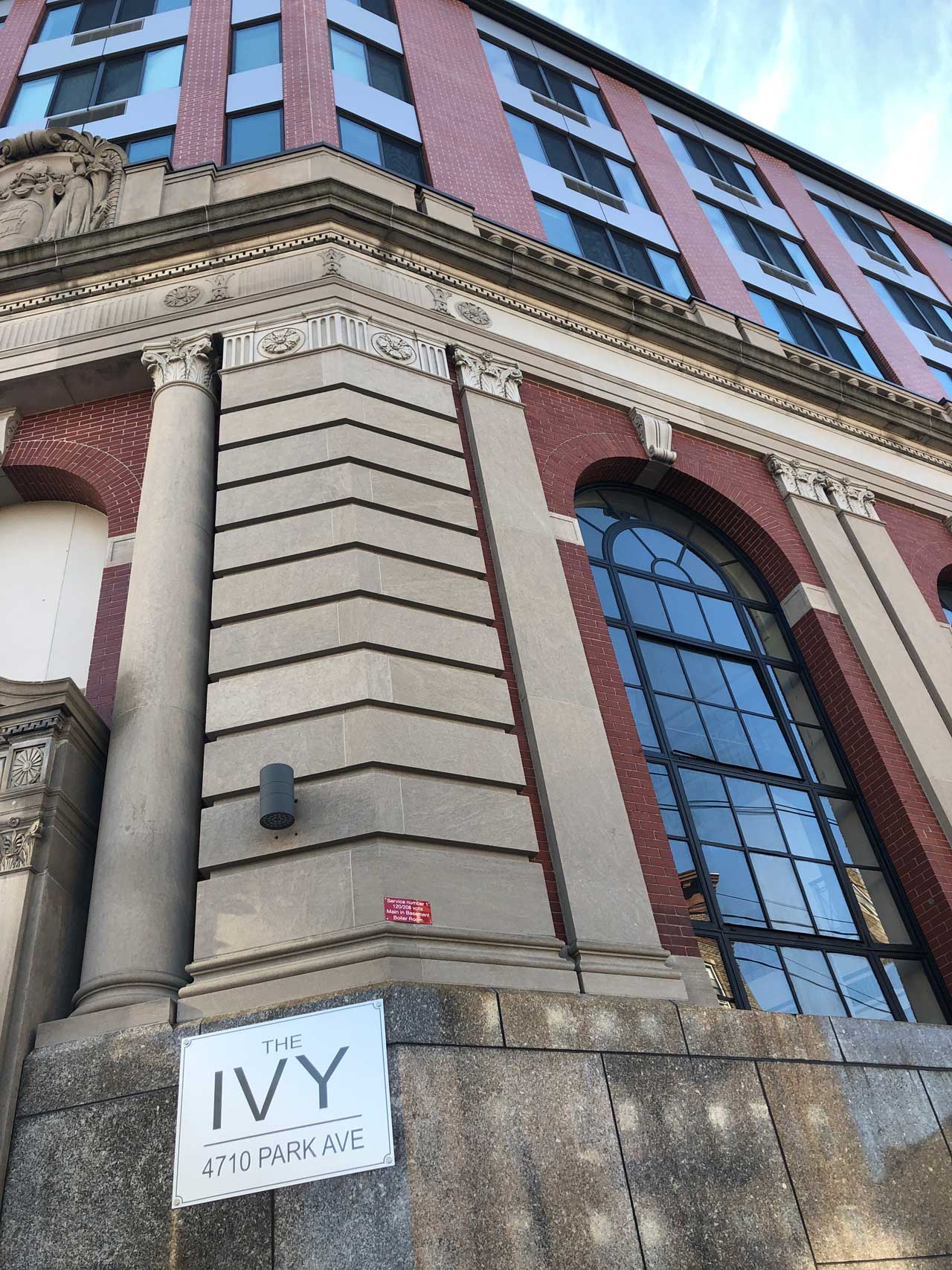 As part of the deal, the developer spent years renovating the building, and added an elevator and a ramp in back so that it's ADA-compliant. He recently finished those steps.
"He did a beautiful job," Turner said.
Now the city has to do more painting and renovate the bathrooms. Officials said they'll start seeking vendor proposals for the space as early as January.
"The arts community has really moved into this area," Turner said. "There are small-time artists, painters. If they get 15 by 10 feet of space, they can use it for a boutique. We could have food stores, a sandwich place."
The building is across the street from Union City and beside a senior citizen center. With other restaurants and services coming to the Park Avenue area — most recently, a new bagel shop and a pizza restaurant — the market will draw foot traffic. Turner sees it as having live music and other events.
The bank portion of the building has 10,000 square feet. The address is 4710-14 Park Avenue.
Township Manager Gio Ahmad said, "One of the greatest things this will do is provide a place where people can come together and engage each other."
Related: