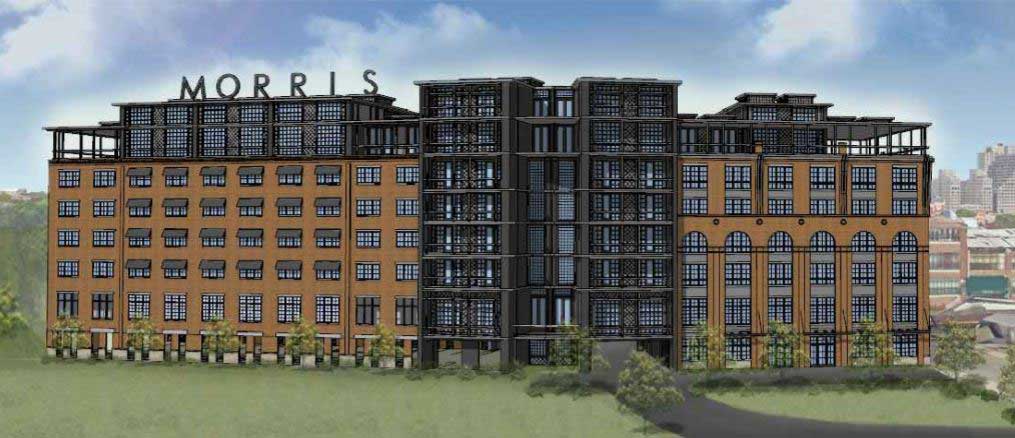 At its last meeting in August, the Jersey City Redevelopment Agency extended local development and construction firm Landmark Developers designation to construct a 120-room hotel adjacent to Liberty State Park. Plans submitted to the JCRA also call for the construction of a coffee shop and parking.
JCRA tapped Landmark Developers to develop the proposed Morris Hotel at 269-273 Communipaw Avenue and less than one block from the Liberty State Park Hudson-Bergen Light Rail station back in February 2018. The designation has been extended to December 30, 2018.
Landmark Developers is the construction entity behind a number of hospitality projects in New Jersey and Pennsylvania including Jersey City's own Liberty House Restaurant and the adaptive reuse of Village Hall in South Orange. The contractor is also developing a 308-unit mixed-use property at 100 Monitor Street with Ironstate Development.
Landmark Developers' proposed hotel is part of the greater Morris Canal Redevelopment Area. If developed, the hotel would join Point Capital's Baker Building and the Foundry in the immediate neighborhood.