An emerging neighborhood near Downtown Jersey City's northern end officially has a new booze option as Wine Dad's celebrated their grand opening over the weekend.
The business initially opened their first shop in Hoboken back in 2018 inside a space next to Trader Joe's along 14th Street. Jersey Digs broke the news last year about the business potentially expanding to Jersey City into space inside the Soho Lofts at 273 16th Street.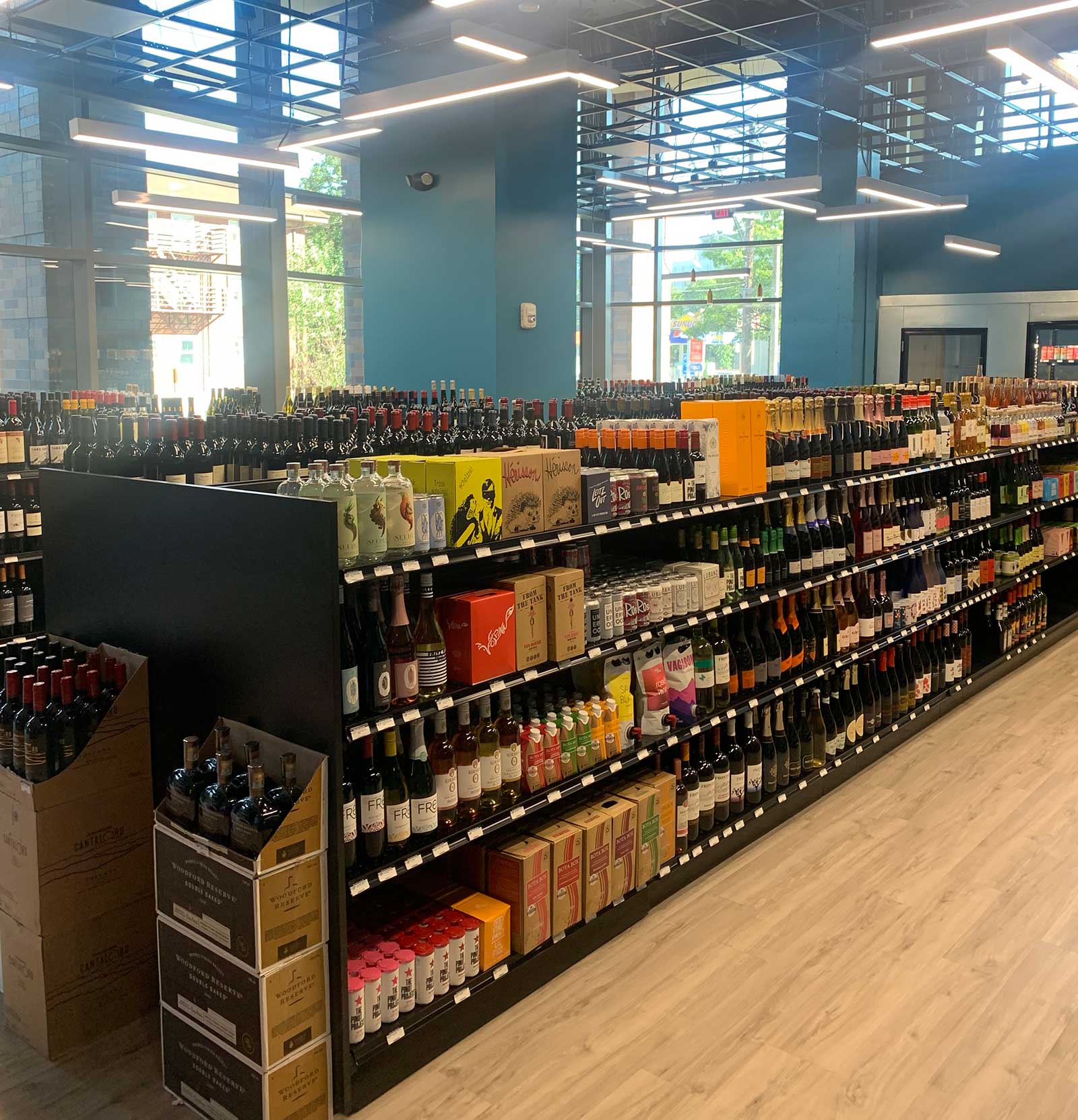 Situated on the corner of Jersey Ave and 15th Street, Wine Dad's is owned by Jeffrey Carroll and embraces the philosophy of "Dad just knows" to highlight deeper selections of liquors. The store focuses on products from small producers, interesting varieties and regions, well-made beers, and wines.
Wine Dad's new location should help them cover delivery to the southern end of Hoboken, Downtown Jersey City, and into Journal Square as well. Their second spot falls in one of Jersey City's fastest-growing areas, which has welcomed several new developments in recent years with more on the way.
The business has created a Jersey City-specific Instagram account at the handle @winedadssohojc. Wine Dad's is now open from 10 a.m. to 9 p.m. Monday through Thursday, with an extra hour until 10 p.m. on Fridays and Saturdays. Their Sunday hours span from 11 a.m. to 8 p.m.