Home
Tags
273 16th Street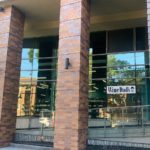 Wine Dad's launched their second location in Jersey City over the weekend and sells a variety of craft beers and products from small producers.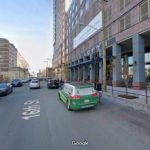 A Hoboken wine shop could open in Jersey City.
These eight exclusive loft-style residences that comprise The Townhome Collection at Soho Lofts offer a rare rental opportunity.