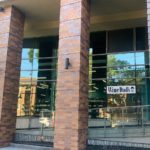 Wine Dad's launched their second location in Jersey City over the weekend and sells a variety of craft beers and products from small producers.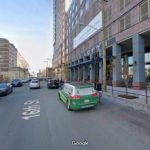 A Hoboken wine shop could open in Jersey City.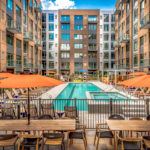 Roseland Residential Trust's portfolio of Gold Coast properties offers an enviable selection of summertime amenities to help beat the heat.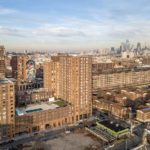 As one developer exits, another stakes a claim in downtown Jersey City's emerging Lackawanna/Soho West neighborhood. 
The newest development in an emerging Downtown neighborhood is being marketed for sale just a year after opening.