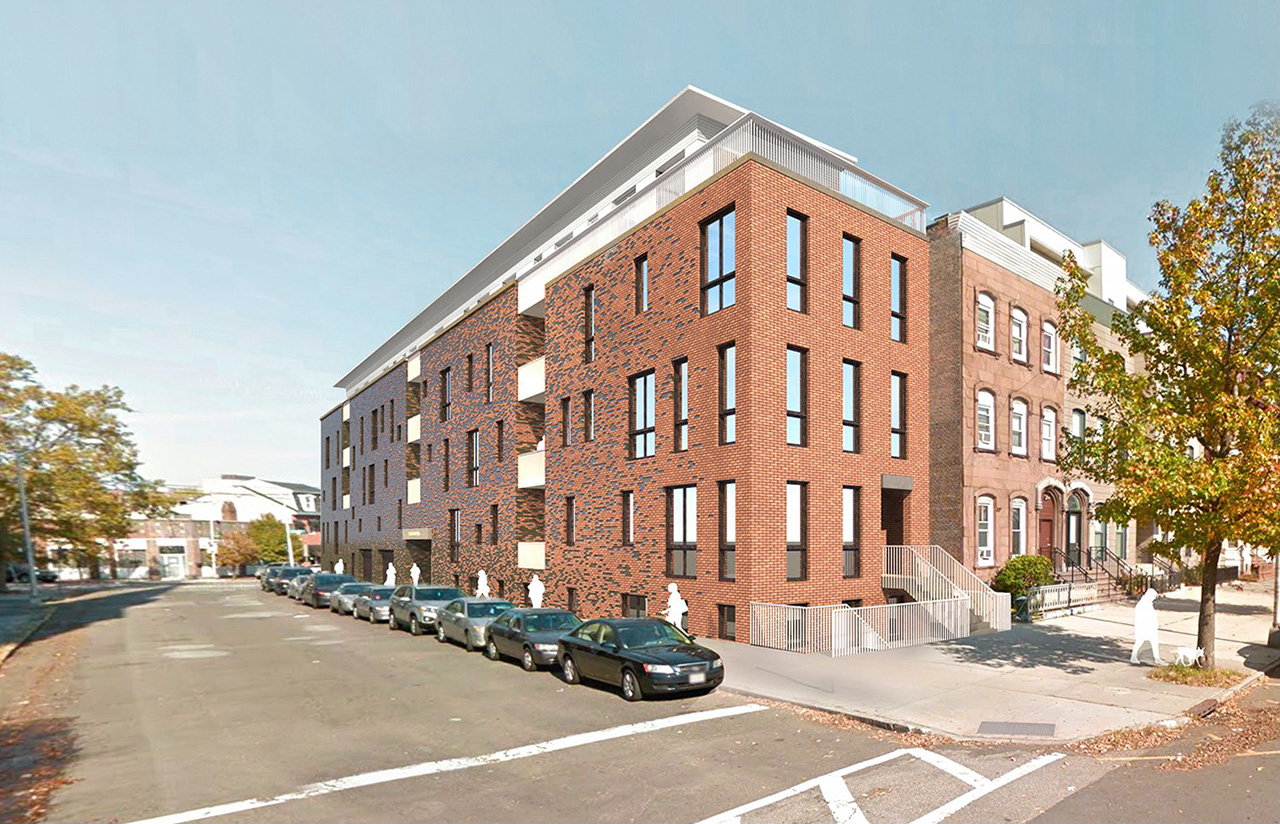 A plan to build a new development across from one of the three major parks in Downtown Newark could potentially receive its most crucial approvals today.
The Newark Zoning Board of Adjustment (ZBA) is scheduled to hear the proposal by The View at Lincoln Park, LLC during its meeting today, April 18, at 7:00 p.m. at City Hall, according to a public notice issued earlier this month. The Newark-based LLC's plan calls for a four-story building to be constructed at 21 Lincoln Park, a tract located at the corner of Halsey Street's southern end across from the park itself. The proposed building is expected to consist of 15 residential units.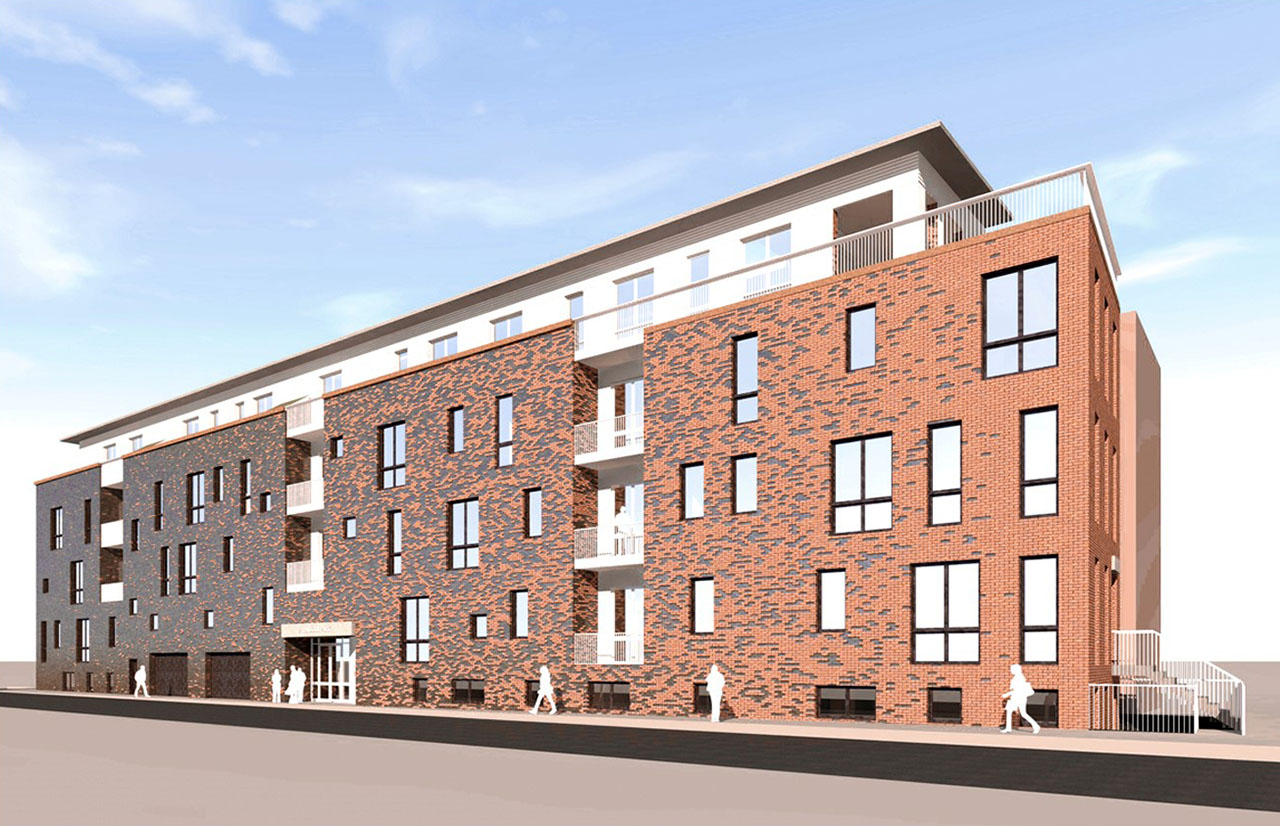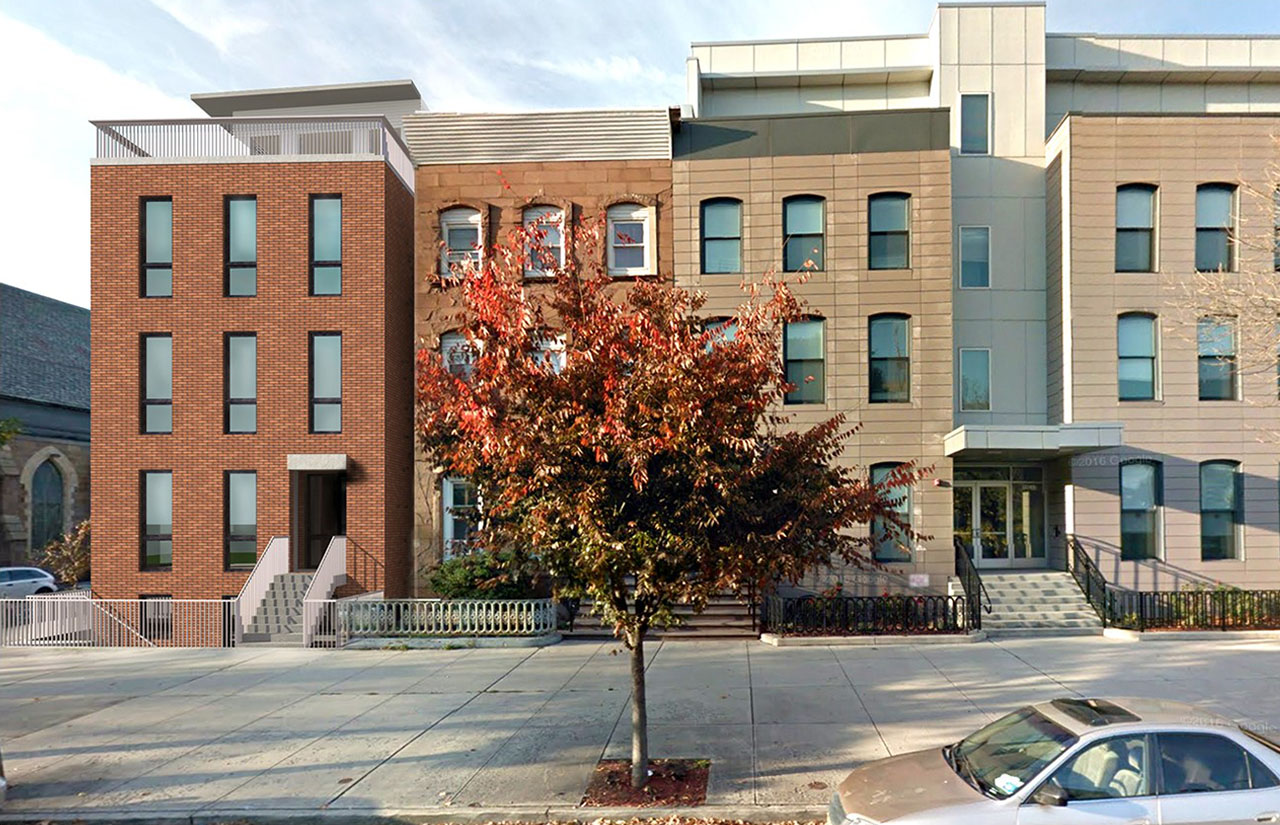 The View at Lincoln Park, LLC is seeking Preliminary and Final Site Plan approval from the ZBA for this project. The notice states that variances are also being sought for height, insufficient unit size, and parking.
The property at 21 Lincoln Park has been undeveloped for years but recently contained a garden. Although it appears quite small from Lincoln Park, the tract stretches north along Halsey Street all the way back to Beecher Street.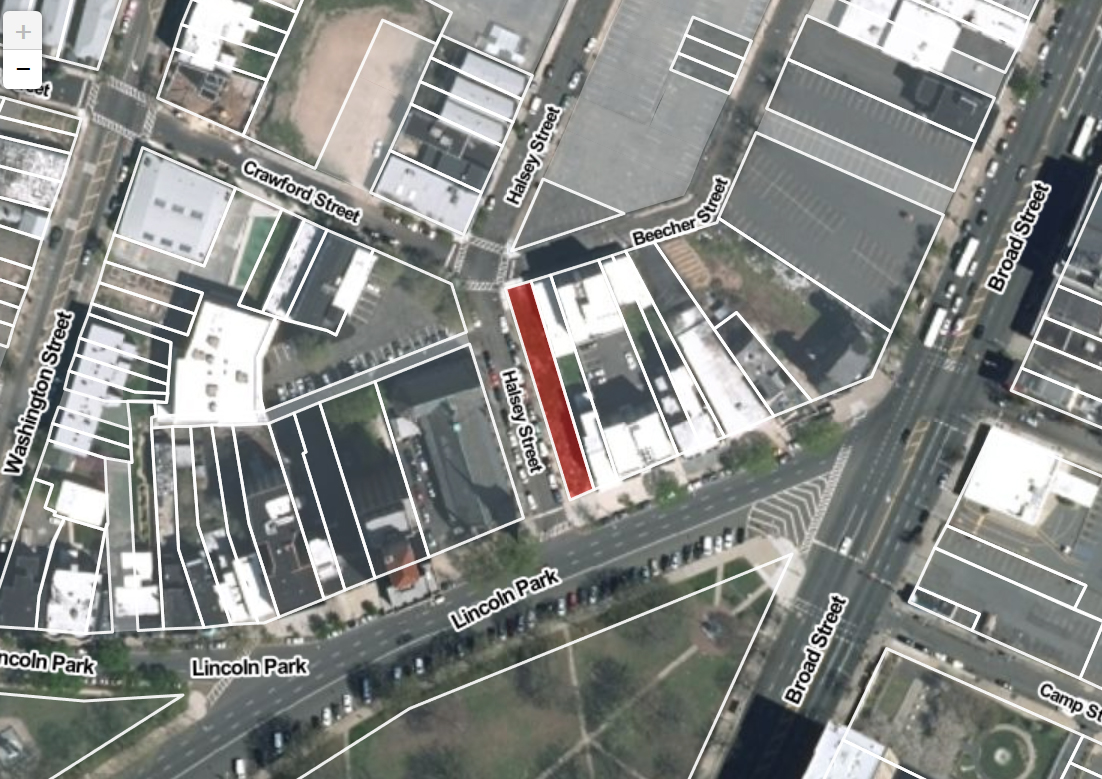 If this project sounds familiar, it is likely because it has been in the works for close to two years. The plans were even featured on Jersey Digs back in the fall of 2017 after the developer received the necessary approvals from Newark's Landmarks and Historic Preservation Commission. The notice shows that the LLC first filed its application for ZBA approvals in June 2018 while state data indicates that the company was established in January 2017. The property was acquired for $125,000 a few months later.
Note to readers: The dates that applications are scheduled to be heard by the Newark Zoning Board of Adjustment and other commissions are subject to change.