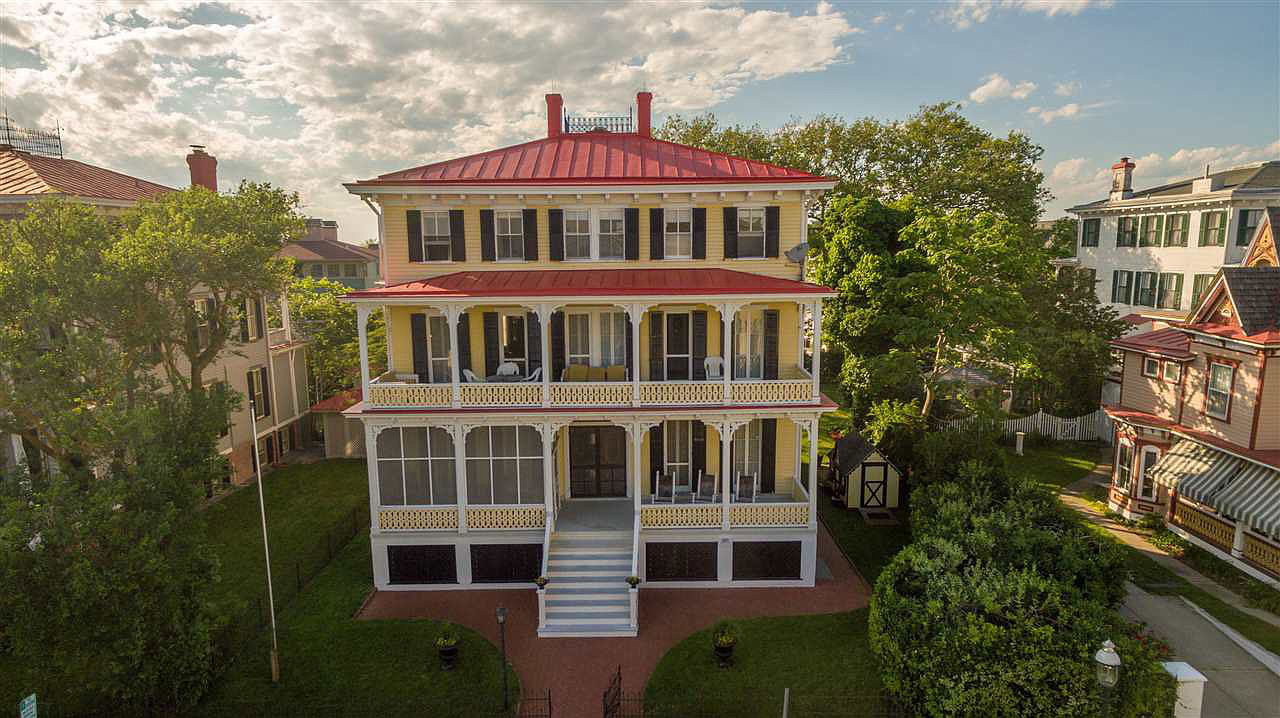 Offering a peek into historic summer life in Victorian Cape May, this grand Victorian cottage, the "Joseph Evans Cottage," is one of the few to have survived as a single-family home with preserved unobstructed ocean views.
Combining the best of the old — elegance and grandeur — and the best of the new — state-of-the-art kitchen, updated bathrooms, new wiring, and new plumbing — this Victorian was carefully maintained and updated while preserving its historic fabric. Originally built in 1878, the home has been owned by only two families for its entire history.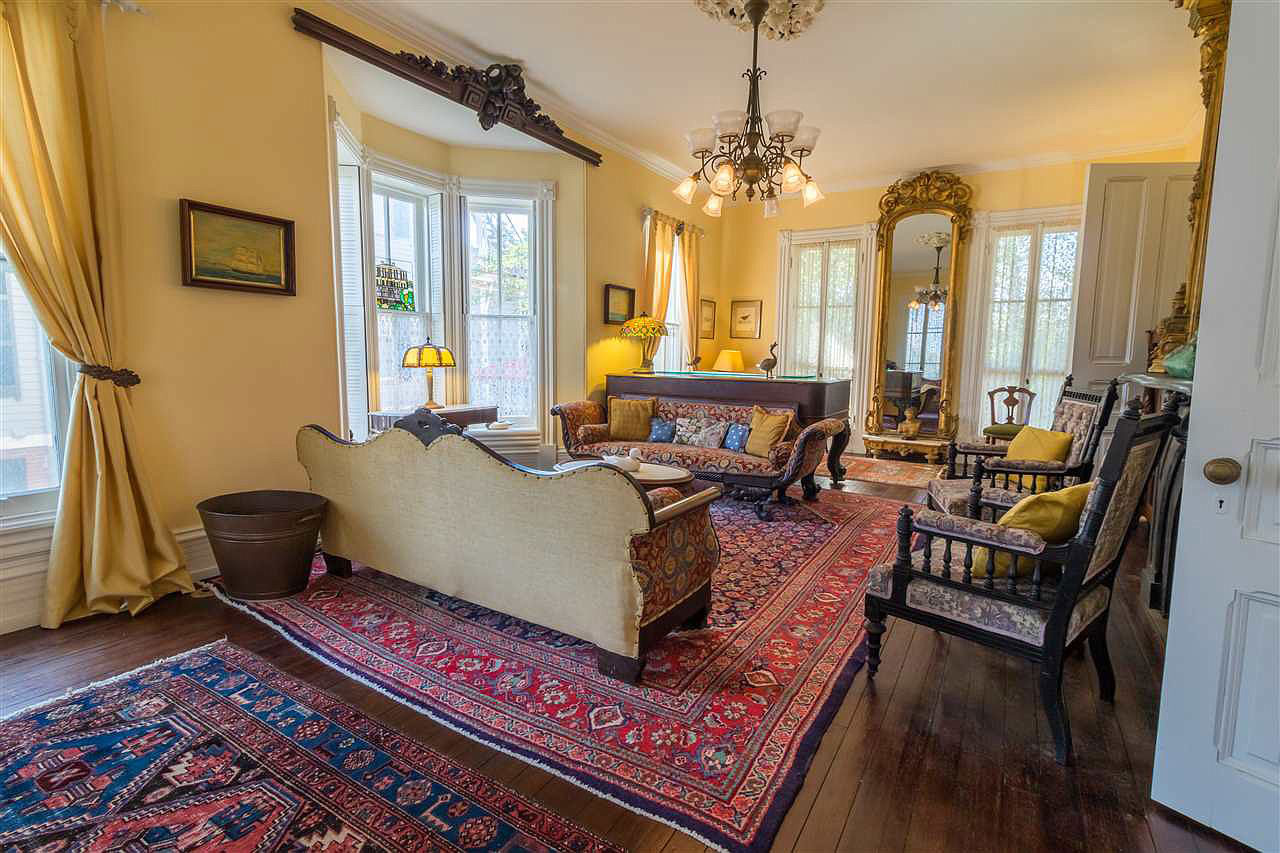 The house provides a variety of spaces for different lifestyles including formal spaces designed for grand elegant entertaining and informal hang out spaces both inside and outside. High ceilings, original gilt mirrors, massive period furniture built custom for the house, and large airy rooms make this Victorian a unique home.
At over 3,500 square feet, the Victorian offers seven bedrooms, two of which are master suites, and six bathrooms. One master suite offers both ocean and garden views while the other overlooks the ocean. As for the additional bedrooms — three face the garden and two face the ocean.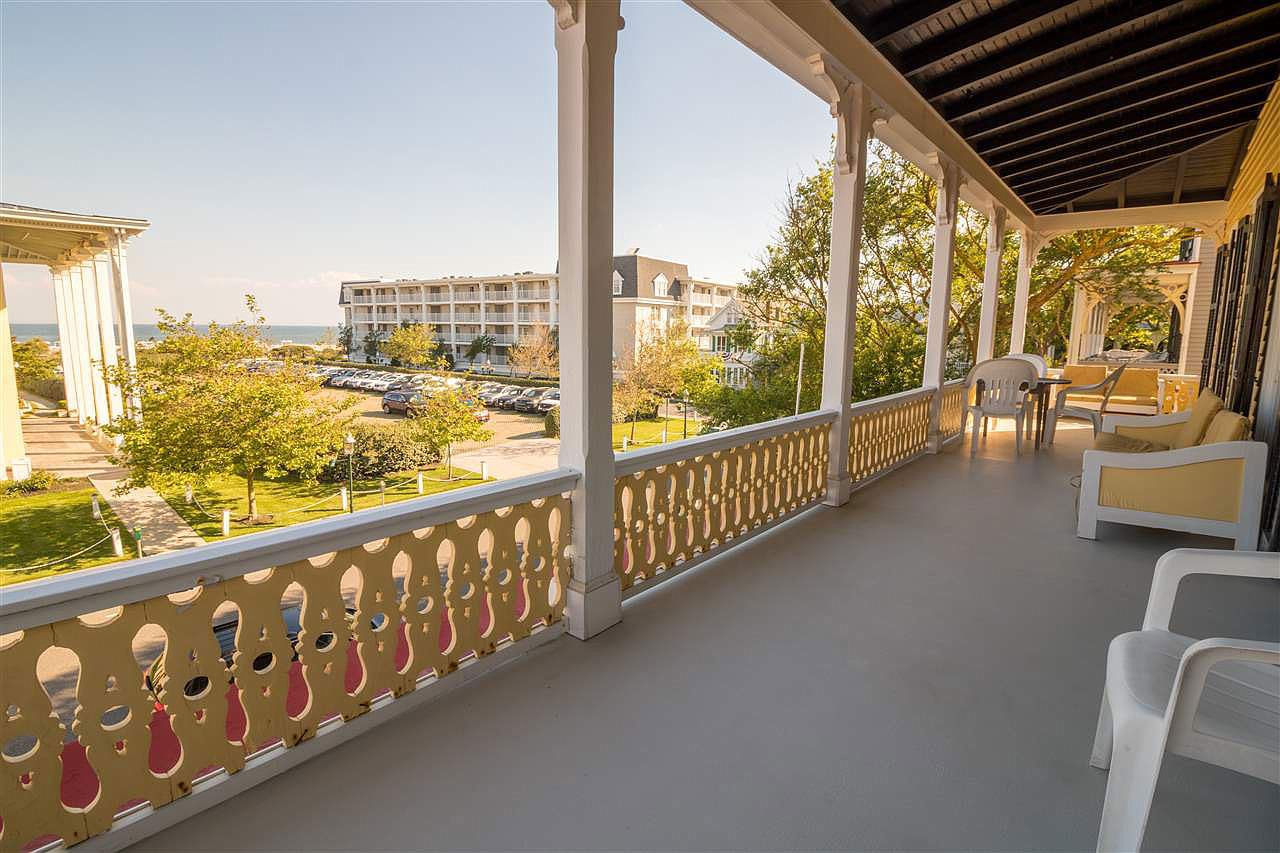 The living room and dining room were made for entertaining with their tall French doors front and back, access to the porches, expansive views of the ocean or garden, and breezes coming in off both the Atlantic Ocean and Delaware Bay.
Just 100 yards from the beach, the front porch overlooks the ocean, providing beautiful ocean views but still far enough away to avoid crowds and noise. The rear porches overlook the private garden, offering a private escape to residents by creating a serene connection to nature. The backyard also includes a roofed pergola and a screened gazebo.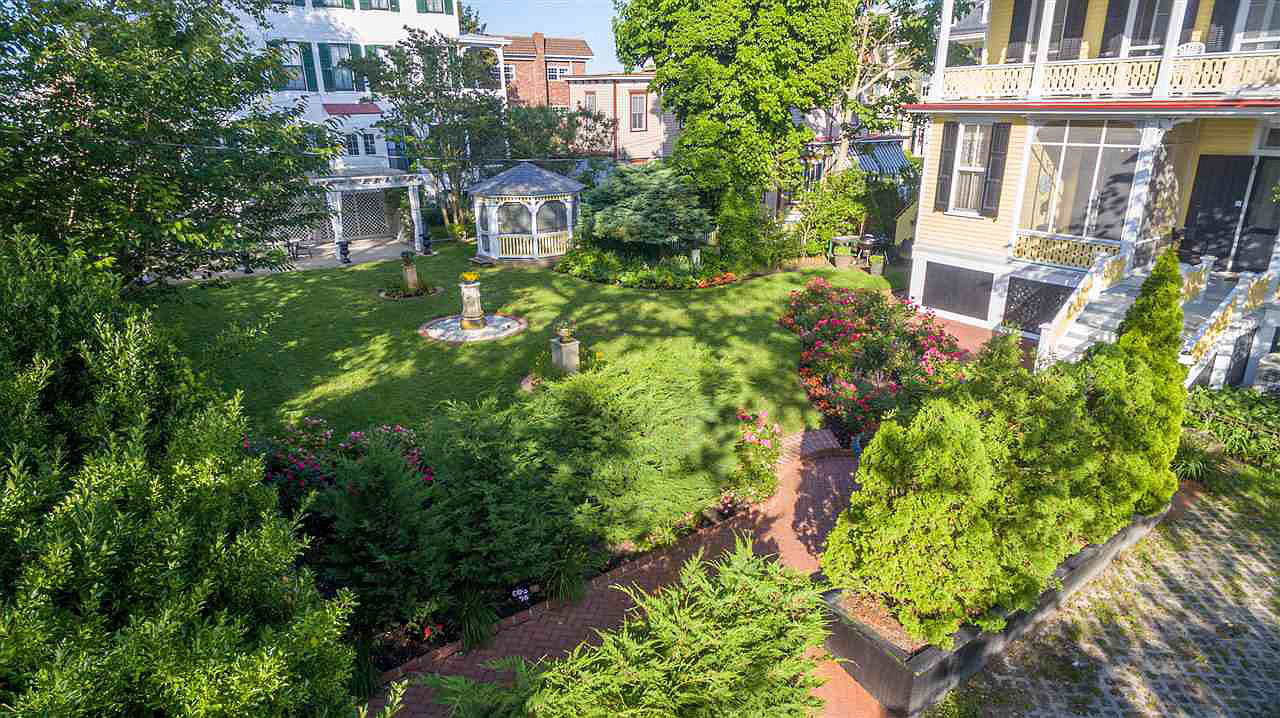 The home, located at 207 Congress Place, is asking $2,800,000.
Listing: 207 Congress Place [Zillow]
Related: