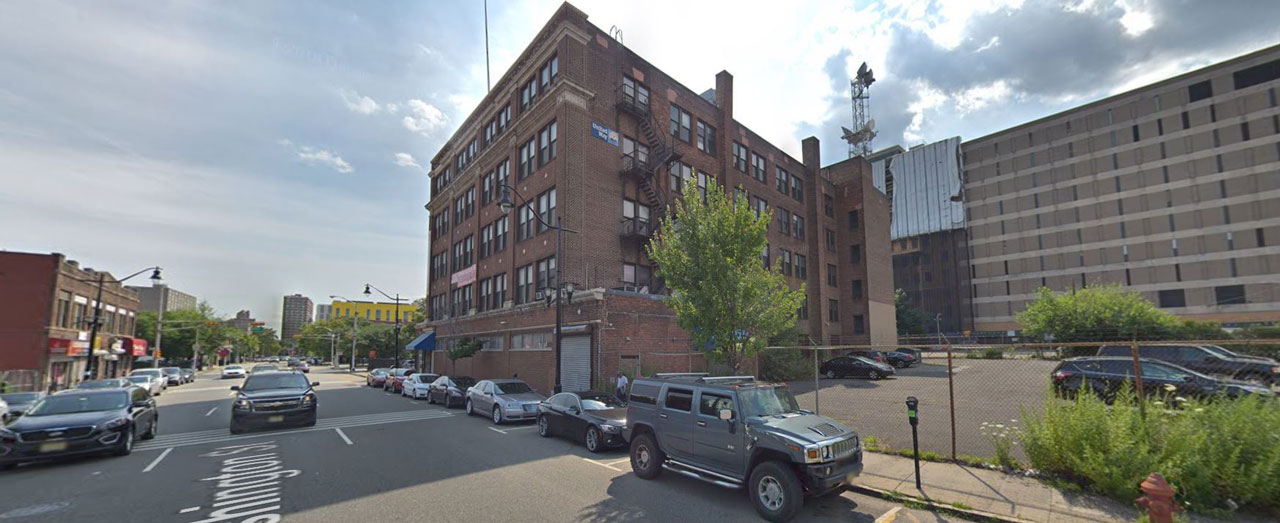 Nearly a year after acquiring a Downtown Newark office building, a New York developer is planning an adaptive reuse and expansion of the structure.
Washington 303, LLC, which is registered out of the same floor of a Manhattan office building as Winchester Equities, applied for Preliminary and Final Site Plan approval from the Newark Central Planning Board as part of its proposal for 303-309 Washington Street. The company is looking to renovate the five-story building and put four and a half additional floors atop the existing structure, according to a legal notice.
Should the project ultimately be built as it is currently proposed, the entire edifice would consist of 92 apartments. There would also be rooftop amenities and a lobby on the ground floor.
Washington 303, LLC is looking to receive a variance for insufficient off-street parking but mentioned in the notice that "in lieu of parking, complimentary shuttle service to Penn Station, Newark Airport, & other major points of interest in the City of Newark" would be provided.
The building, located between William Street and Branford Place next door to where a 40-story development called The Halo had been proposed, was previously home to the United Way of Essex and West Hudson. The charity has since moved its office to Park Place.
Property records show that Washington 303, LLC paid $5.5 million for the Washington Street premises in November 2018 and that a firm registered out of the same Manhattan address subsequently bought the nearby tract at 45-53 William Street for $2.6 million. Winchester Equities posted on Instagram in May of this year that excavation was underway at the latter site, which was the subject of a 56-unit development application last year.
The Newark Central Planning Board was scheduled to hear the Washington Street application during its meeting on October 7.
Related: