Urban Souls, a new yoga and meditation studio, opens Monday, April 15. Situated at 100 Hudson Street in Downtown Hoboken, the wellness studio will celebrate its grand opening with one full week of complimentary classes in its fourth-floor space.
Founded by Karen Flannery, a longtime Hoboken resident and professional life coach, and experienced yoga teacher and meditation leader Brendan Gibbons, Urban Souls wants to help urbanites unplug and recharge with yoga, meditation, and sound experiences in a welcoming environment, perfect for students both advanced in and just beginning their practice.
The bright and airy studio features arched windows and an eco-friendly cork floor, as well as an adjacent area Urban Souls calls the Open Space which is a kind of community lounge for students.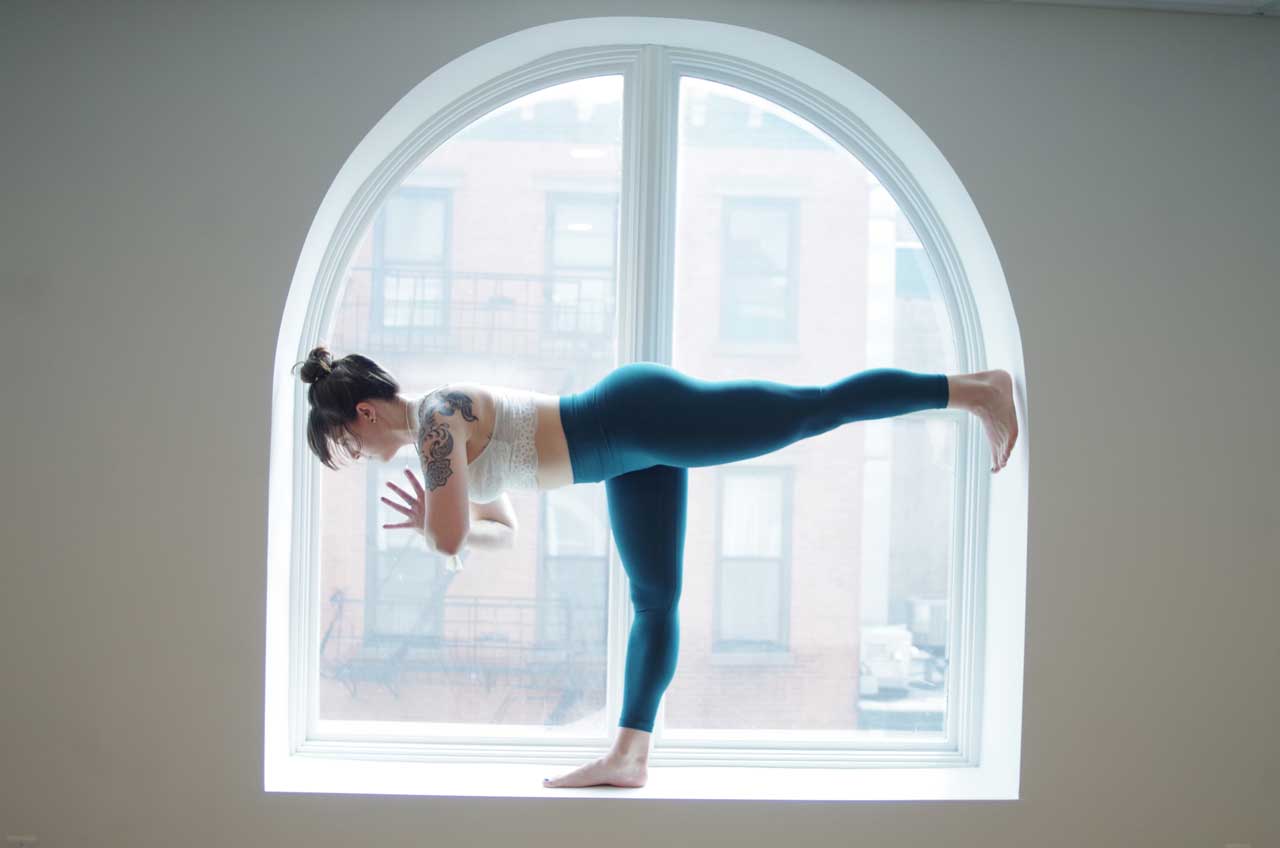 The greater goal of the studio is to promote a deeper connection within. "At Urban Souls, seekers of all kinds can get reacquainted with how wonderful healthy connection feels," Flannery said in a prepared statement. "It's a place for exploration, where a truly unique variety of classes and workshops are mindfully crafted to cultivate wellness — deep connection to mind, body, and spirit — simply by design."
Urban Souls will accommodate busy lives with a full schedule of classes led by experienced instructors. "Each session incorporates varying practices to cater to shifting needs throughout the day," explained Gibbons in a press release. "Class offerings range from 30-minute 'mind-resets' that are perfect for lunch breaks or after work, to full-length yoga flows to live music-infused experiences."
Discounted rates on future classes will also be available during the celebratory first week of free classes from April 15 to April 21.
For more information about Urban Souls' studio and classes and to take advantage of a pre-sale unlimited monthly membership offer, please visit urbansoulsyoga.com or email
[email protected].