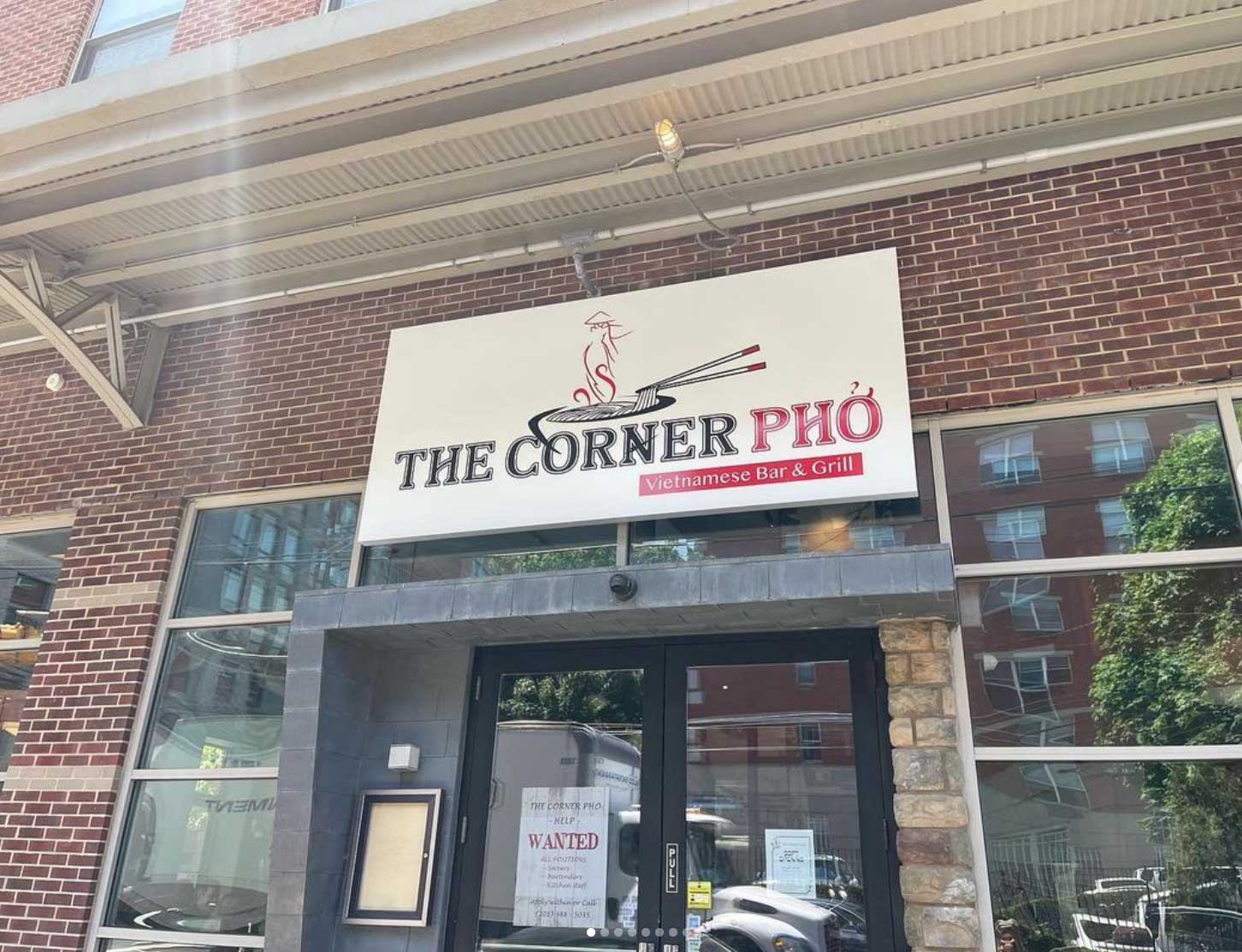 A Vietnamese eatery is starting to roll out their menu and service inside a cozy Hamilton Park space as The Corner Pho is looking to make their mark on Jersey City's food landscape.
Jersey Digs reported about the new restaurant last year, which has now taken over the former New Thanh Hoai storefront at 234 10th Street. The restaurant, situated on the ground floor of Silverman's Schroeder Lofts building, recently soft opened.
The restaurant is operated by the same family behind Parsippany's Pho Binh Duong and the group applied to take over the liquor license at the property. While their bar service doesn't appear to have been launched just yet, food service at The Corner Pho is up and running inside a sleek dining area that features great natural light.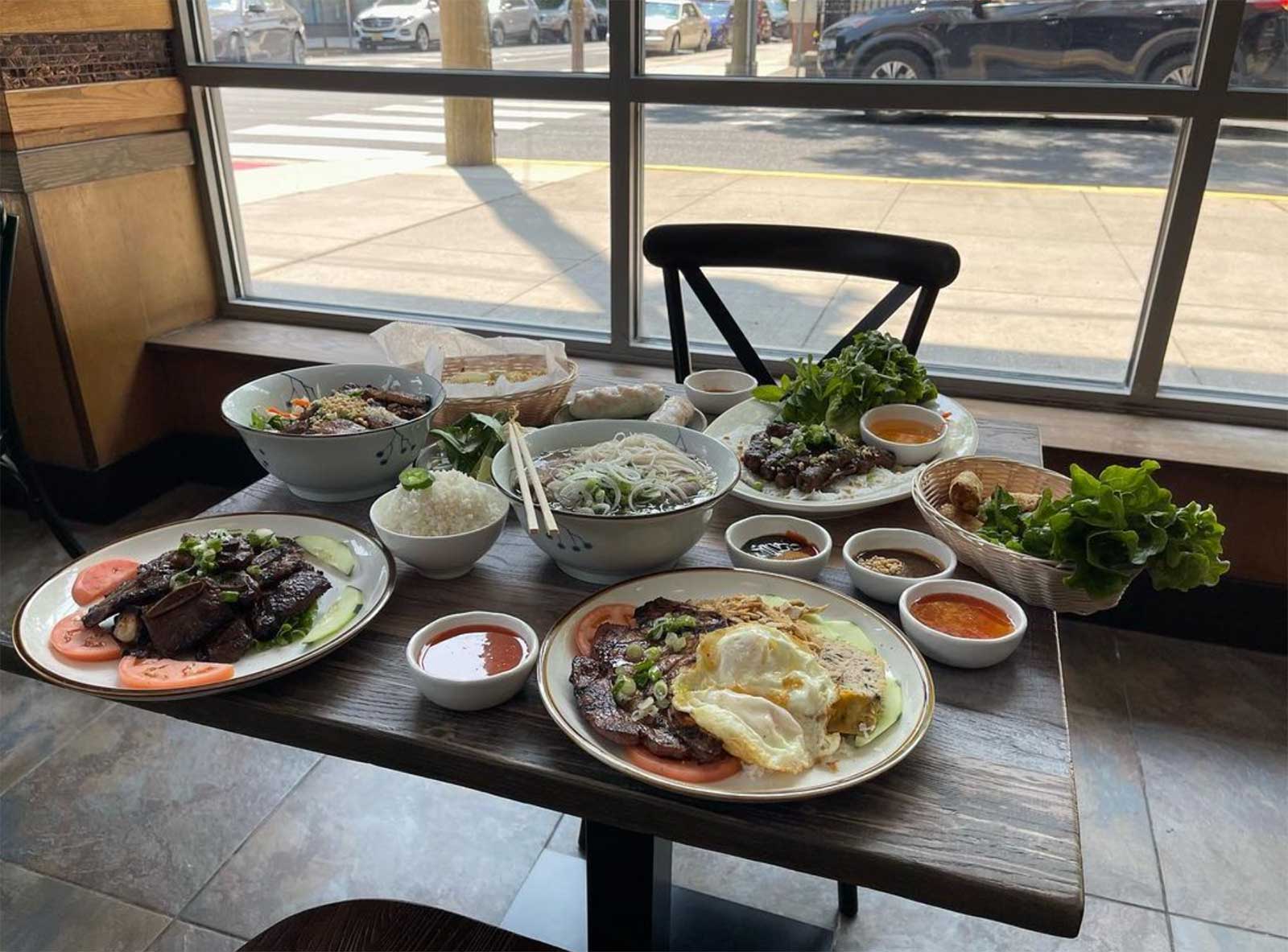 Menu highlights at The Corner Pho include thin rice vermicelli varieties and several lemongrass Mon Nuong dishes. Pho is a big component of the menu with several variations featured, and other entrees at the restaurant include a house fried rice, beef stew, or fried tofu and mixed vegetables.
The restaurant is slated to roll out more of their complete vision in the coming weeks along with more official hours of operation and can be followed on Instagram at the handle @thecornerpho.