Home
Tags
Vreeland Projects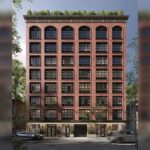 A stretch of Bergen-Lafayette that has become one of Jersey City's most transformed neighborhoods is slated to get a new development that will create some new affordable housing units.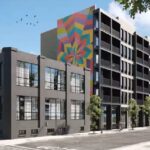 Vreeland Projects has been given the green light to revitalize and significantly expand a warehouse into a development that will take up an entire Jersey City block.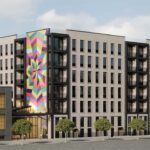 Vreeland Projects will be presenting their plans to revitalize an acre of land near NJCU's campus that will restore an old Jersey City warehouse and build a six-story addition along a city block.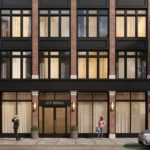 A modern complex that includes some affordable housing units is slated to rise along a stretch of Bergen-Lafayette, Jersey City.