Home
Tags
Southwest Hoboken Redevelopment Plan
Tag: Southwest Hoboken Redevelopment Plan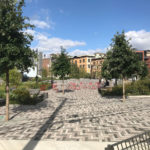 The city recently acquired about an acre of land next to an existing greenspace and has awarded a contract to add a temporary playground, basketball courts, and community gardens at the space.
A legal settlement permitting the city to purchase an acre of land in exchange for allowing greater development density at properties owned by Academy Bus will be debated, along with an $8.1 million bond ordinance that would fund the deal.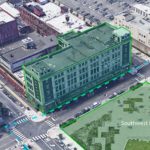 The Taurasi Group wants to renovate and expand the former My-T-Fine facility into a mixed-use development and several companies including Whole Foods have allegedly indicated "serious interest" in the project.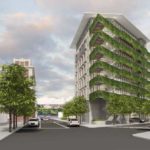 Planning is underway to build a mixed-use project that includes retail space at an irregularly shaped lot currently home to a neighborhood sports bar.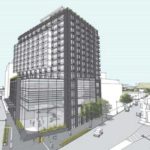 The company is looking to bring a 14-story development to several parcels near the Jersey City border, which would be the first hotel built away from the Mile Square City's waterfront.