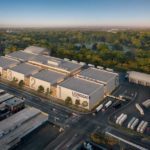 Lionsgate, Great Point Studios, and the New Jersey Performing Arts Center are partnering on an endeavor that will revitalize a Newark housing complex into a 300,000-square foot production facility.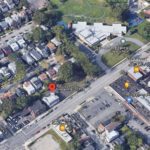 A new application calls for constructing one of the largest developments to be proposed for Newark's Weequahic neighborhood in recent decades.
The Newark Housing Authority, which has thousands of people on its public housing waiting list, wants to bring movie studios to part of a property in Newark's South Ward that used to contain public housing.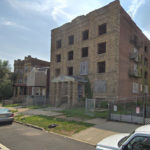 A 20-year tax abatement will be granted to the developer of a residential development in the South Ward of Newark.
The Newark Land Bank issued requests for proposals seeking joint venture development partners for two locations.
The Newark Housing Authority is looking to tear down a former public housing complex in the city's South Ward.
Nearly five years ago, a building with two dozen units was proposed for a site on West Runyon Street in Newark, but the project has not come to fruition. Now, a development with even more units is being proposed there.
Nine new three-family houses could be constructed on some of the southernmost properties in Newark, roughly a mile away from the North Elizabeth train station.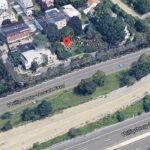 An all-residential development is being proposed for two properties on Marie Place near I-78 in Newark's South Ward.
Three adjacent properties in the South Ward of Newark that are owned by the municipal government are slated to be sold to a mixed-use developer.