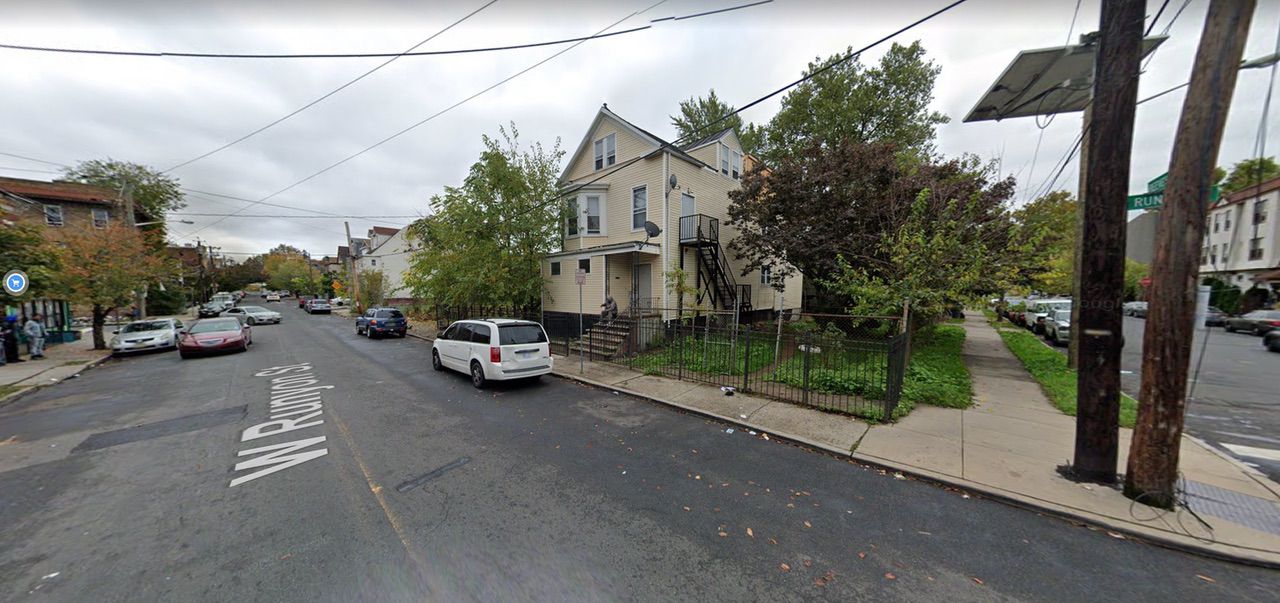 Four neighboring properties that have continued to sit vacant in a largely residential section of Newark's South Ward might become the site of a new development should a proposal by their owner advance.
A company named 431 South Street Builders, LLC submitted an application to the city's municipal government that describes a proposal for a five-story building at 274, 276-278, 280, and 282 West Runyon Street in the Clinton Hill neighborhood.
The document says that this multi-family development would include 29 residential units and that 29 parking spaces would be provided on the premises.
Six units in this 54-foot-tall structure would include one bedroom each, while 18 would each contain two bedrooms and five would each feature three bedrooms, according to site plans from CREARC, LLC that were released by the City of Newark.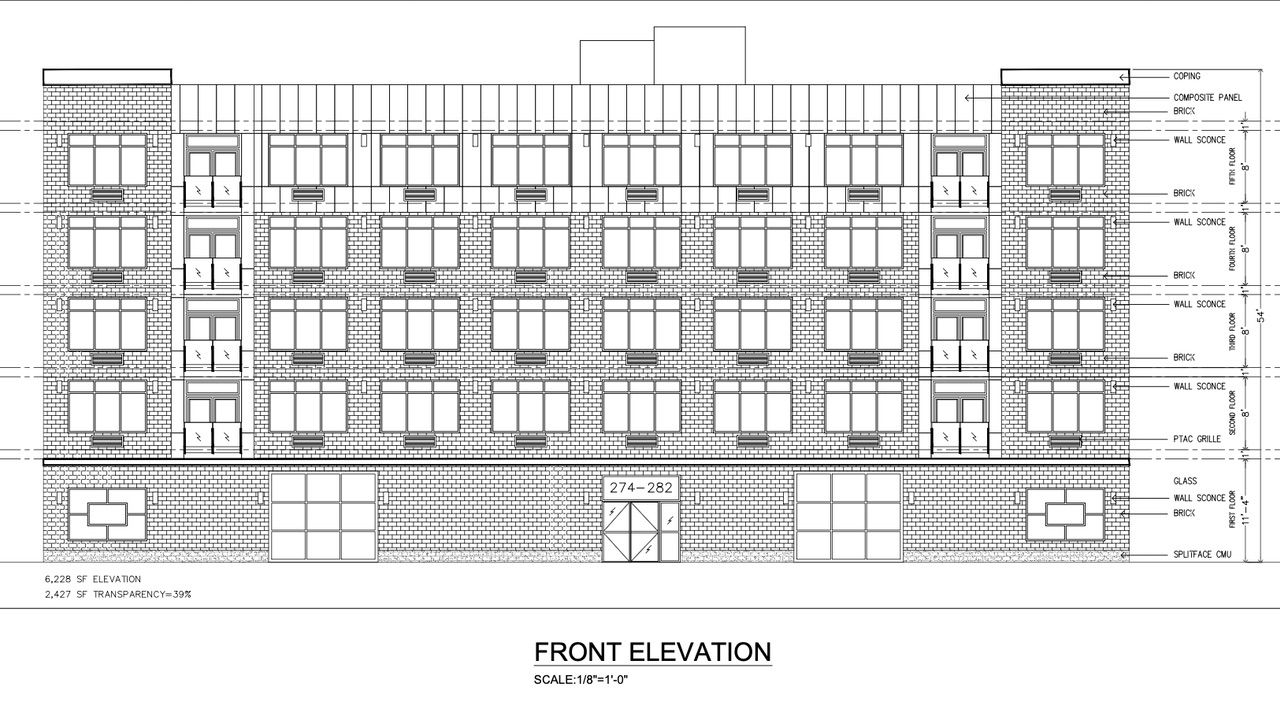 The Newark Zoning Board of Adjustment is scheduled to hear these plans, which include a request for multiple variances, during its Zoom meeting on Thursday, May 13, at 6:00 p.m.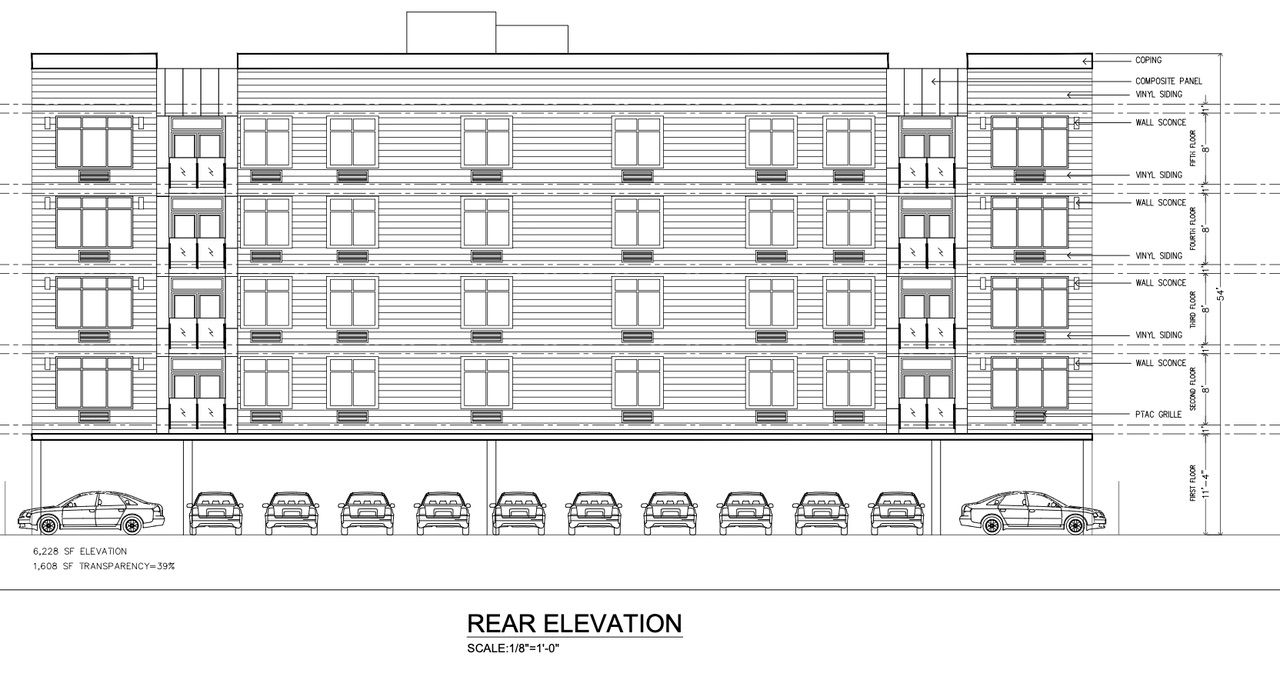 Located across from Ingraham Place, these tracts are situated closer to Irvington Center than they are to Downtown Newark. Municipal tax filings list 431 South Street Builders, LLC as the owner of all four parcels.
This is not the first time in recent years that approvals have been sought for a multi-family development at this location. Back in 2016, another company applied to the board to bring a four-story building with two dozen units to the properties, but the site has remained undeveloped in the years since.
Note to readers: The dates that applications are scheduled to be heard by the Newark Zoning Board of Adjustment and other commissions are subject to change.