Home
Tags
Rafael Vinoly Architects
Tag: Rafael Vinoly Architects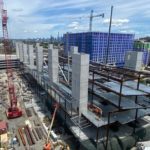 Significant progress has been made at the future home of the Frank J. Guarini Justice Complex, which is redeveloping a block near Journal Square, Jersey City.
A first look at the interior of the $345 million Frank J. Guarini Justice Complex has emerged as the project is slated to begin construction before the end of the year.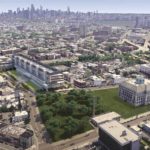 As construction to reconfigure several roadways near the $345 million development is set to wrap, the county has launched a website to keep the public informed as the four-phased plan progresses.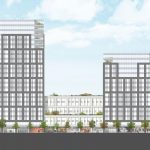 The Soho West area of Jersey City is showing no signs of slowing down. The Cast Iron Lofts phase one is complete with phase...