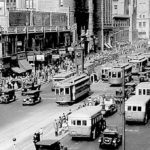 Public transit is the only effective means for Newarkers to get around our city, and at one time, it was a fast, efficient, and timely endeavor. So why has it become so lousy?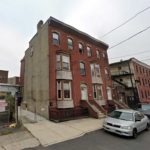 A developer is proposing to demolish a century-old row house in the Ironbound neighborhood of Newark to build an 11-story apartment tower that exceeds the maximum height allowed in the neighborhood.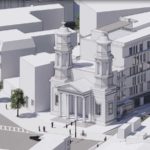 Newark's South Park Presbyterian Church could finally see a restoration after three decades in limbo.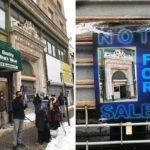 In the eyes of many Newarkers, this battle was really one of gentrification - outsiders teaming up with wealthy developers to prey on a vulnerable Black community.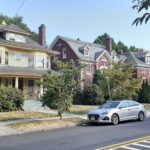 Newark could have the prettiest neighborhoods in America… but only if we gave the humble rowhouses the same dignity as the greatest mansions on Ballantine Parkway.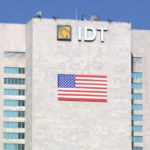 Rafael Holdings has sold their 20-story Newark office building, which also includes an 800-car parking garage that sits on three developable acres of land.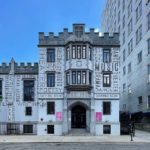 Facing backlash over a plan to demolish a Newark landmark that played a role in black history, NJPAC revealed a modified redevelopment plan that would preserve a significant portion of the building including the street-facing facade and a well-known mural.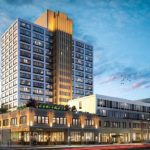 New renderings of the Urby complex have confirmed our reporting that Charley, a restaurant from a Michelin-star winning chef, is opening a Newark outpost.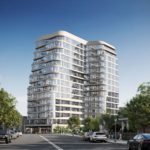 Tona Construction has begun work on a modern 15-story development set to rise in the University Heights neighborhood of Newark.
New developments in Newark like Shaq Tower and Halo are underway alongside several adaptive reuse and preservation-minded projects that are aiming to revitalize the city's central core.