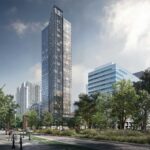 Officials will soon hear a proposal that would build a mixed-use high-rise in Jersey City that includes a digital LED clock at the top of the tower.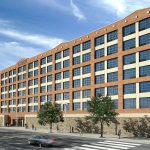 Two of the larger developments in this Downtown Jersey City neighborhood have quietly changed hands.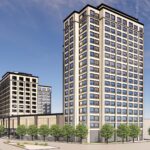 The company's plans to revitalize about an acre and a half of land in Jersey City include a multi-tiered complex with ground floor retail space.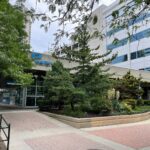 LeFrak has submitted plans that would build a 423-unit mixed-use development in Jersey City set to include retail and office space.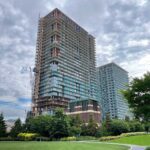 A 387-unit Jersey City high rise that will add two retail spaces to this Downtown area is beginning to take shape.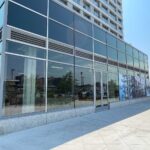 Blue Anchor Bar + Kitchen is a new seafood restaurant sporting a full bar with handcrafted cocktails - they will be opening on the ground floor at this Jersey City development.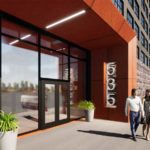 The company will be incorporating a former elevated railway into their latest seven-story project that will complete a three-building revitalization in Jersey City.
The planning board will consider a proposal from LeFrak to construct three buildings along the city's northern border, create a new street, and add three storefronts to the Newport neighborhood.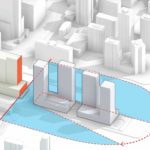 Despite community concerns, the planning board gave an initial green light to a Jersey City proposal that would revitalize a pier.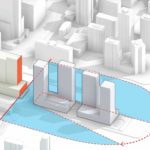 The company's latest application for an 8.5-acre lot they own along the Hudson River in Jersey City now includes over 1,700 units and will be presented during an upcoming special meeting.