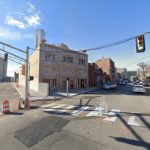 A building with nearly 600 residential units and 45,000 square feet of retail space might be approved for three Jersey City properties.
A former champion of Food Network's Chopped has transformed a Newark Avenue storefront just off the city's Five Corners into a new culinary venture.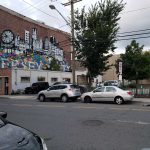 The developer behind a planned five-story building in Journal Square is now seeking to add three more stories.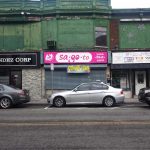 Bright new signage promises bubble tea is coming soon to Newark Avenue near Five Corners and Journal Square.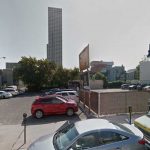 Jersey City officials are now accepting proposals for new developments at the site of a Newark Avenue parking lot. A City agency is hoping that proposed projects will include a boutique hotel.