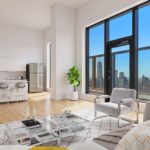 Don't miss the opportunity to design your dream home in a remarkable, brand-new penthouse at 99 Hudson.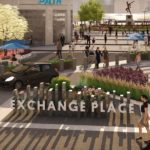 The Exchange Place Alliance District claims that "repeated false assertions" have been made about their Jersey City plan and will be presenting new information to dispute the alleged falsehoods.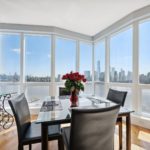 This stunning 77 Hudson residence sets the standard for luxury living and features the "Stingray" layout, the most sought-after in the Jersey City high-rise.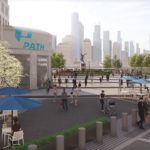 The Jersey City planning board will soon be reviewing a city-backed proposal that will refurbish the waterfront stretch.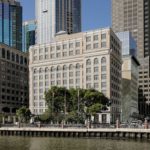 A boutique office building was recently sold for $48 million in Jersey City.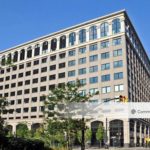 A 12-story, Class-A office building in downtown Jersey City was sold for $300 million.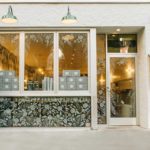 The Manhattan-based bakery Maman has officially expanded to Jersey City, New Jersey.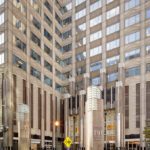 Nanuet-based The Birch Group has agreed to purchase the 42-story Jersey City office and retail complex for $380 million.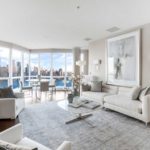 Unit 4604 spans 2,055 square feet and features three bedrooms, three full baths, and every imaginable amenity.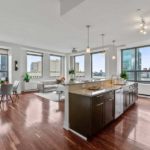 Penthouse Unit 1801 in luxury condominium Montgomery Greene is a three-bedroom, two-and-a-half-bath, corner unit, totaling 1,901 square feet.