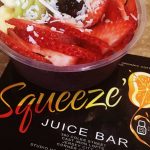 Another juice bar has opened its doors in Jersey City - Squeeze'd now has a permanent retail space.
Jersey City developer JMA Architects Atelier installs the city's first living moss green wall at 54 Bright Street.
A West Coast girl and an East Coast boy meet, marry and live happily ever after in Jersey City with two sons, a dog, and lots and lots of shoes.
A developer is planning to construct two new residential buildings in Downtown Jersey City.
Love to live in a prime location, but not ready to purchase? Today we're shining the spotlight on an elegant corner lot home in historic Hamilton Park.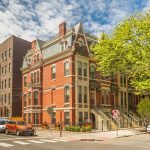 In the late 1800's, Hampton Court Terrace was described as "The handsomest and most unique buildings in the city" by the Evening Journal of Jersey City.
Townhouse living and condo convenience combine in this magnificent five-bedroom, 3.5-bath home in Jersey City's Liberty Harbor neighborhood.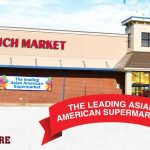 Today "the leading Asian American supermarket", 99 Ranch, opens in Downtown Jersey City.
If you're looking for a rental property in Jersey City with meticulous attention to detail, check out this gorgeous five-bedroom, 4.5-half bath home by Van Vorst Park.
A popular North Hudson Cuban restaurant is expanding south to Jersey City and will be taking up residence in a soon-to-open development.