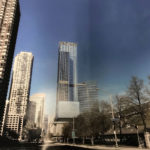 The company behind what would be New Jersey's fifth tallest building is still working on making its plan a reality and offered some explanation for the project's delays.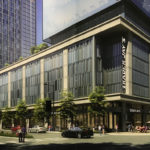 An architect's rendering suggests that the grocery store could be coming to a new mixed-use development along the city's waterfront.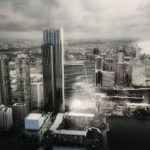 Our exclusively obtained images shed some light on the look of the mysterious project that's coming to Washington Boulevard.
More information has been revealed about the proposed 70-story tower at the Avalon Cove property in Jersey City that we first told you about earlier this month.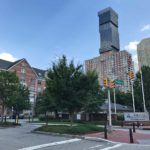 A new high-rise rise with close to 1,000 units could be constructed along Washington Boulevard in Jersey City.