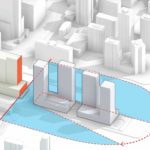 Despite community concerns, the planning board gave an initial green light to a Jersey City proposal that would revitalize a pier.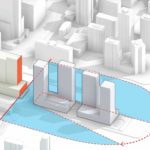 The company's latest application for an 8.5-acre lot they own along the Hudson River in Jersey City now includes over 1,700 units and will be presented during an upcoming special meeting.
The company is looking to extend a roadway into an eight-acre Newport pier while building a mixed-use project featuring 1,998 units, parking, retail, and public open space.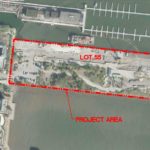 Jersey Digs has learned new details about a major project at 2 Sixth Street along the Hudson River in Jersey City that we first reported on in June.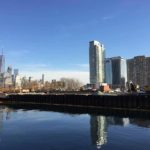 The company appears to be abandoning their plans for an office building on a 6th Street property and have instead submitted preliminary plans that could see five high rises built on the land.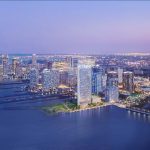 The Lefrak Organization broke ground this week on its newest Newport tower Ellipse. The 43-story oval rental tower is clad in all glass and...