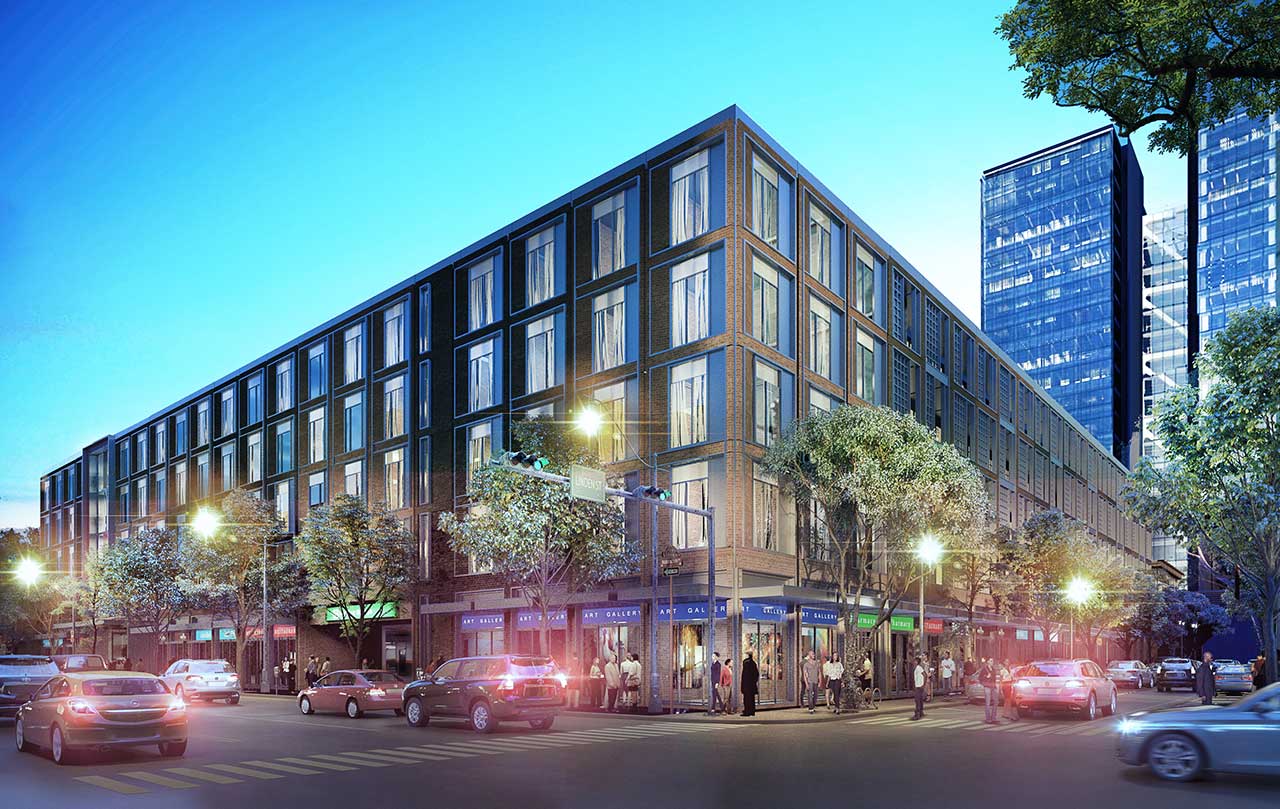 Thousands of square feet have been leased across RBH Group's portfolio in Newark, as reported in a recent nj.com article.
Five new tenants signed on to the 25,000-square-foot retail portion of the Honors Living-Learning Community being developed by RBH Group and Rutgers University-Newark. The 320,000-square-foot building will house 400 students as well as academic facilities, offering retailers high foot traffic in the heart of downtown Newark's business district.
According to The Blau and Berg Company and Hudson, the new tenants include Serena Space Yoga, Mangia Organica, Xi'an Taste, Shawafel House, and Jersey Mike's Subs.
The brokerages also reported that RBH Group leased space at its Teachers Village development — a mixed-use community with 60,000 square feet of retail space and 204 apartments on Halsey Street.
Tenants including Inspira Performing Arts & Cultural Center, Dressed Up, Mangia Organica, Brick City Strength, Divino Tasting Room, Eatery & Lounge, The Chen School, and Brilliant Smiles Pediatric Dentistry have leased more than 20,000 square feet.
905 Broad Street is now also home to a branch of Santander Bank which is adjacent to the Great Oaks Legacy Charter School at 909 Broad Street.
"Christian Benedetto at The Blau & Berg Company working alongside Greg Levine and Hudson, have done a great job of bringing local, entrepreneurial retailers into our Teachers Village, 909 Broad Street and Rutgers University-Newark's Honors Living-Learning Community projects," said Ron Beit, CEO, RBH Group. "Together we are creating job opportunities and bringing a new vibrancy to downtown Newark."
Related: