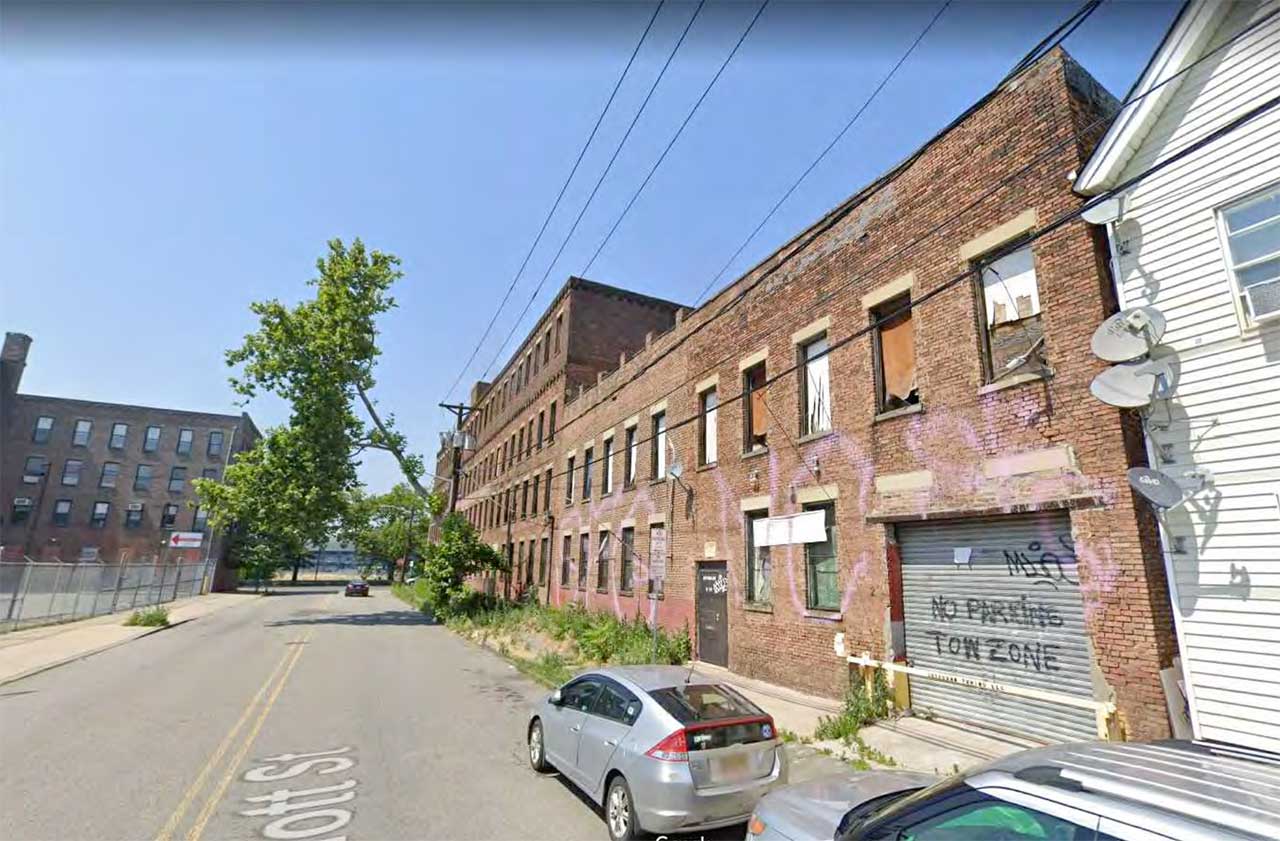 A property located across the street from Newark's Riverfront Park could potentially become home to a mixed-use development should a new plan come to fruition.
The new owner of 648-652 Raymond Boulevard in the Ironbound section of the East Ward is expected to go before the Newark Central Planning Board today, August 3, to seek approval with variances for a proposed five-story project.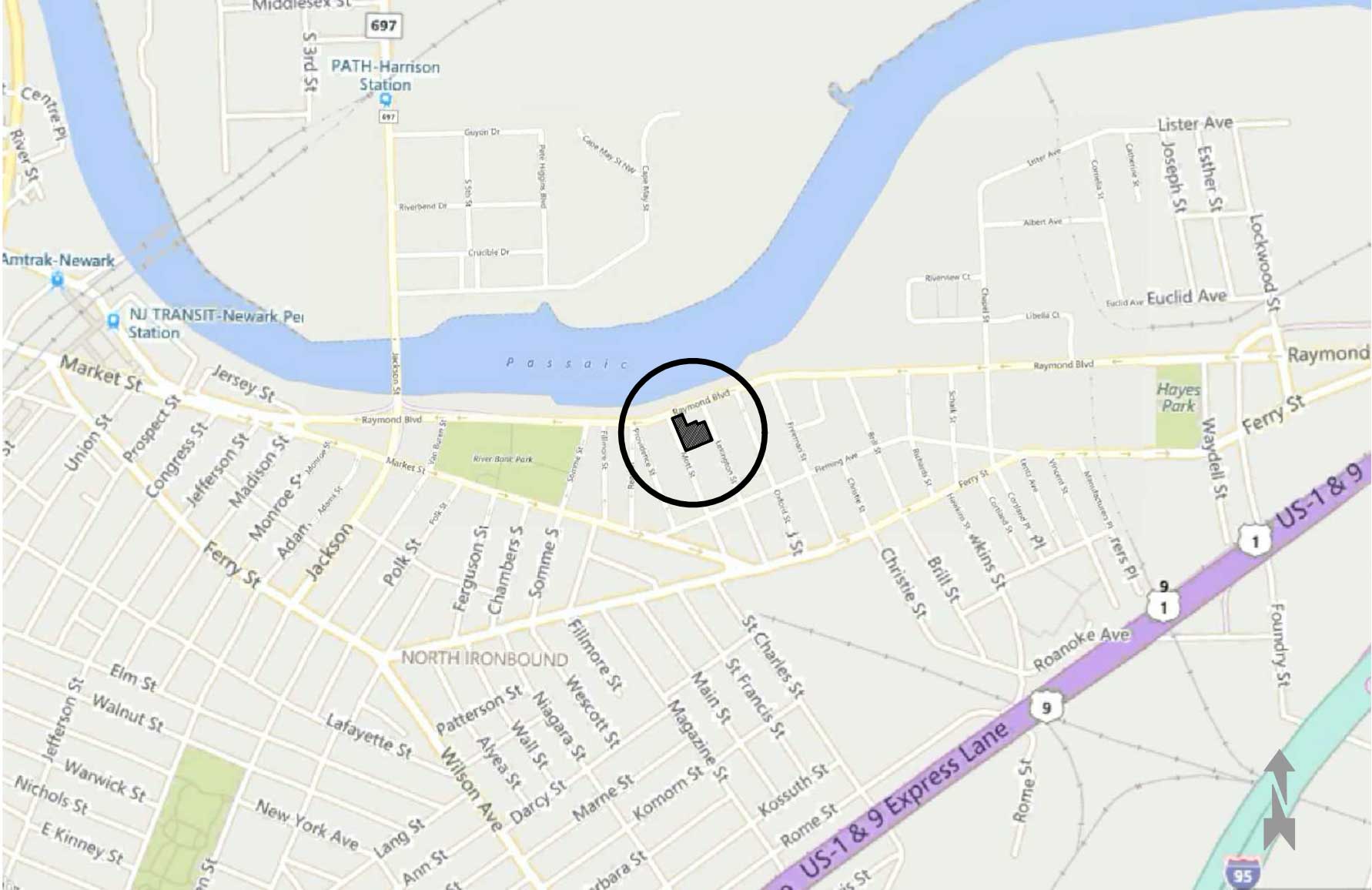 The development, which is called "Raymond + Mott" in site plans from Inglese Architecture + Engineering, would bring 120 residential units and roughly 2,800 square feet of retail space to the neighborhood. There would also be a parking garage with around 89 parking spaces on the ground level, according to a notice.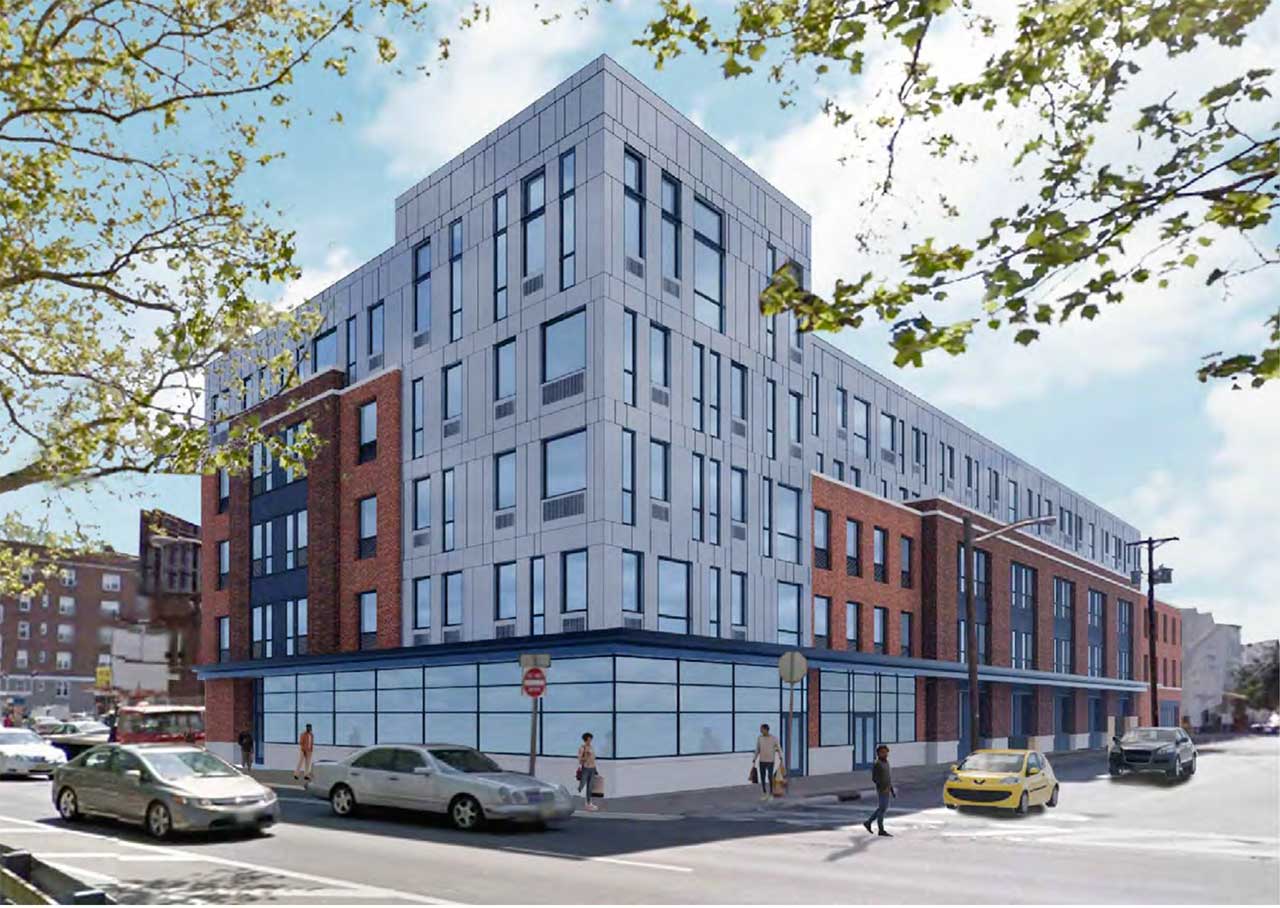 The building is slated to include a mixture of studios, one-bedroom units, and two-bedrooms. A 1,240 square foot amenity room and a 5,200 square foot terrace are proposed for the second floor, according to a municipal staff report.
648-652 Raymond Boulevard LLC is registered out of the same address as Florio Property Management, a company associated with projects in Paterson. The firm recently acquired 648-652 Raymond Boulevard for $2.575 million, according to property sales records. The developer's application listed Great Falls Investors, LLC as the managing member of 648-652 Raymond Boulevard LLC, but the form was signed by Matthew Florio.
Located across the street from the Shifman Mattress Company property, this tract has long contained a four-story previously industrial building that would be demolished under the current proposal. The site is located just under a mile from Newark Penn Station and the PATH station in Harrison. New Jersey Transit's 1 and 108 lines to Jersey City and Manhattan also stop in the area.
The Newark Central Planning Board's hearing on the matter is scheduled to take place during the meeting that begins over Zoom at 6:00 p.m.
Note to readers: The dates that applications are scheduled to be heard by the Newark Central Planning Board and other commissions are subject to change.
Related: